Sixth Form - The Virtual Experience
A very warm welcome to The Sixth Form Virtual Experience at King's High. Although sadly we're not able to physically welcome you on to our site at this current time, we are delighted to offer you the opportunity to virtually explore King's High and find out what makes our Sixth Form so very special. We are always delighted to welcome girls from other schools to join us in Lower Sixth, from both state and independent schools. Click on the images below to discover more.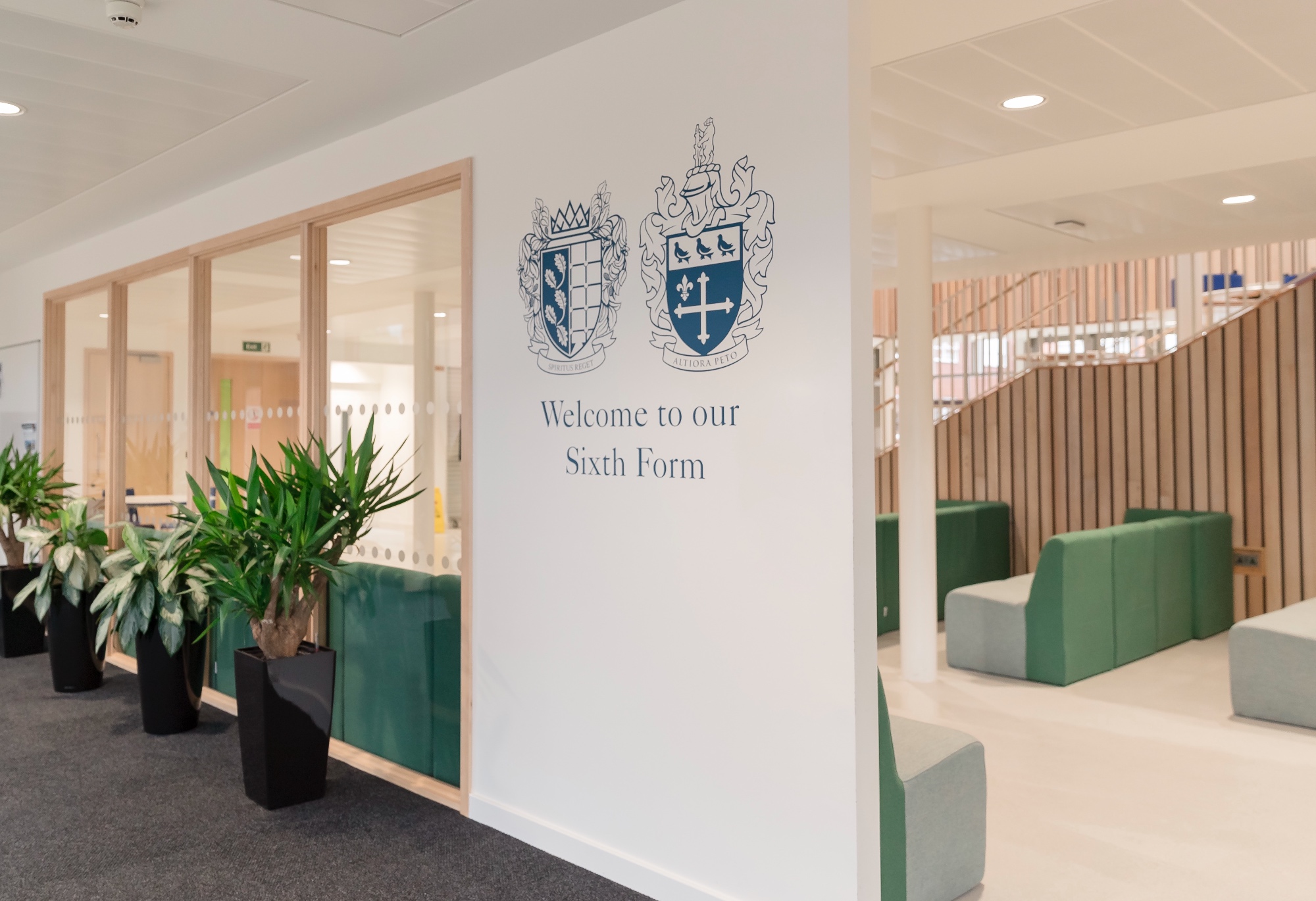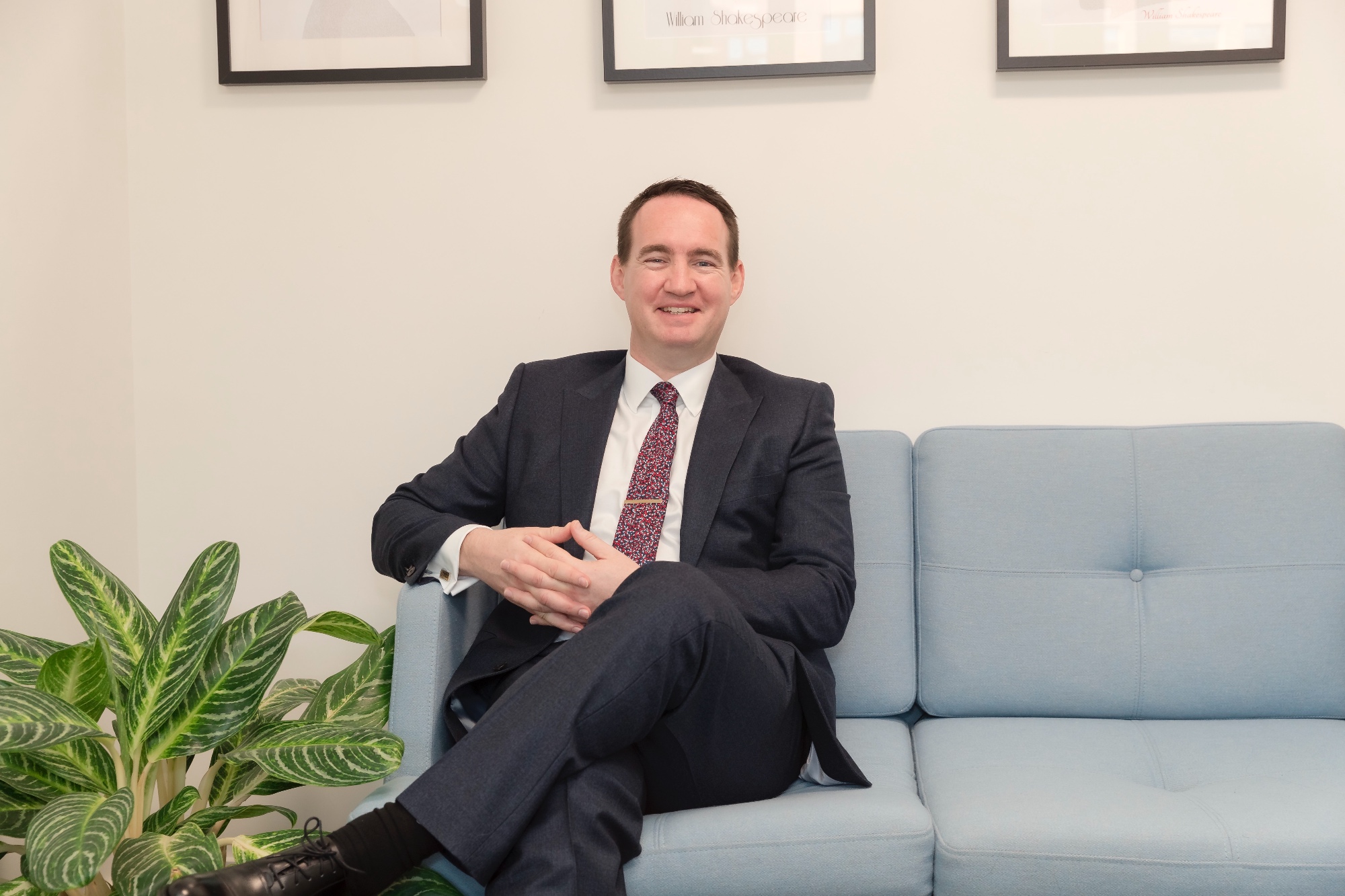 'Your Future' Information Evening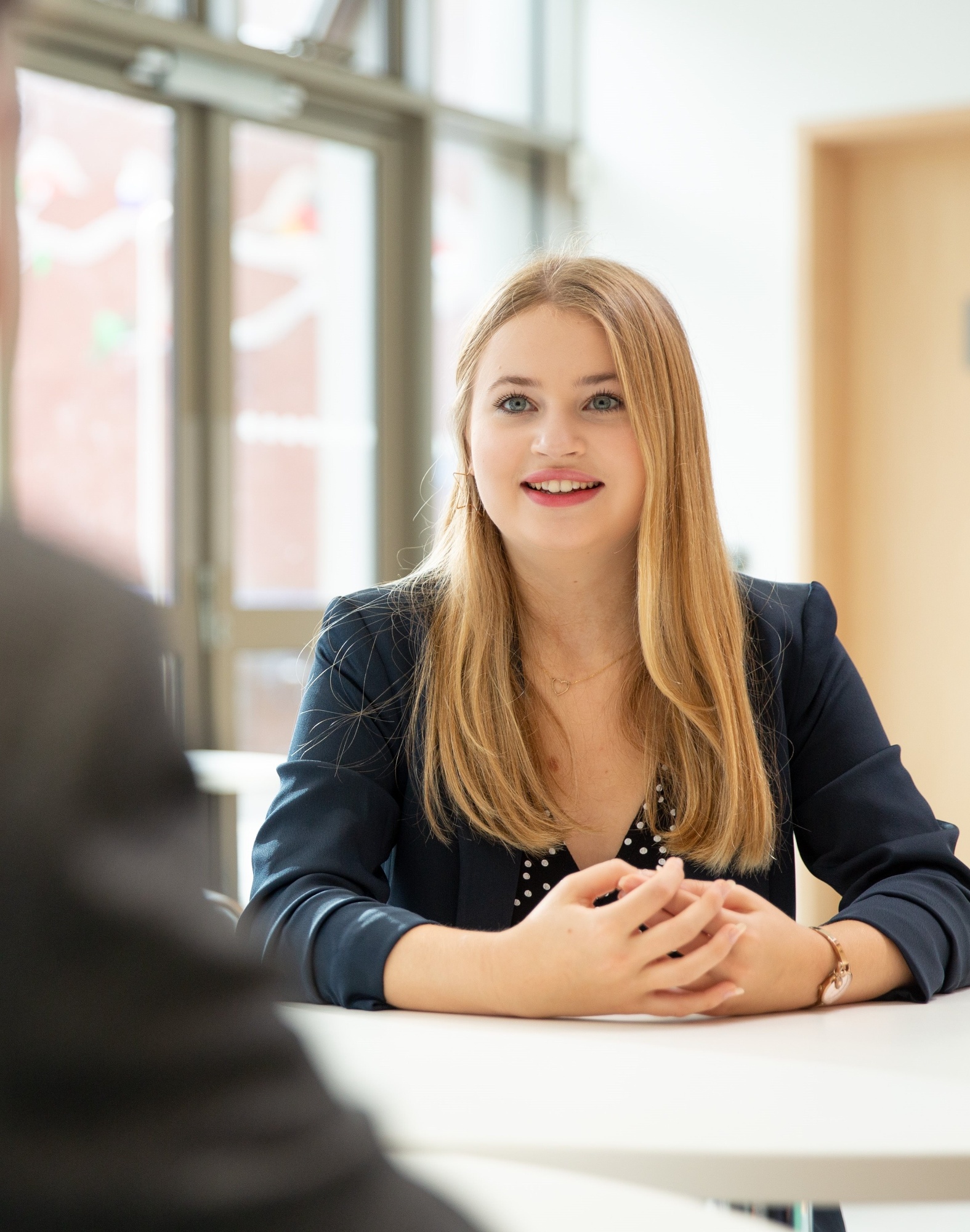 Encompassing Academic Enrichment, the King's High Baccalaureate, EPQ, Careers and Leadership, thank you to everyone who virtually attended 'Your Future Information Evening' on 2 December. We hope you found it both enjoyable and informative.
If you missed it, or would like to view the content again, please email our Admissions Team or call 01926 735461.
The Process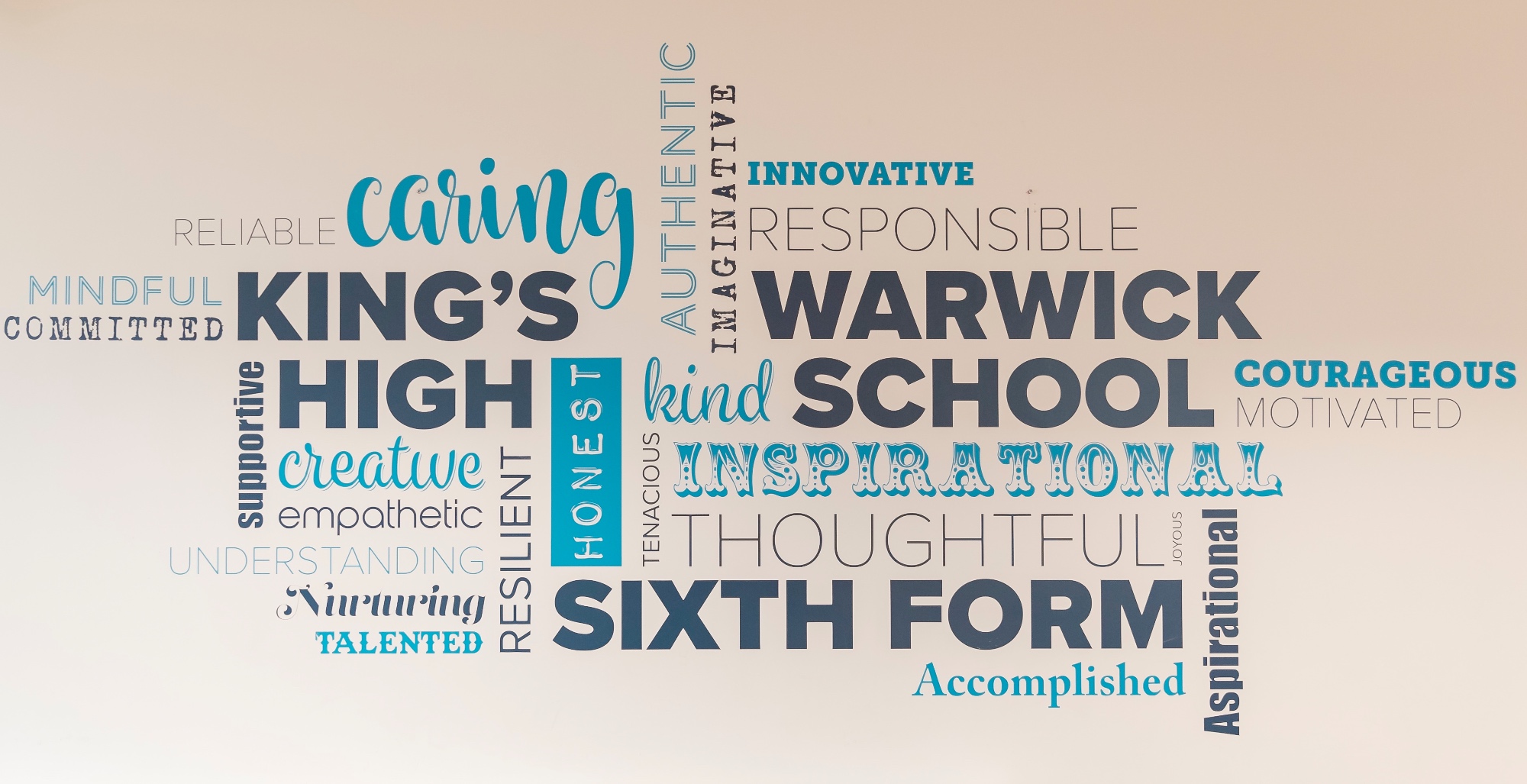 Interview with the Head of Sixth Form, combined with a personal tour of the school and a meeting with the Head of Admissions
Registration to apply for a place by completion of the application form which can be found here on our application form
Application for a Scholarship by the completion of the relevant Subject Scholarship application form deadline 7 October
Scholarship Examinations/Assessments/Auditions 4 – 13 November
Scholarship Interviews 9 – 13 November
Application on predicted grades – no deadline but early registration recommended
Reference requested from your daughter's current school
Publication of Scholarship results 7 December
Provisional offers based on predicted grades – ongoing
We will usually make a provisional offer after an interview and on receipt of a satisfactory school report and GCSE predictions. You should be capable of gaining very good GCSE results, with at least the equivalent of a 6 in all of your subjects and 9 - 7 in the subjects you intend to take at A Level.
Request our Prospectus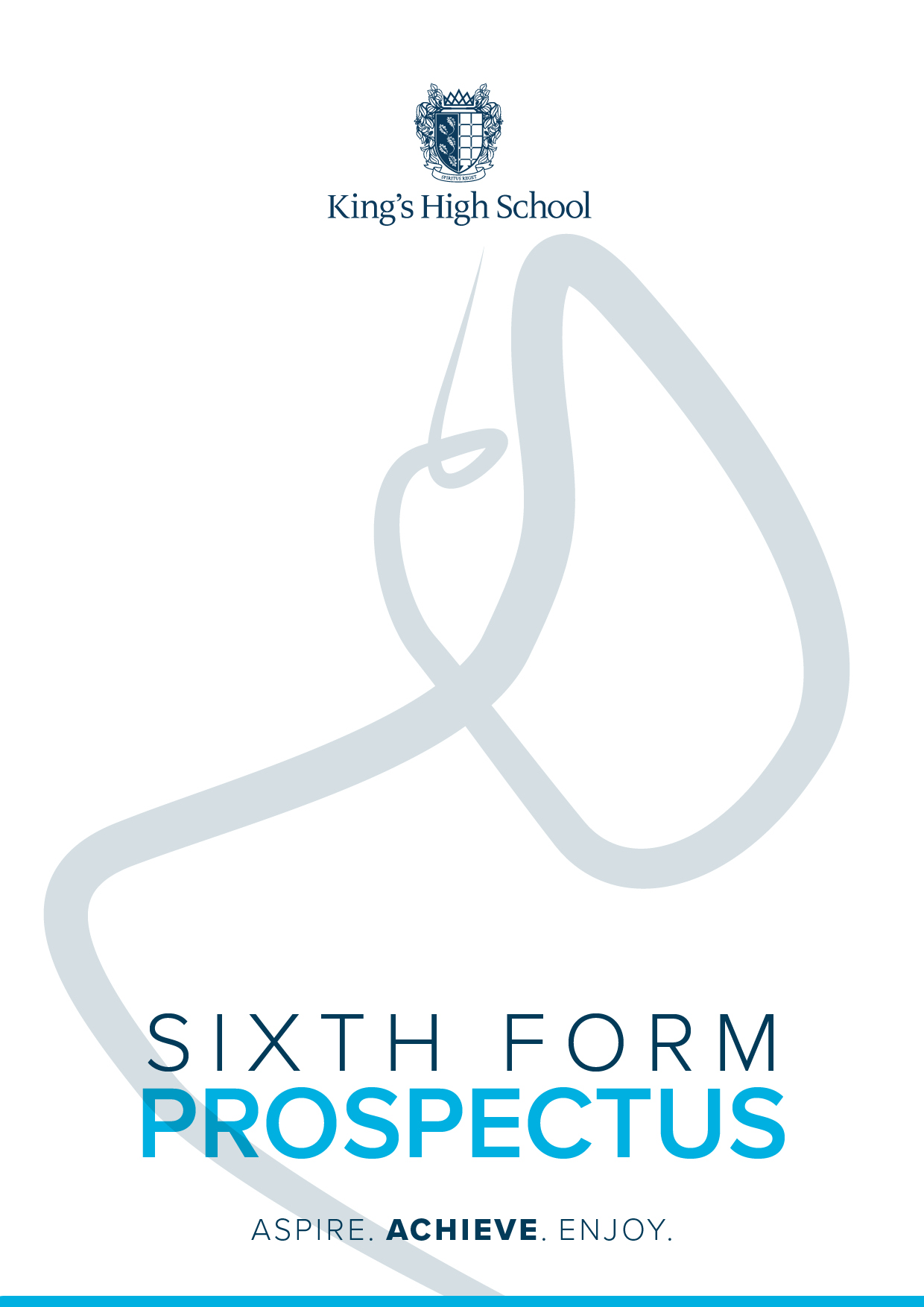 Sixth Form Subject Choices Brochure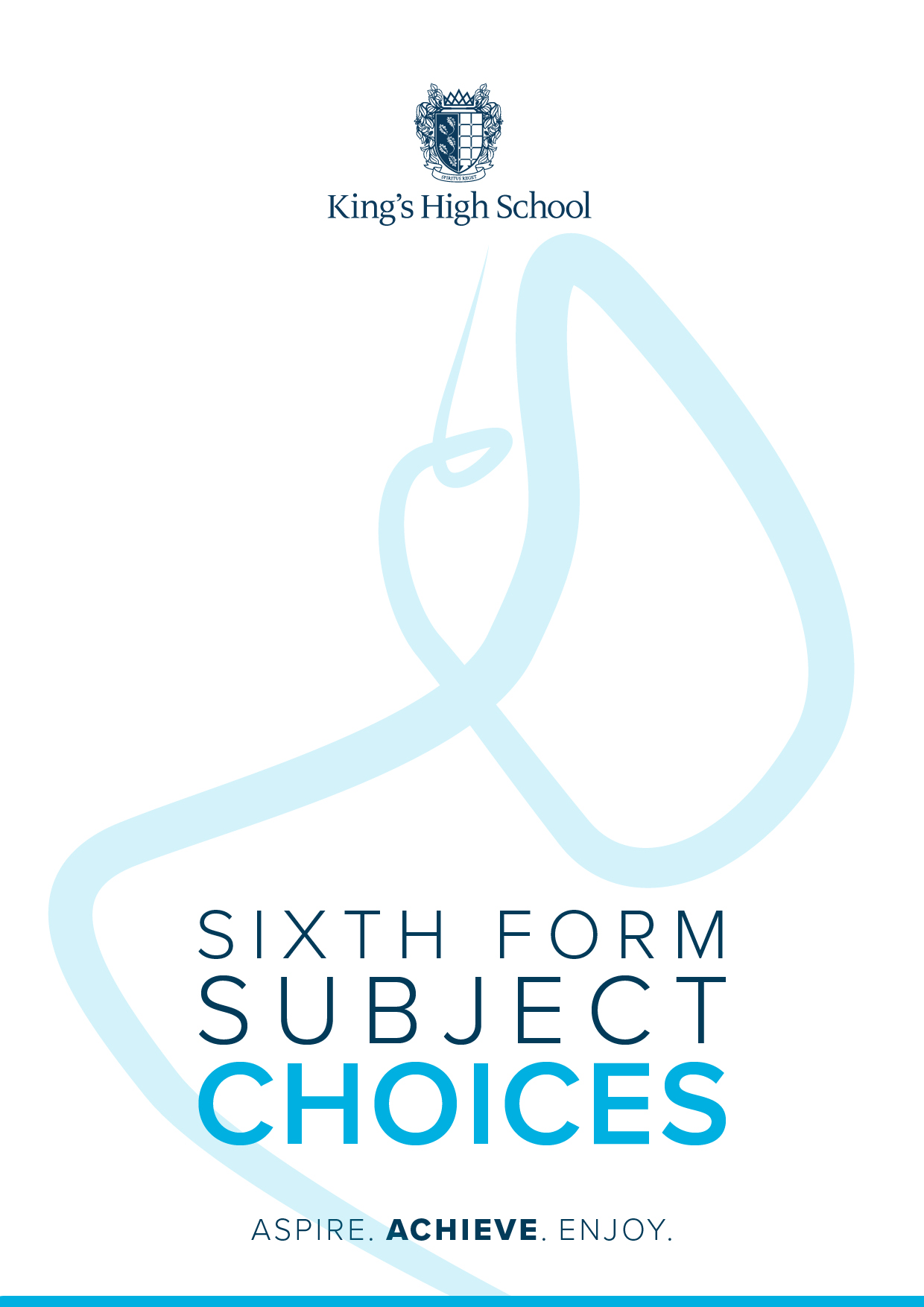 Scholarships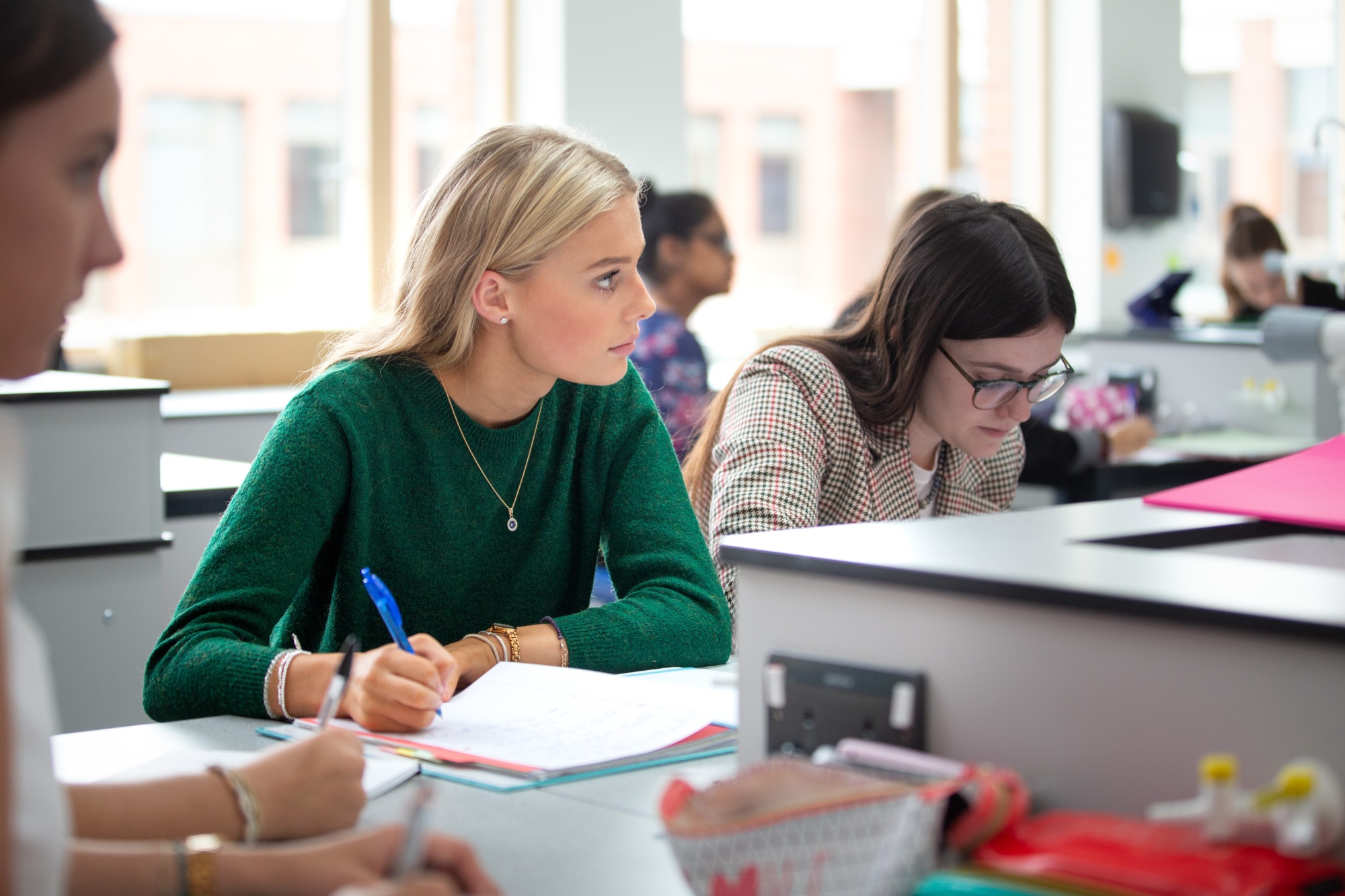 Sixth Form Scholarship Examinations/Assessments/Auditions took place from 4 – 13 November 2020.
For more information please contact the Admissions Team / 01926 735461.
Scholarship Interviews were held 9 – 13 November 2020
Publication of Scholarship results 7 December 2020
Academic Enrichment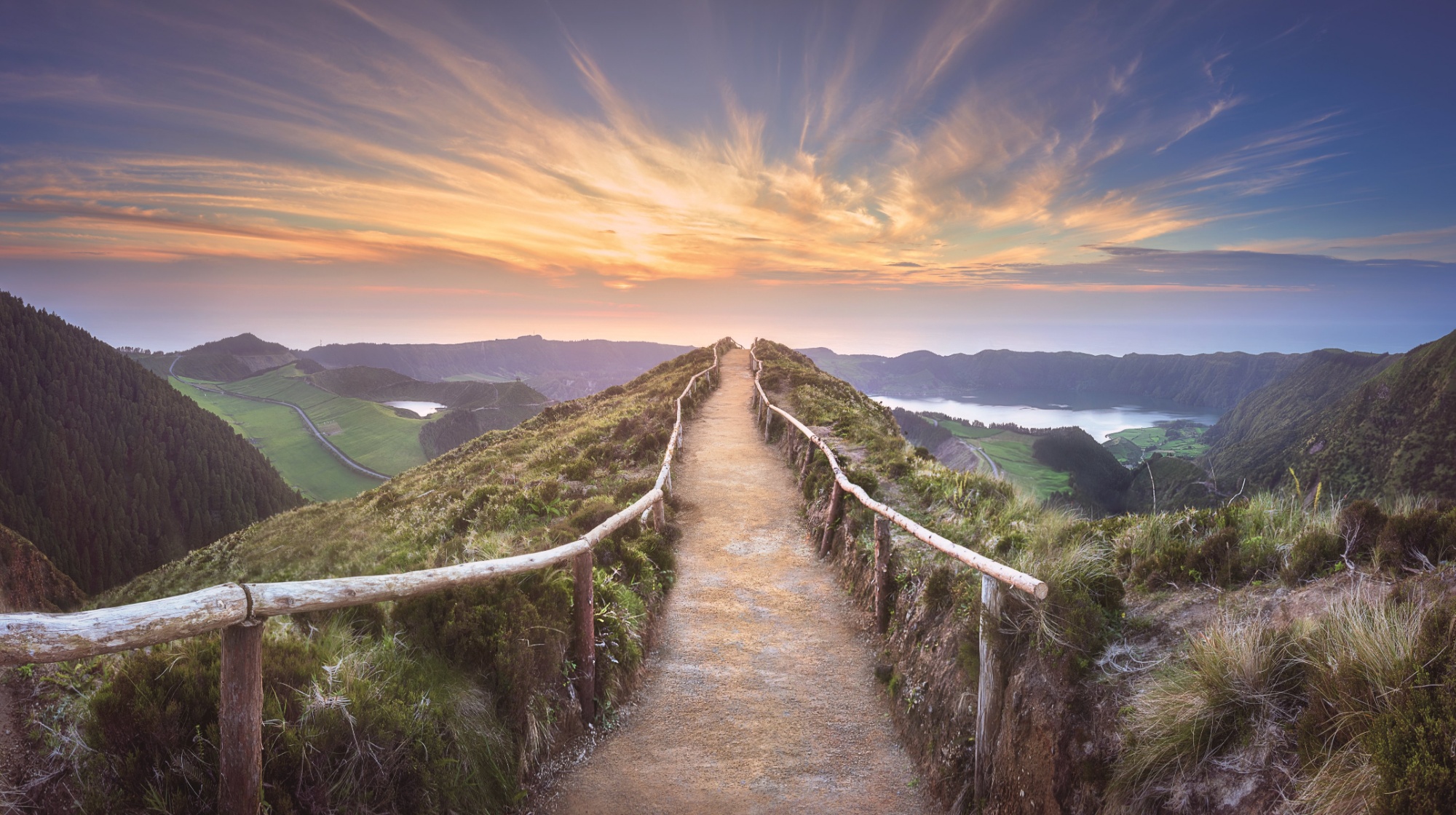 View our Virtual Tour