Festival of Wellbeing
Our debut Festival of Wellbeing in March 2019 was a huge success. We welcomed speakers, authors, teachers and practitioners to join us for a fantastic week focused on how to look after our emotional health, building resilience and, very importantly, having fun!
Our March 2020 Festival had to be postponed due to Covid-19 restrictions and instead we dedicated a special day to wellbeing in June. As part of our virtual school, students were invited to attend live sessions, dip into recorded podcasts, take up new activities or indulge in old ones known to boost wellbeing. The day was launched with an early morning call from our students to those at our sister school in Australia and optional activities included 'Dramacize', Culinary Creations and Mindfulness.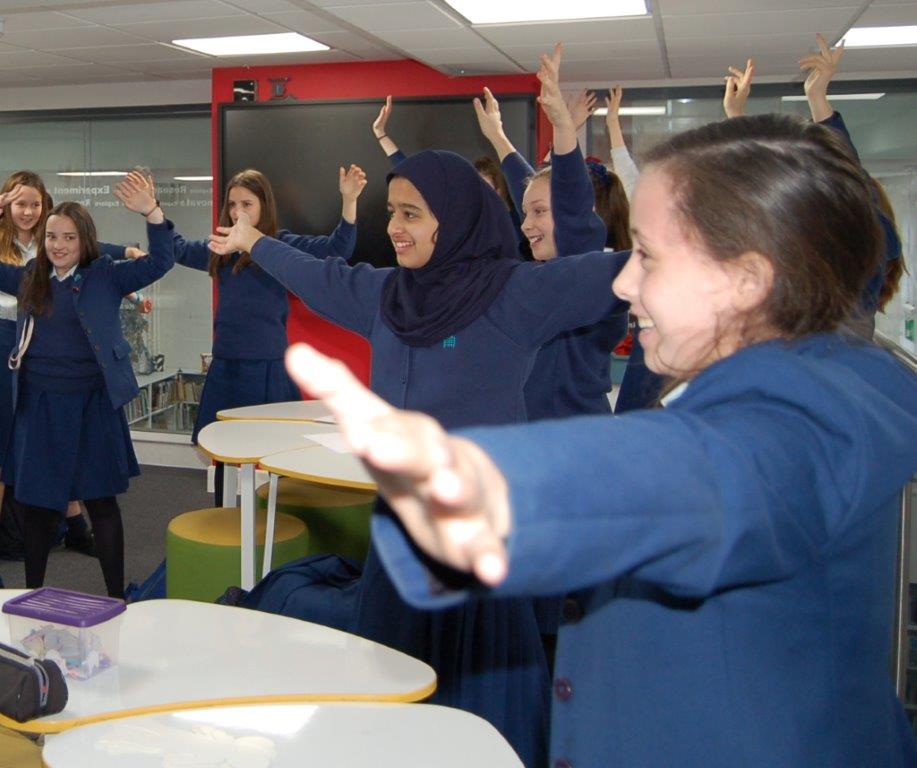 For more details, please access the full programmes here: