King's High A Level Results 2021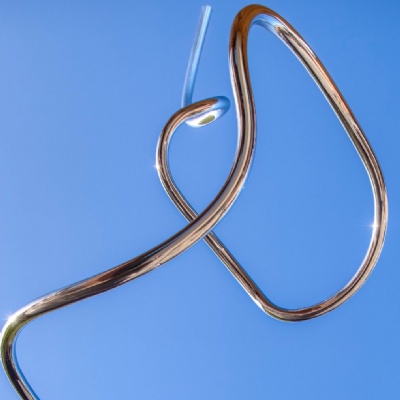 We are immensely proud of our Upper Sixth pupils and all they have achieved, both academically, in line with our usual standard of excellence, and also in their dedication and wider contribution to school life and our community.
Overall, 83% of all grades awarded at King's High were A*-A, and 95% A*-B.​ Dr Stephen Burley, Head Master at King's High commented, 'Our students have shown such depth of fortitude and resilience in recent times and I am so proud that their hard work and determination has resulted in superb A Level outcomes. I am delighted that we can celebrate their outstanding achievements today.
'This year our students have worked so hard to support each other and the community through the pandemic. They are now able to look ahead to a wonderful range of prestigious and exciting destinations, from Modern Languages at Cambridge, Space Engineering at Glasgow, a scholarship at the Royal Academy of Music, and a degree apprenticeship at The Dyson Institute of Engineering and Technology.'
Richard Nicholson, Principal of the Warwick Independent Schools Foundation added, 'For our leaving Upper Sixth pupils, this has been a most challenging two years. Throughout the Covid-19 pandemic, they continued to make the most of all our Foundation schools offered, showing extraordinary resilience in the face of changing circumstances, most especially around the process for the awarding of A Level grades. They are to be commended on their dedication and tenacity in such unique circumstances. We wish all our pupils well for the next stage of their journey, and look forward to staying in touch with them as they forge their path beyond our doors.'