King's High named Senior School of the Year, 2021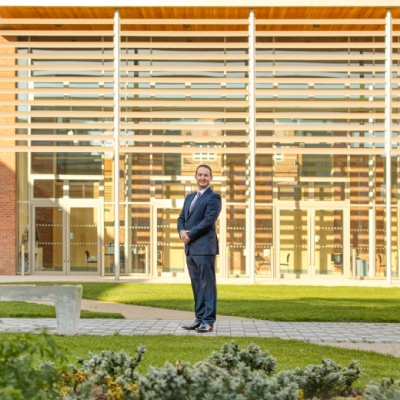 We are delighted to celebrate a host of prestigious national wins...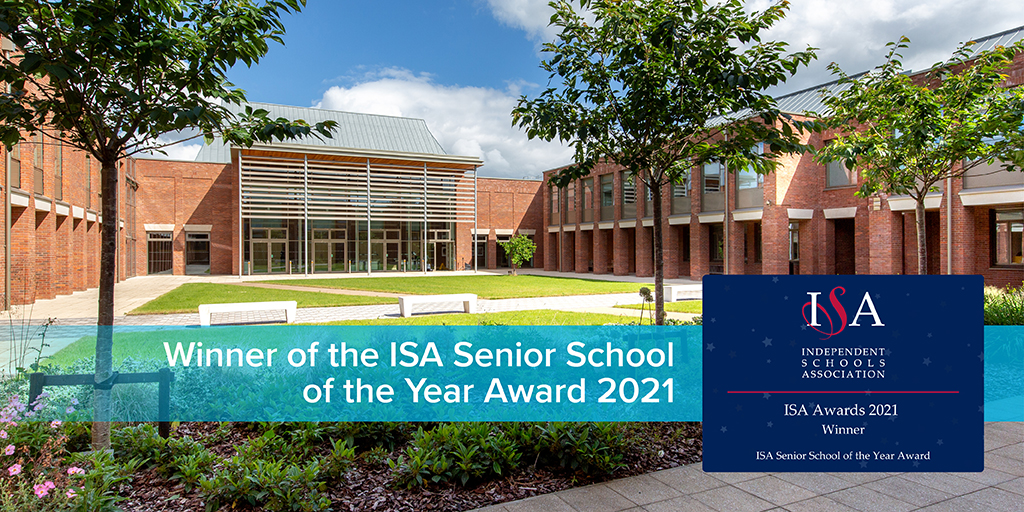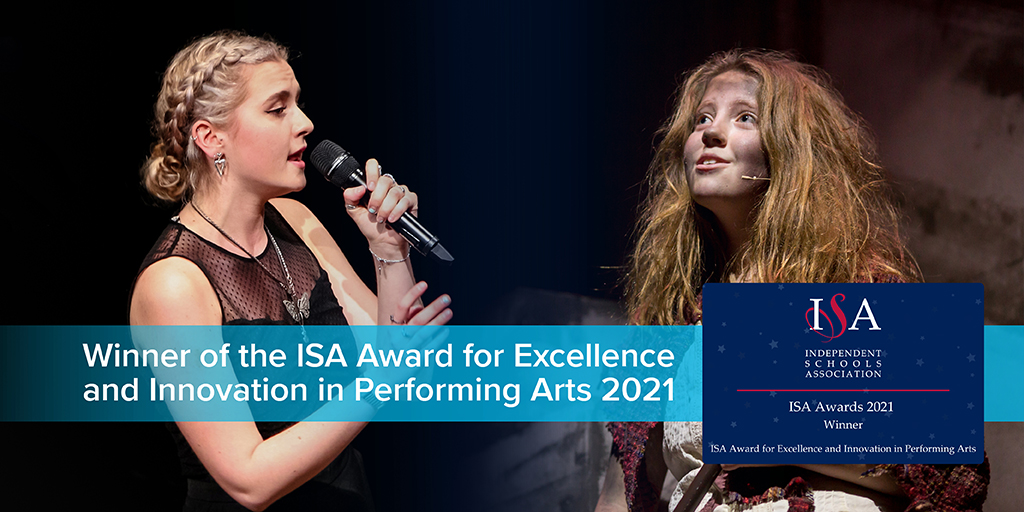 King's High School was announced Senior School of the Year, 2021 and won Excellence and Innovation in Performing Arts at the Independent Schools Association's awards. King's High was also Highly Commended for Sport and Fine Arts, and former pupil, Rosie won Second in the ISA Art Competition (National Finals).
Head Master, Dr Stephen Burley, said: 'These are significant national accolades that our whole school community can take great pride in. Over the last year, everyone has worked incredibly hard, pulled through challenging times, and shown such a positive and inspiring spirit.
'I am incredibly proud of the team effort that has gone into these achievements, and the superb work of our staff and students which has been recognised. It is exciting for us all to see the success of the school celebrated nationally, and how the tremendous work of the whole community is strengthening King's High's position at the very forefront of girls' education, and we are very proud to have this award.'
The award for Excellence and Innovation in Performing Arts is a particularly apt accolade for our superb Drama and Music Departments. This week we have been treated to an outstanding Senior Production of Everyman at the Bridge House Theatre, which showcased the strength and depth of theatrical talent across King's High and Warwick School. The quality of music in school continues to flourish. Our weekly Inspire Music series has been a huge hit with pupils and their families, and combines our own musical talent in school with world-class musicians. In a further accolade for Rosie Cameron and our Art Department, Rosie's gorgeous work (below) was awarded Second in the ISA Art Competition (National Finals). Rosie is now studying on her Foundation Course at Loughborough University.