King's High Shortlisted for Independent Girls' School of the Year Award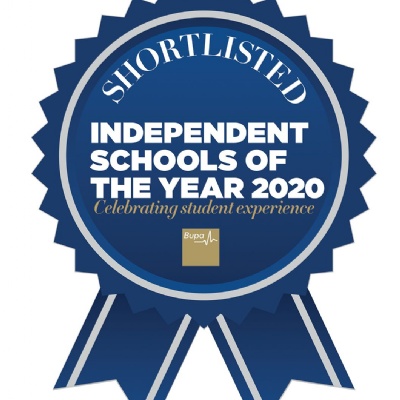 King's High is delighted to have been shortlisted as 'Independent Girls' School of the Year' in the Independent Schools of the Year 2020 Awards.
The awards scheme, run by 'Independent School Parent', showcases the excellence of the educational experience available to students of all backgrounds and recognises the imaginative ways in which independent schools prepare young people for their future lives.
Richard Nicholson, Head Master, comments, "We are thrilled to have been shortlisted for this award. This is a really wonderful accolade, and is testament to the amazing work of everyone in King's High and our wider community."
The awards will be chaired once again by Dr Helen Wright, who adds, "Great schools believe in their students' ability to grow and develop and become the best of themselves. The UK's independent schools are vibrant, exciting places, which are constantly evolving to respond to the needs of their individual students."
Winners will be announced in October.