Our Foundation Family, Staff and Governors
Warwick Independent Schools Foundation is the Governing Body for our two schools - King's High School with Warwick Preparatory School, and Warwick School.
The schools aim to provide outstanding, all-round education that helps each pupil to maximise their potential.
The Foundation team supports the Schools and Governors to attain excellence in education and school life by providing central management for facilities, finance, health and safety, human resources, governance and commercial services.
We believe that our girls and the boys at Warwick School obtain the best of both worlds, being educated in a single-sex environment while reaping co-educational benefits from our many and close links. Together, we offer a range of extracurricular activities and run a Friday Afternoon joint activities programme for pupils in Year 10 and above. We regularly stage joint music and drama productions, run joint trips, and share staff and facilities.
As one school from 3-18, we enjoy close ties with Warwick Preparatory School, with two whole-school faculties for Music and Sport, and a 'STEAM' co-ordinator. We undertake many activities together, across a wide range of disciplines.
The collaboration between the schools will extend yet further as part of Project One Campus which will bring all pupils in the Foundation together on the Myton Road campus, with King's High moving from its Smith Street location to new purpose built school buildings, joining Warwick School and Warwick Prep School in 2019. The project will be completed for September 2020.
Warwick Prep children and King's High girls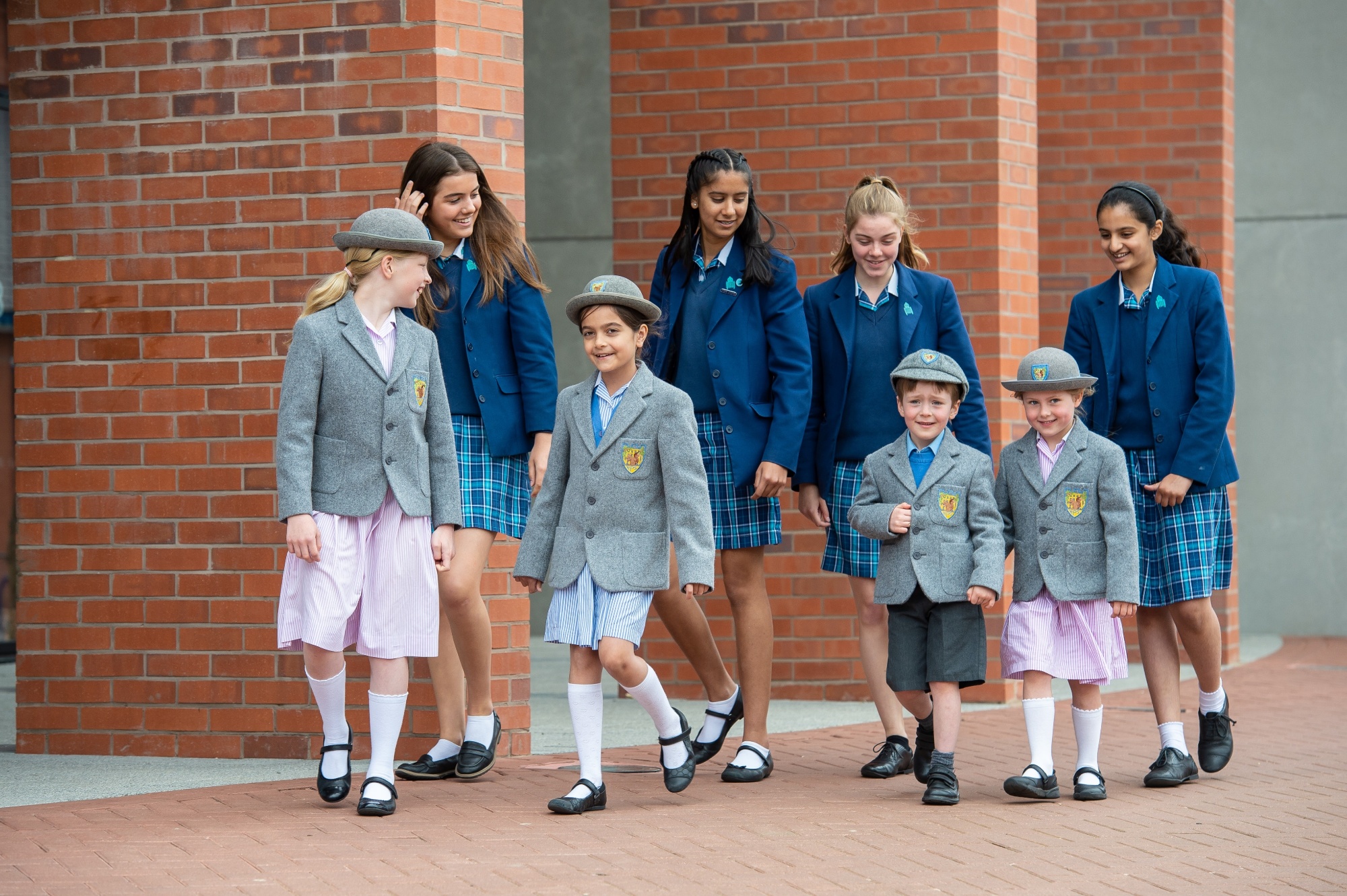 Sixth Form students from King's High and Warwick School