The Diana Award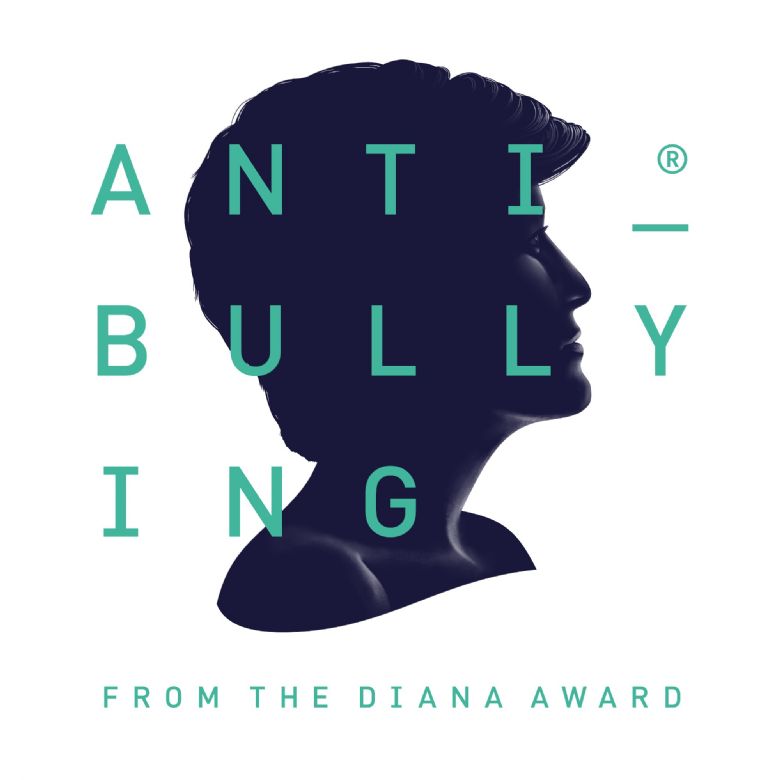 Wellbeing at King's High - An Overview
In 2018 King's High School were one of three selected out of 3,000 schools for the Diana Showcase Award. We are hugely proud to report that WE WON!
The Diana Award was established in 1999 by the British Government who wanted continue Princess Diana's legacy by establishing a formal way to recognise young people who were going above and beyond the expected in their local communities. Too many young voices go unheard; their work strives to help elevate those voices onto a higher platform. Since then, they've had quite the journey but their core focus has remained the same, empowering young people to change the world.
In 2006 they became an independent charity, which enabled them to develop into a fully-fledged youth-led movement. Five years later they launched their now world famous Anti-Bullying Programme and later, in 2012, their Mentoring Programme.
Many of our girls have put themselves forward to become a school Wellbeing Ambassador, we currently have 50 girls trained from Year 7 to Year 13. Our ambassadors have training in cyber mentoring, LBGTQ+ equality and anti-bullying.
Our Wellbeing Ambassadors run a weekly Wellbeing Club, conduct activity sessions with form groups and speak at parent pastoral events. They make themselves available to our girls who can speak to them in confidence about anything that may be worrying them or that they are finding difficult.
Shirley Watson (Head of Key Stage 3) is the figurehead of the Wellbeing Ambassadors and is passionate about creating a safe, welcoming and nurturing environment for every single pupil.
Have a look at our video produced by The Diana Award team: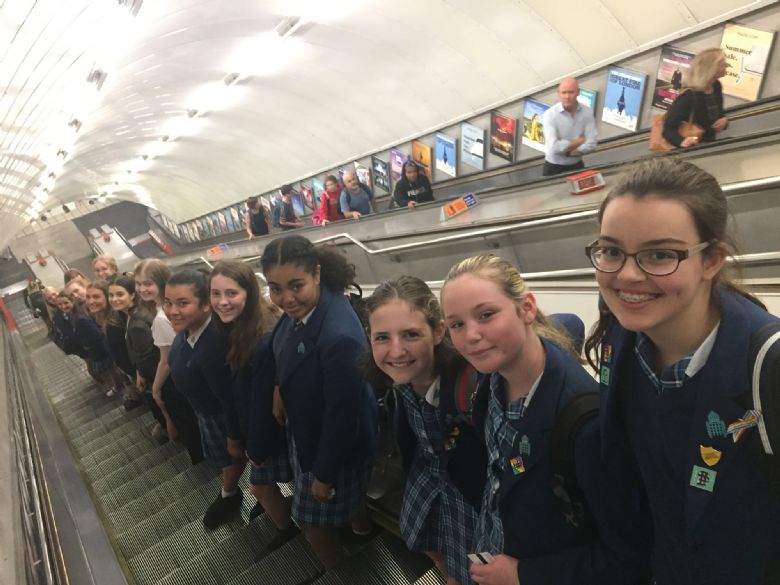 Our Wellbeing Ambassadors on a field trip to Facebook HQ in London.