Visit Us
Choosing a school is an important decision and we encourage all parents and girls to visit King's High in order to get to know us. Discover the Spirit of King's at our forthcoming events.
Open Evening - Friday 16 September 2022, 4.30pm-7.30pm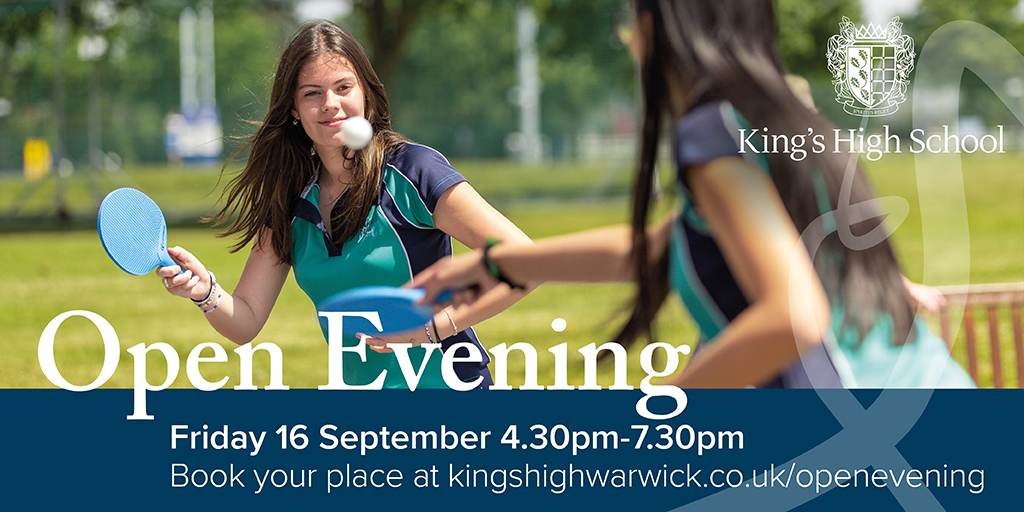 TASTER MORNING Saturday 12 November Year 5 Taster Day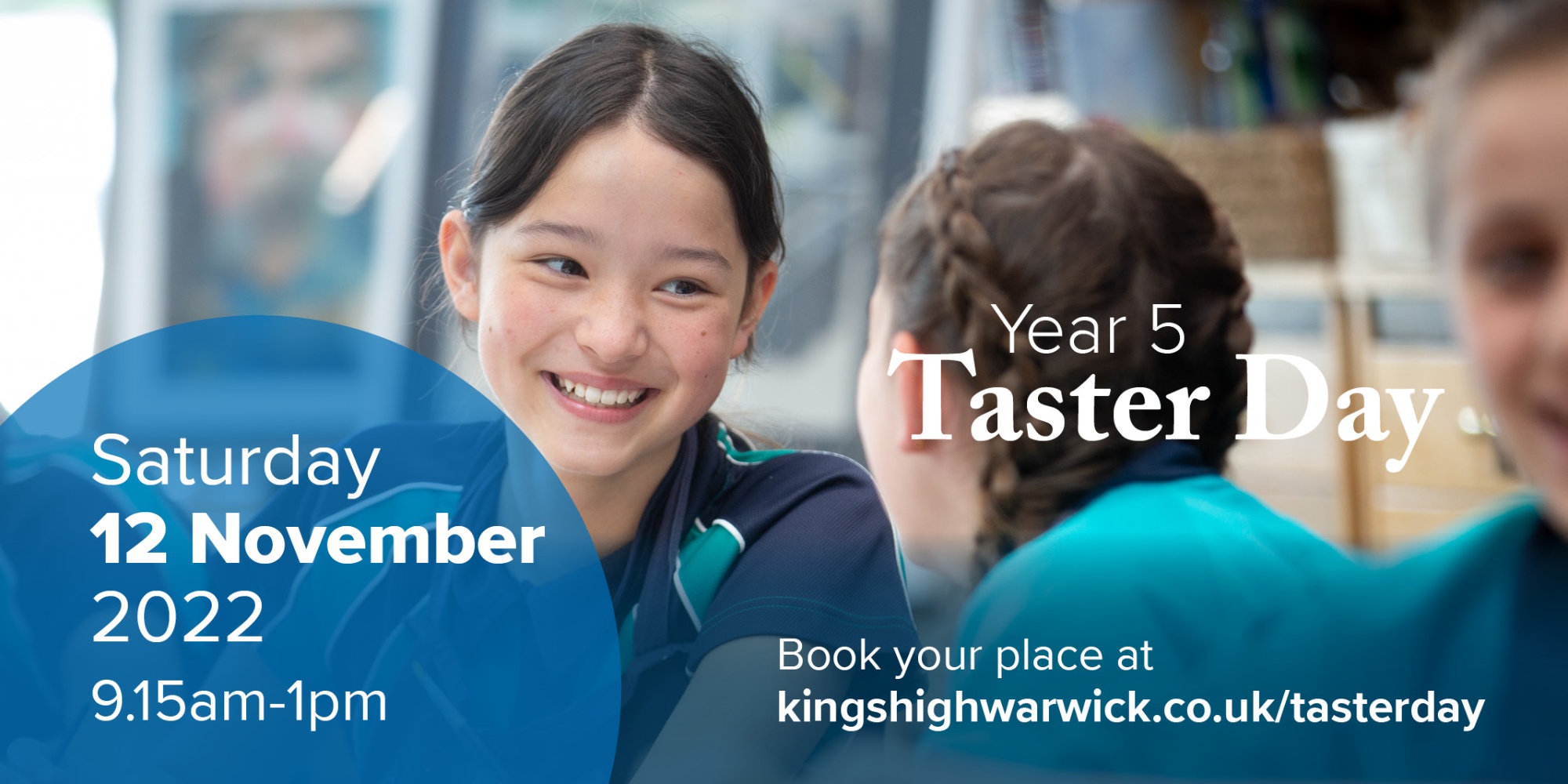 We warmly encourage girls and parents to visit King's for a variety of events held every year and look forward to meeting you in person at our forthcoming events. In the meantime, why not take a virtual tour here.