Head's Welcome
Welcome to King's High School, an academically selective, forward looking and ambitious independent day school for girls aged 11 to 18.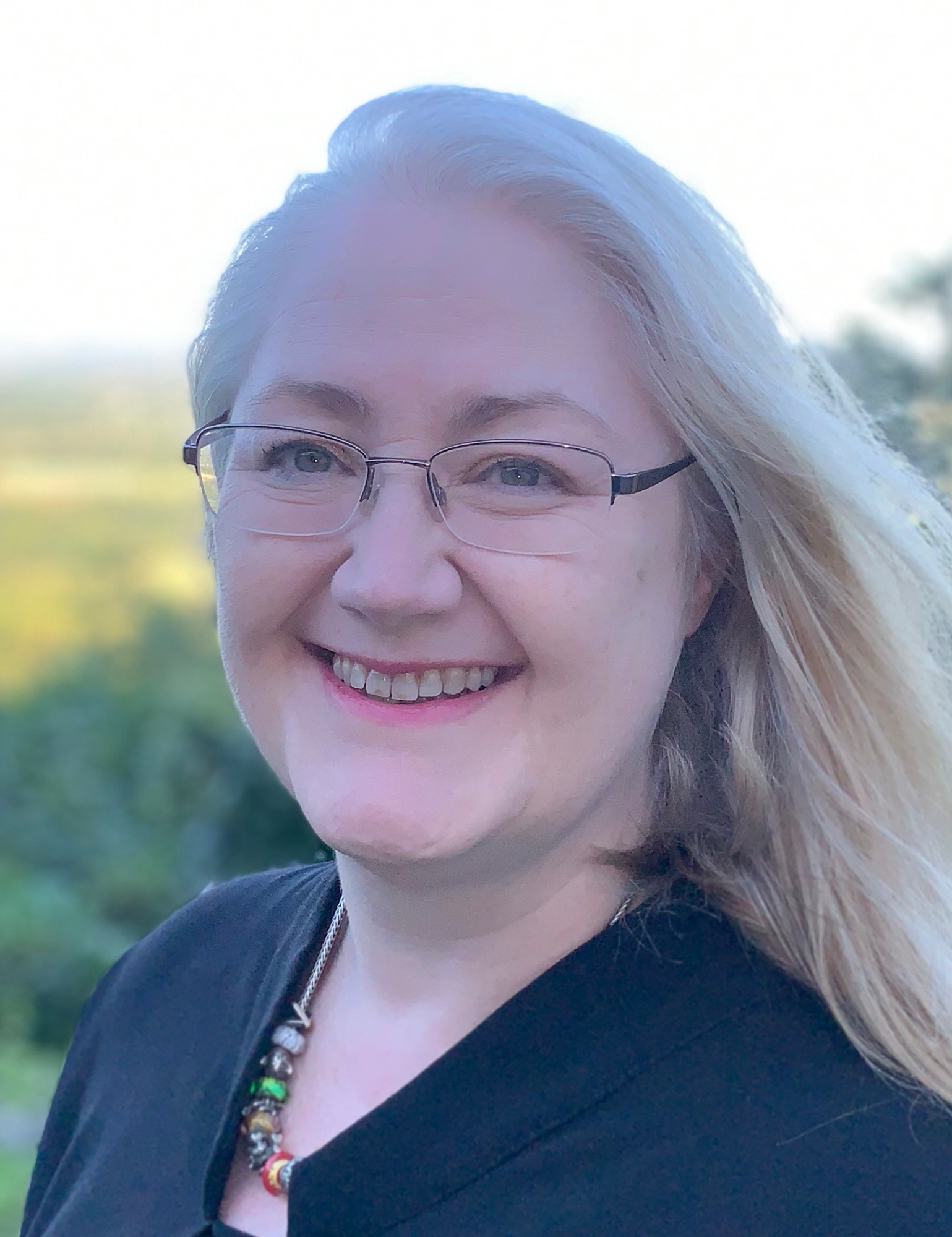 I am passionate about all girls' education, having spent my teaching career in high achieving independent schools founded by inspirational, trail blazing women. At the heart of my education philosophy lies the individual girl and at King's we celebrate who she is, and enable her to explore and develop her interests, and gain confidence in herself and her abilities.
King's High is a school that looks to the future, and with 141 years of educating young women, our vision is to provide a first class education for them.
Although we celebrate our history and traditions, we are fortunate now to learn in our incredible new School, with buildings that are brand new and offer state-of-the-art specialist facilities. It is in these incredible, light filled buildings, that we lay the foundations of an education that will inspire and challenge each girl.
At King's we are passionate about encouraging curiosity, creative thinking, independence, innovation and leadership. We have high aspirations for each girl as well as excellent academic achievement. We really look to celebrate and value each student for their participation and successes, be that on the sporting field, on a stage or in the classroom.
The King's curriculum offers a broad education which is vibrant and intellectually exciting and our subject teachers are all experts in their field and it is noted time and time again how dedicated they are to their students, bringing out the best in each.
Our future-based curriculum and outstanding co-curricular provision is underpinned by our total commitment to pastoral care. The values of mutual respect, integrity, open mindedness and a sense of social responsibility lie at the heart of all we do.
The King's community is strong. Our motto Spiritus Reget (spiritus rayget) spirit shall reign provides a guiding light to us in every endeavour.
King's girls have spirit and are generous in giving of their time to others, be that through peer mentoring schemes, charity work or supporting national and global organisations, such as the National Council of Young Women.
It is one of my greatest joys to be part of a girl's journey and to see her grow into a kind, capable, happy and confident young woman, ready to take on the challenges of life and make a real difference to the lives of others.
It is my privilege to be Head of this extraordinary school and I look forward to welcoming you so that you can see at first hand what an exceptional place this is.
Caroline Renton (MSc UCL)
Head