Your Future: Careers Team keep the information coming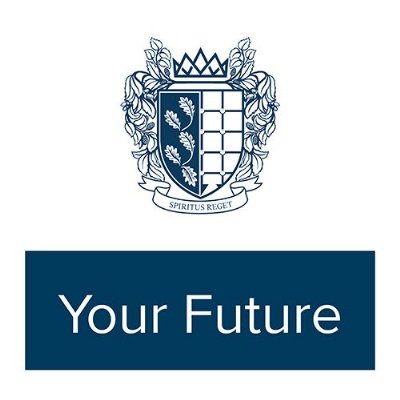 The Careers Team continues to look ahead, with the following message:
Attached is a link to the King's High Your Future Bulletin. Click here to view it.
It is a one stop shop for information on Careers, Higher Education, Inspire and Enrichment. It is full of useful information, links, messages from staff, articles and ways in which you can make progress towards future careers, applications and develop skills. It also has ways in which you can enhance your academic life and curriculum.
It will be updated weekly with the latest information added - so please do have a look regularly and navigate your way around and click on links. Please do not forget to contact any of the Futures, Higher Education and Academic Enrichment staff if you have any questions or queries.
This resource is available to and has resources and information for the whole school community Year 7 through to Upper Sixth.