Catering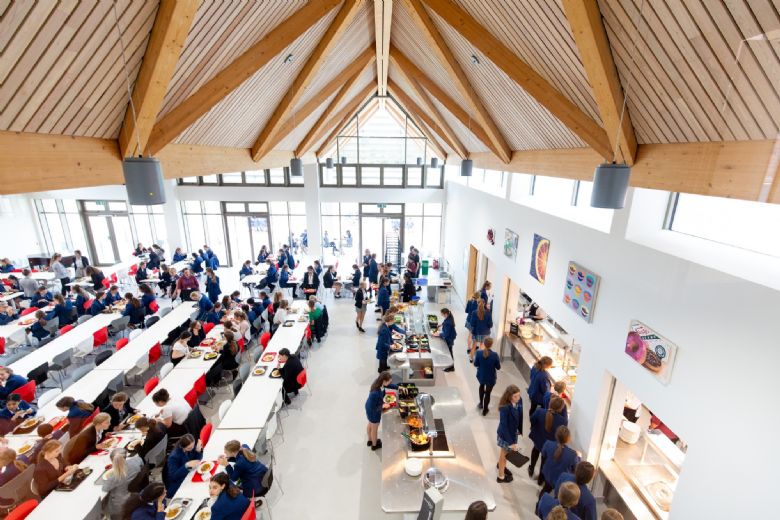 We are committed to promoting healthy eating habits at King's High, ensuring that the food we provide is nutritious and balanced. We are proud of our approach to our menus and food standards which underpins our commitment to sourcing fresh, seasonal, and locally sourced foods where possible.
Our core values ensure pupils, staff and visitors receive healthy and innovative menus, served with a smile from our dedicated catering staff. Our approach is simple, great tasting food prepared on site; delivered with sustainability and the environment in mind.
For all the latest news, read our Blog here!
Download this week's menu below.