Co-Curricular
At King's High, the world beyond the classroom is at the heart of our educational vision. Alongside truly exceptional sport, music, art and drama, our co-curricular programme is remarkably rich and varied, tailored to offer the very best opportunities to each and every student.
With over 230 weekly activities, in addition to our acclaimed Friday Afternoon Activity Programme, there is a wealth for opportunity to discover gifts and talents, to develop interests and passions, and to promote health and wellbeing.
Our co-curriculum is carefully designed around core themes: global citizenship, creativity and self-expression, leadership and entrepreneurship, health and wellbeing, and vital character attributes including empathy, confidence, resilience and integrity.
At the centre of our co-curricular programme is the importance of community and our work to foster a strong sense of social responsibility. With an extensive network of partnerships locally, nationally and globally, we are passionate about nurturing the socially responsible, environmentally intelligent global citizens of the future.
Trips, Leadership and Adventure Programme
We encourage students to start to take responsibility in leadership roles from an early age and by the time they reach the Sixth Form, many are running their own co-curricular activities.
Activities such as the Combined Cadet Force or the Duke of Edinburgh Award Scheme allow students to develop a host of different leadership and teamworking skills – as well as providing plenty of opportunity for adventure.;
Learning outside the classroom has significant educational benefits. We have a programme of adventure education which introduces students to risk assessment in a supportive school environment.
Read more about our extraordinary programmes below.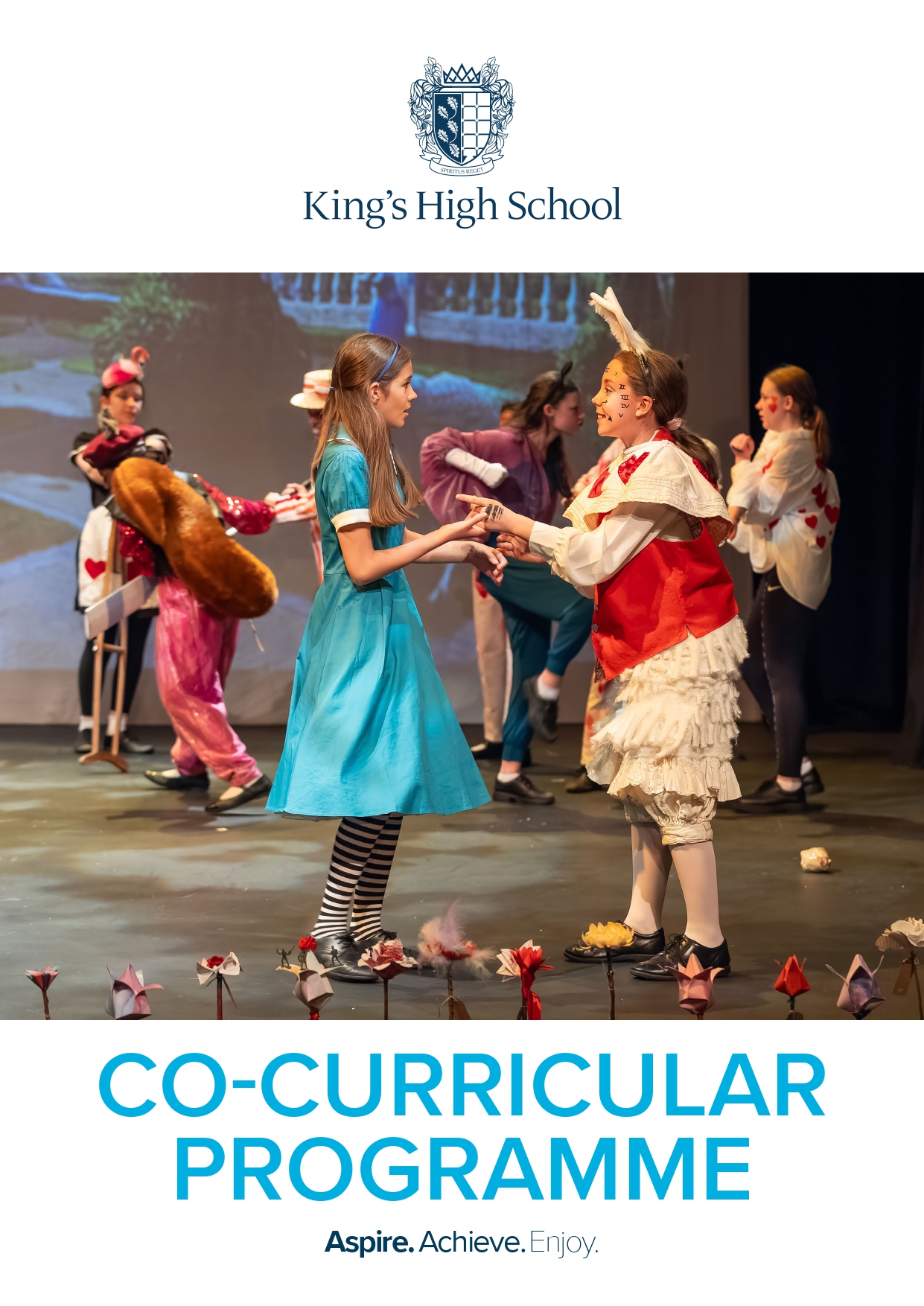 Co-Curricular Programme
Over 230 weekly activities
Double Click To Change The Link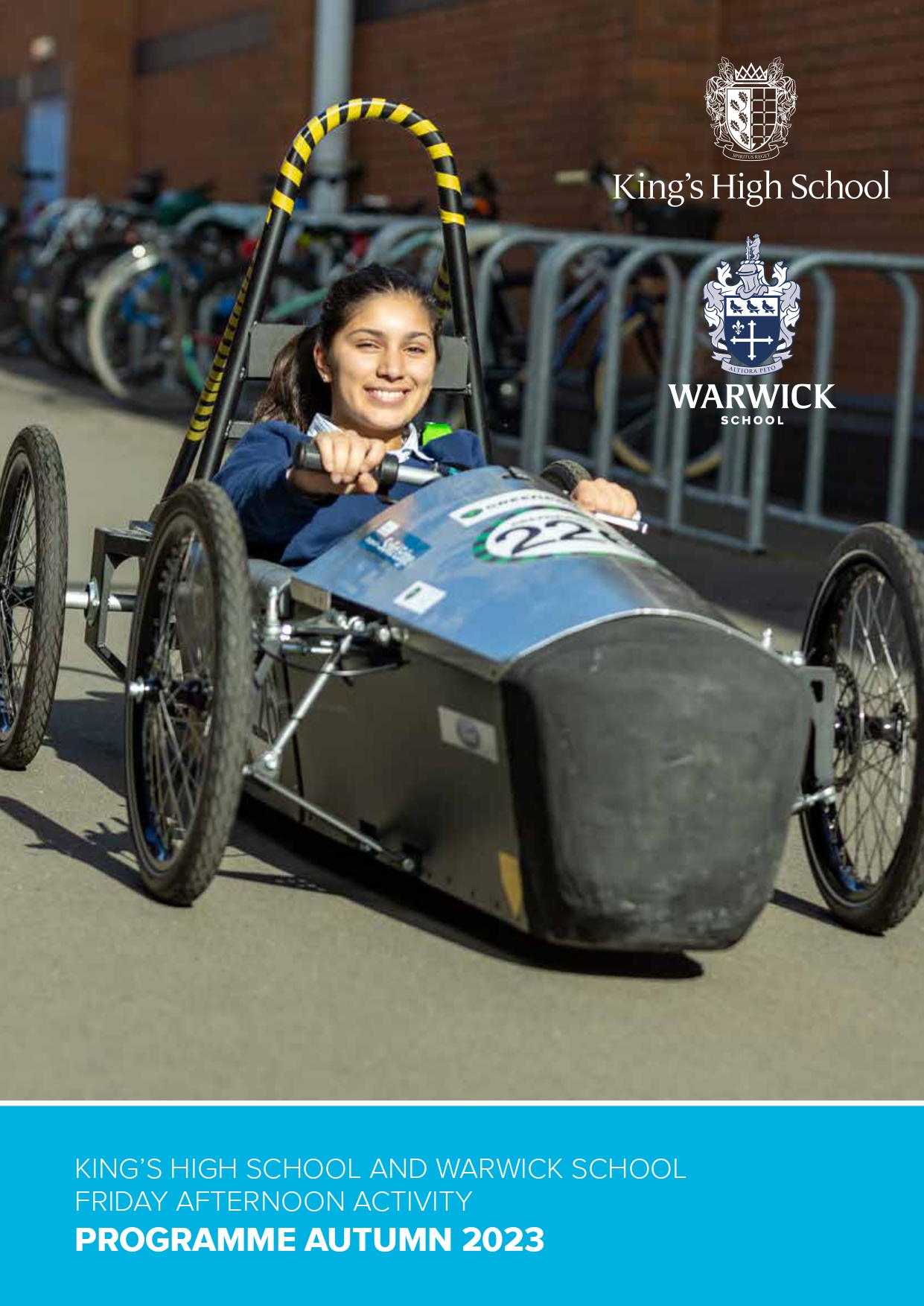 Friday Afternoon Activity Programme
Extensive range of activities
Double Click To Change The Link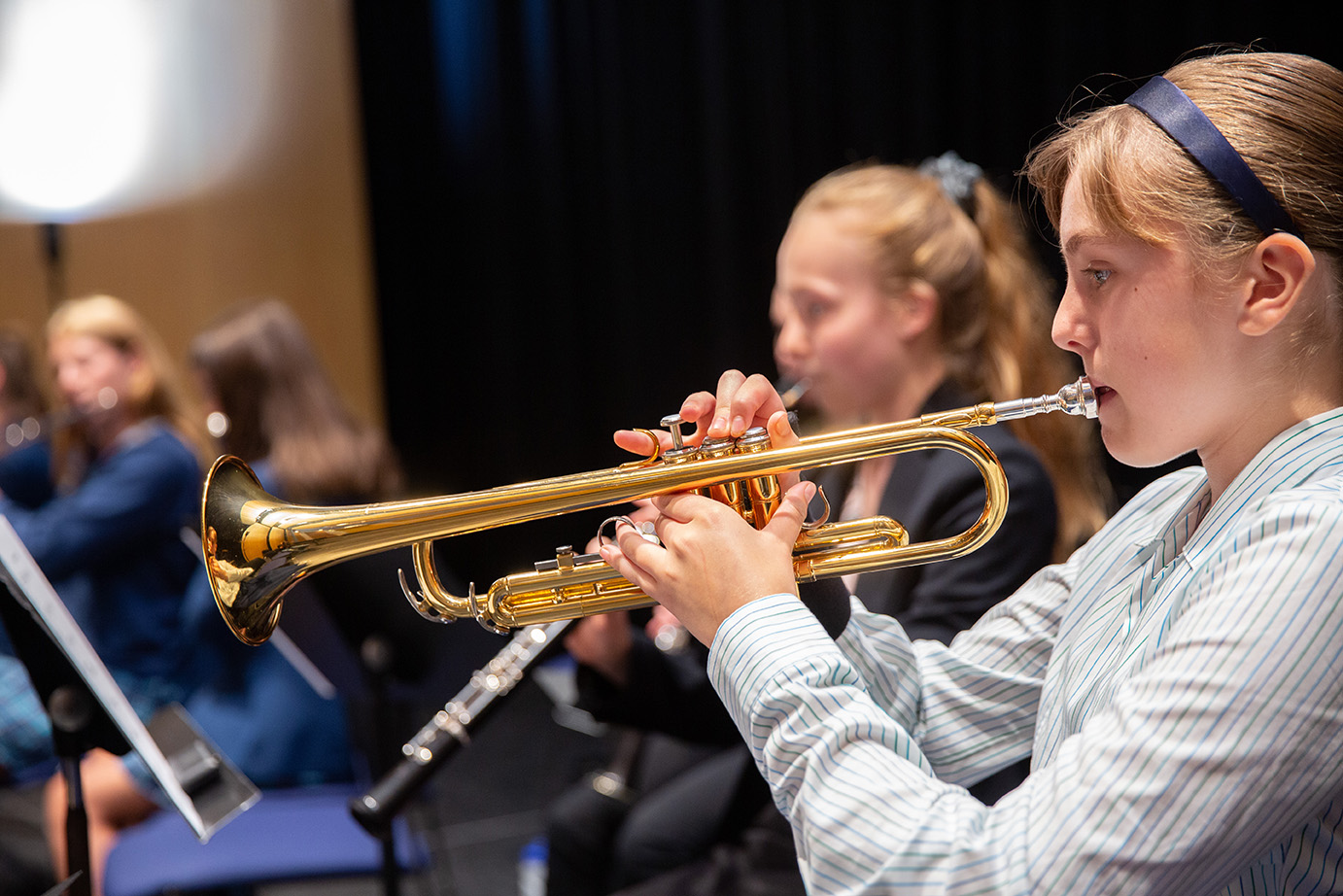 Forthcoming Events
Autumn Term
Double Click To Change The Link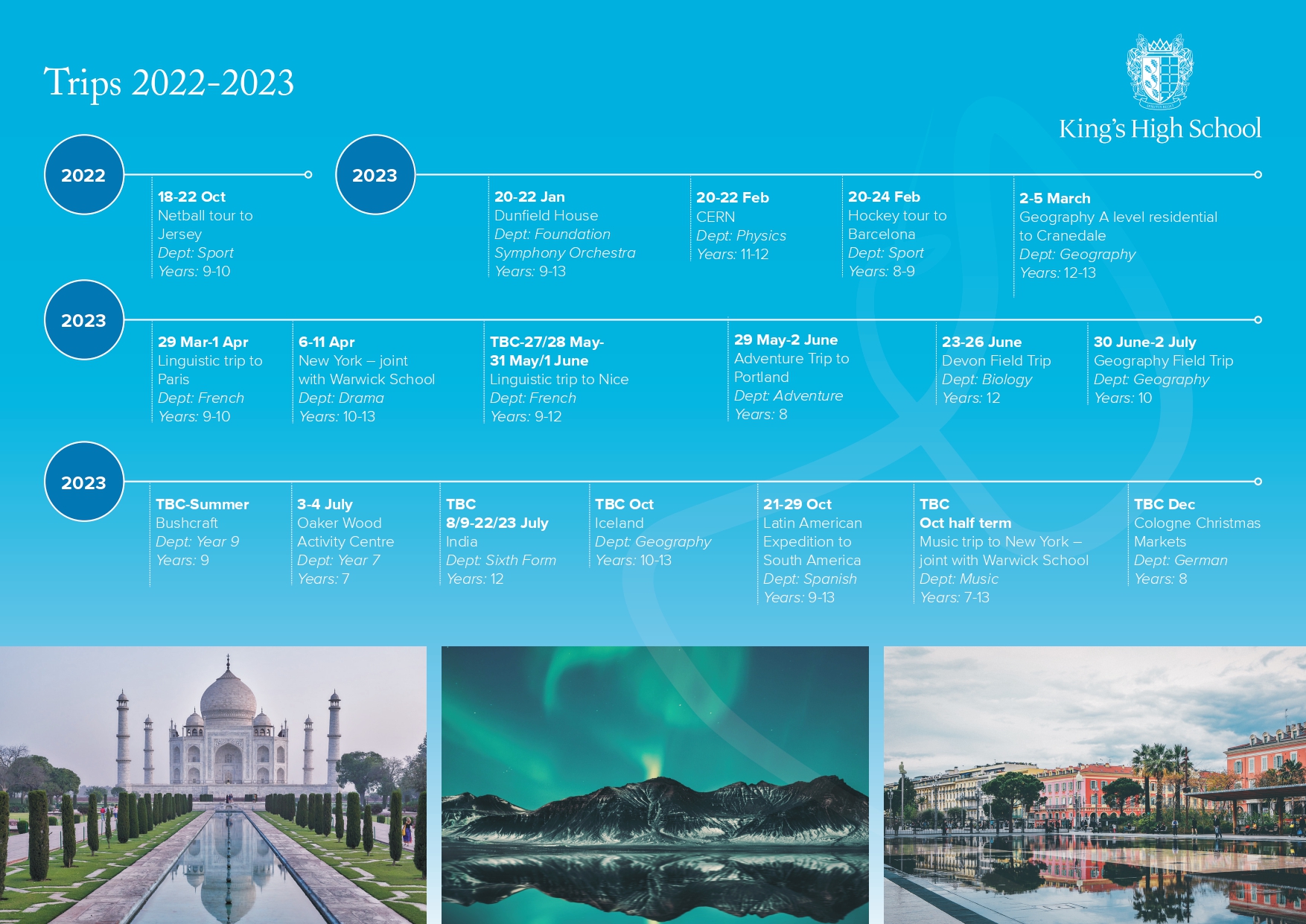 Trips
Exciting residential opportunities
Double Click To Change The Link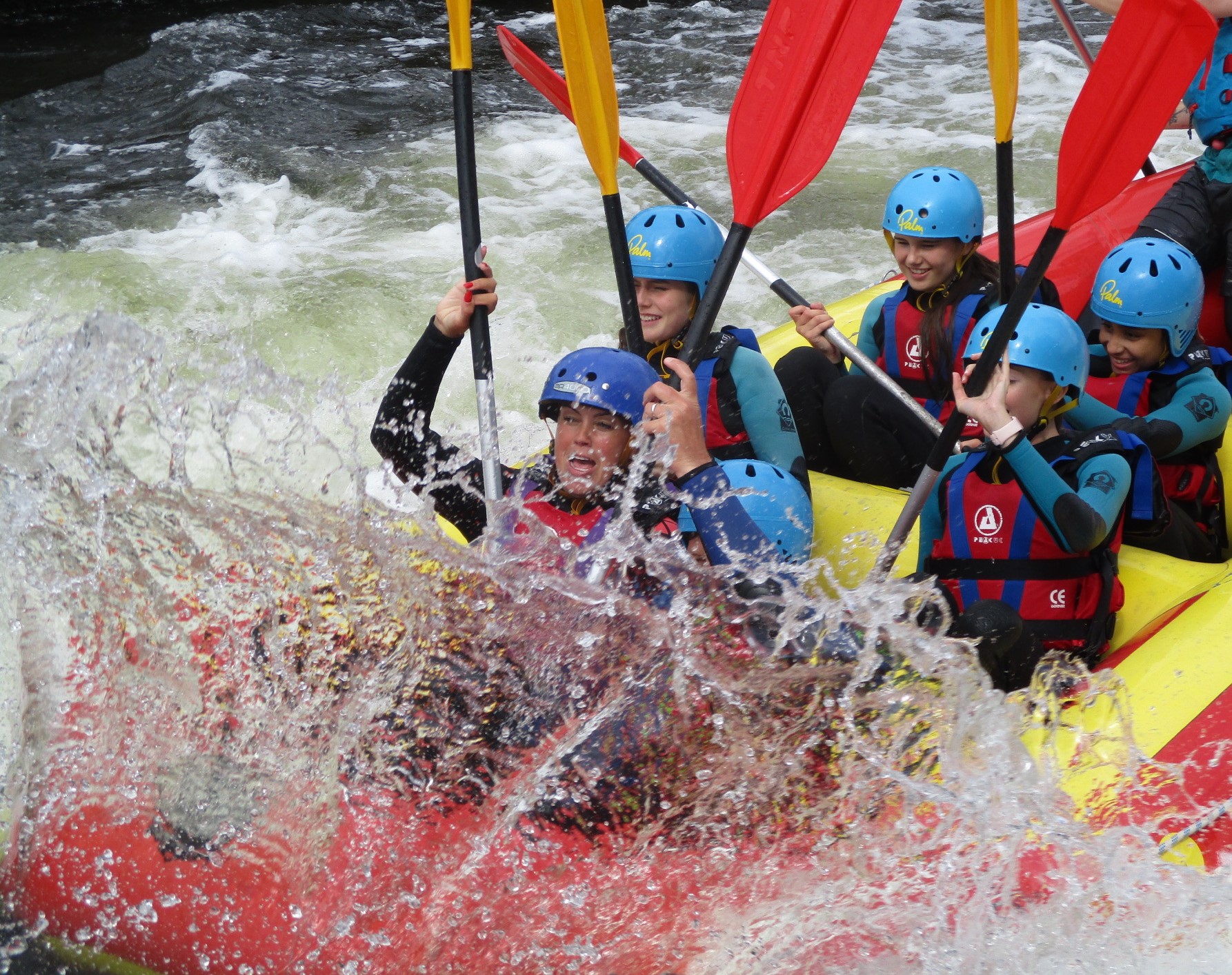 Adventure Programme
A world of adventure awaits
Double Click To Change The Link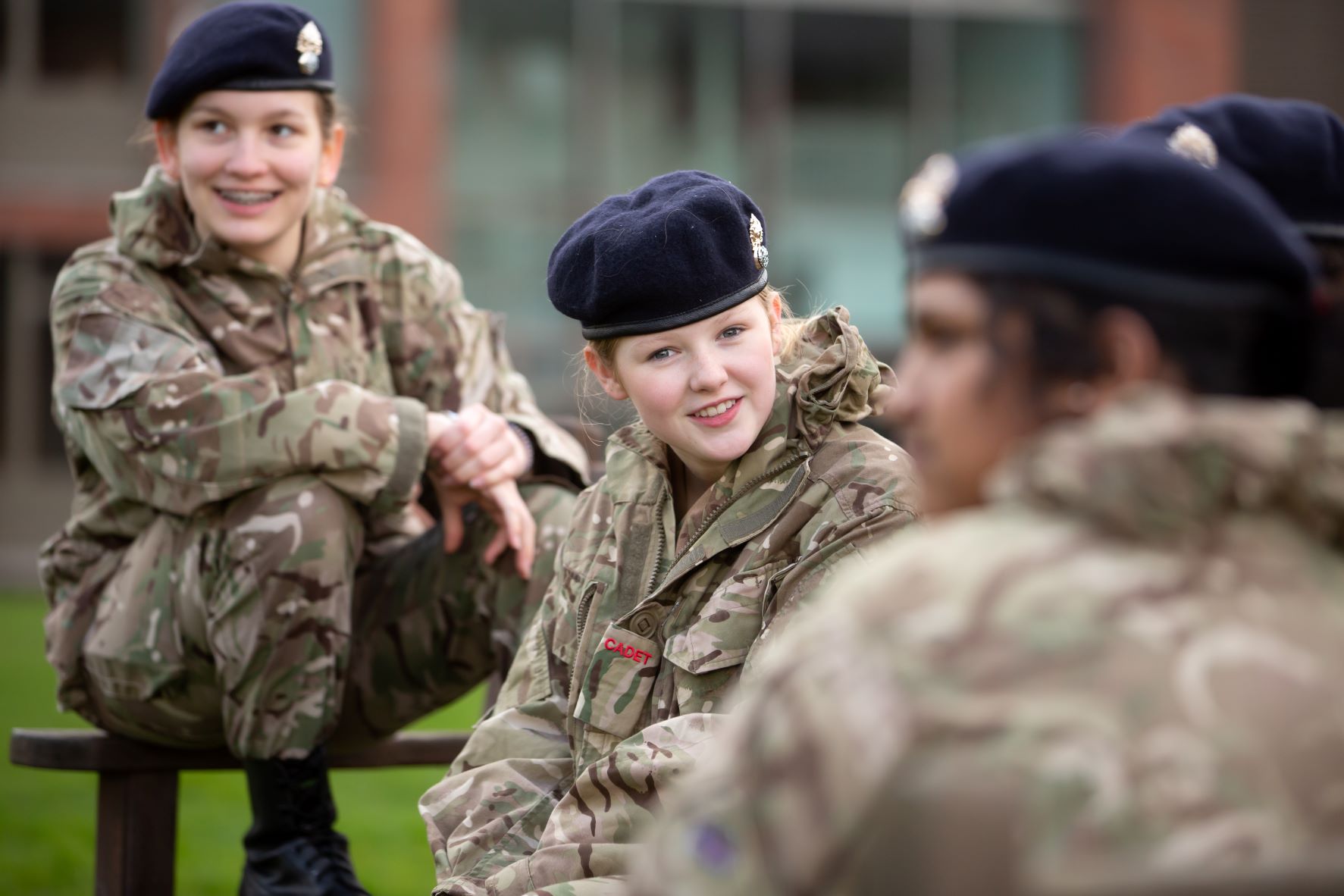 Double Click To Change The Link