KHAPS
King's High Association of Parents and Staff
Affectionately known as 'KHAPS', our parent and teacher association provides a wide range of opportunities for parents to get actively involved in King's High life through both social and fundraising events. Its aim is to promote close co-operation between home and school for the advantage and welfare of our students. All money raised goes directly back to the school in the form of donations for awards, equipment and support for the students' charity projects.
Recent donations have included:
Personal Achievement Awards of up to £300 which encourage girls to pursue their out-of-school interests and realise their ambitions through wide range of activities
Sheltered dugout seating for spectators at the girls' hockey pitches
Two King's High portable marquees for use at sports event • Play equipment to increase opportunities for play at lunch and break times
Picnic benches for outside the School Dining Hall
Funds for the development of the Sixth Form Terrace
Funding towards an Art Exhibition
Leavers' Certificates
Christmas crackers for students at the Christmas meal
Speech Day prizes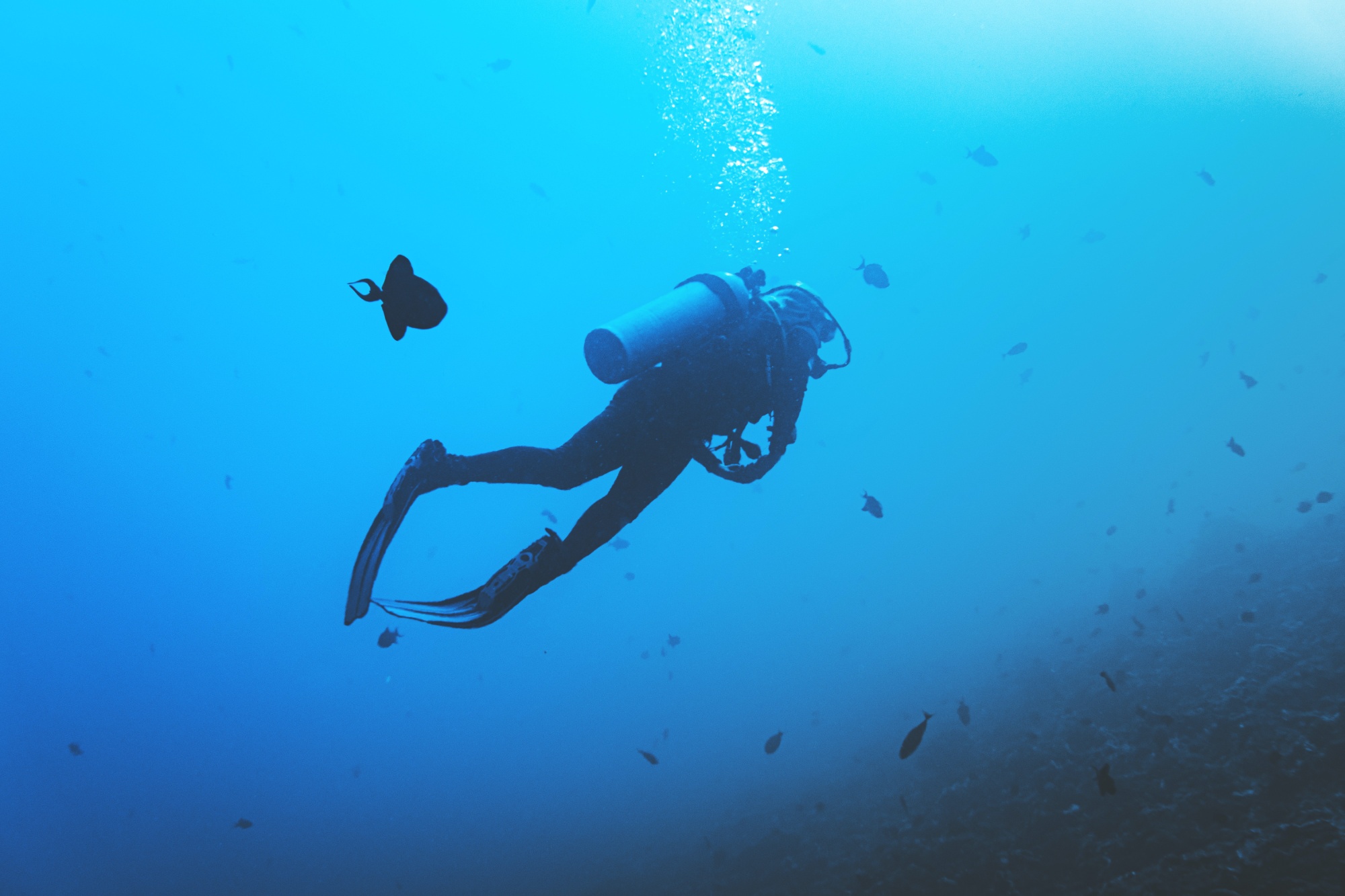 Second hand Uniform Shop

The next Uniform Sales will take place in March and June 2023. Dates to be advised.
Social and fundraising events
Each year, KHAPS organises a number of social and fundraising events, which include:
September
Year 7 Welcome Coffee
Formal Committee Meeting
October
AGM
Taste of King's
November
Informal Committee Meeting
Head Master's Quiz
December
Christmas Raffle
January
Formal Committee Meeting
Launch of Personal Achievement Awards
March
Review and Grant of Personal Achievement Awards
Informal Committee Meeting
April
Easter Raffle
May
Formal Committee Meeting
June
Informal Committee Meeting
Second Hand Uniform Sale
Keep an eye out for further information regarding our events in the Head Master's weekly email.
KHAPS is always looking for helpers willing to support our events and would welcome anyone who wanted to get involved. If you are interested in helping or joining us, please contact our Chair at khapscommittee@gmail.com for further information.