Meet the Head Master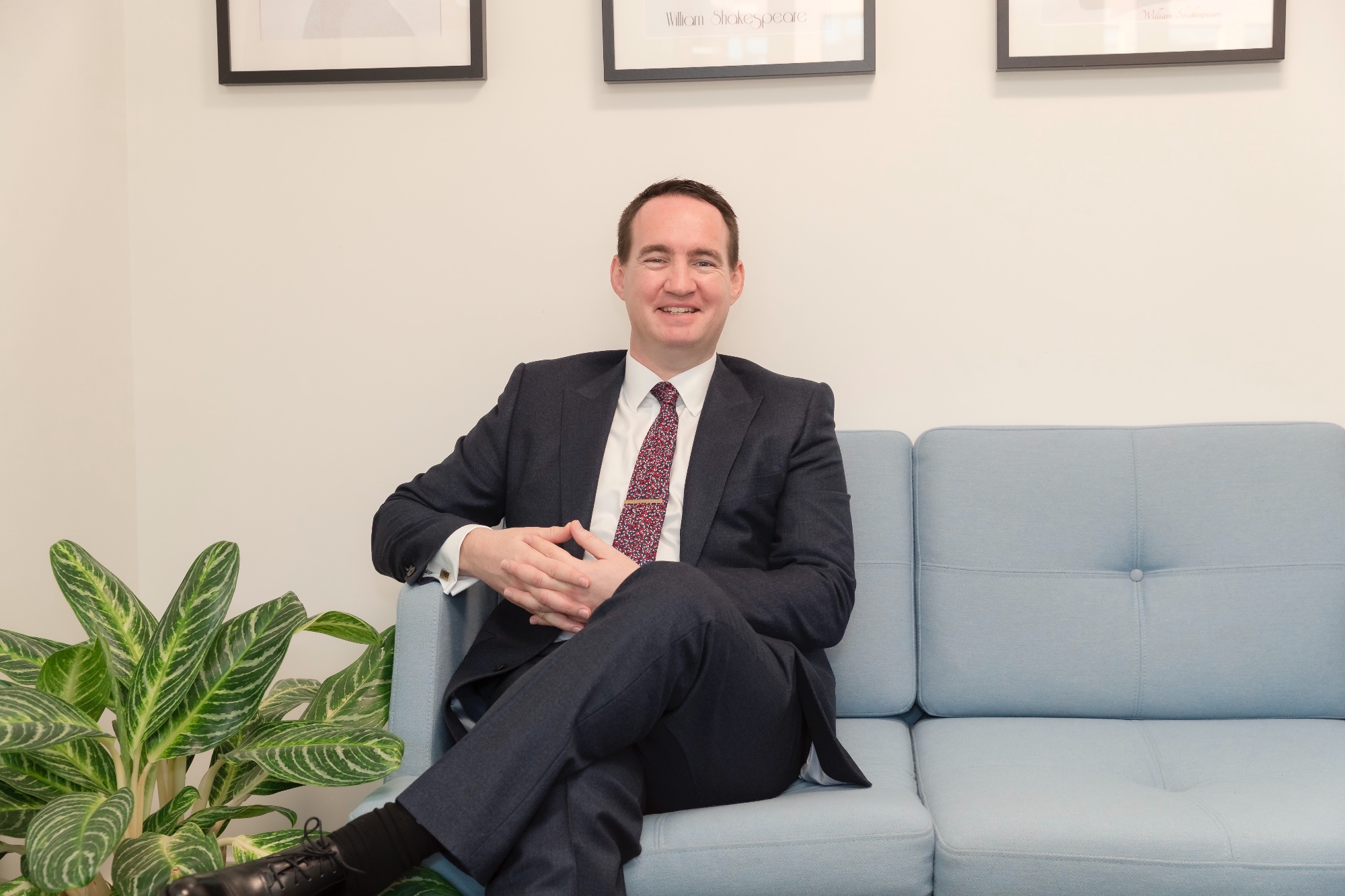 Dr Burley grew up in the north east of England and, as a schoolboy, used to cross the River Tyne each day by ferry to travel to school. His encounter with inspirational teachers bred a love of reading and literature that has driven his academic and intellectual interests ever since.
He studied English Literature at University College London, taking a first class degree, and a love of Medieval and Romantic literature, on to St Catherine's College, Oxford where he completed an M.Phil in 2003. He returned to London to complete an interdisciplinary PhD thesis which explored the literary, political, philosophical and religious culture of the late eighteenth and early-nineteenth centuries. It was this project that resulted in his book, Hazlitt the Dissenter, published by Palgrave MacMillan in 2014.
Dr Burley's teaching career began in London and has taken him to Bogotá, Kent, Oxford and, most recently, to Warwick. After working as English teacher and Resident Tutor in a sixth form girls' boarding house at The King's School, Canterbury, he was appointed Assistant Head of English at Sevenoaks School and then Head of English at Headington School, Oxford. In January 2017 he joined King's High as Deputy Head Academic before his promotion to Head Master in 2021.
His passion for education is founded on his belief that inspirational teaching transforms lives. He believes that wellbeing and happiness should be at the heart of every student's experience. He is an advocate of dynamic, forward-thinking, innovative education that develops the confidence and skills that prepare young people to be the Changemakers of the future.