Academic Enrichment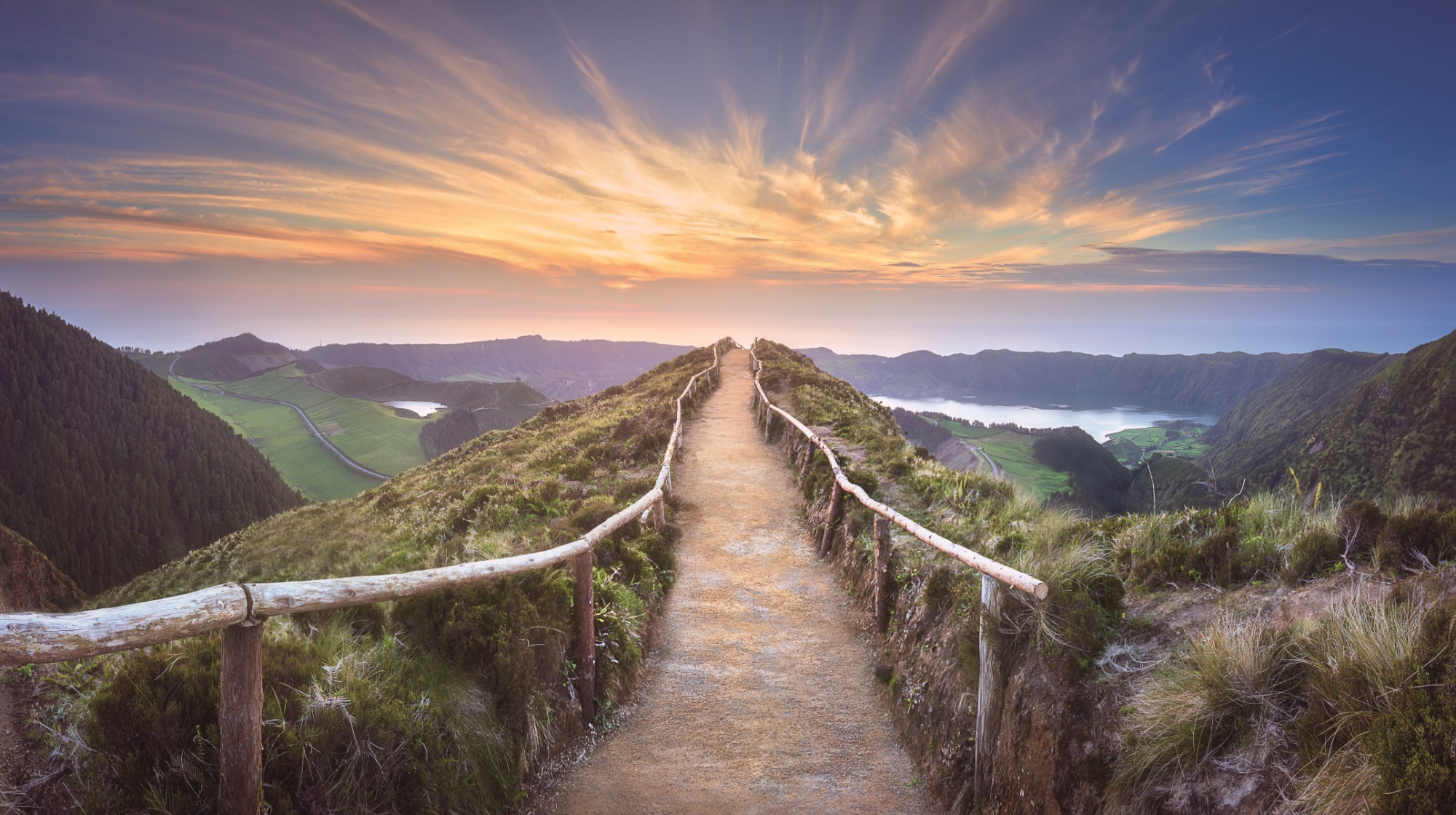 Academic Enrichment - 'Inspire'
At King's we want all students to grow as independent thinkers who relish new challenges and have wide horizons for their learning. It is our aim to encourage every student to be confident about producing creative scholarship that reflects her own unique interests and questions about the world.
Within the classroom, teachers at King's seek to provide high-level teaching and learning that inspires all students, including the gifted and talented. Thought-provoking extension work, open-ended questions that stimulate link-making and critical ideas and creative problem solving, are all part of the teaching toolkit at King's.
Inspire Academic Enrichment Programme
Working and studying in a school, there can sometimes seem to be a tension between the core, curricular learning that helps to prepare pupils for examinations, and the wider, more open learning that can take during enrichment activities such as those advertised in these pages. The demands of GCSEs, for example, can sometimes feel quite remote from the different kind of value of attending an Encounters talk or signing up for an Inspire Trip.
There are, however, a number of ways through which the two can be connected: taking inspiration gained on a trip when you go back to classroom learning, applying hard-won information in your long-term memory when visiting a museum or art gallery, seeing curricular learning as a mind gym to help you to prepare for the wider adventures of academic enrichment... Beyond this, we are committed at King's to making sure that the experience of every pupil in every classroom is enriched and inspiring in its own right.
Our new GCSE replacement courses, with units on neuroscience, sustainable engineering, social justice, climate change and much more are just one example of how pupils can grow as creative, independent thinkers who are curious about the world around them. So, as well as collating some of our key enrichment activities for the Summer term, please see the contents of this brochure as a taster of the ethos and learning environment that we seek to create, day in day out, at King's High.
Dr P Seal
Deputy Head (Academic)