A Creative Thinking School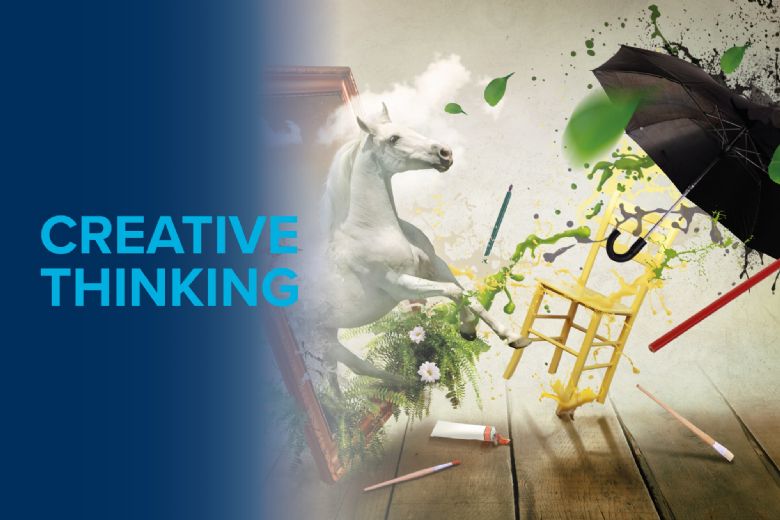 As a leading UK girls' school, student achievement is superb. Yet our outstanding results are only part of the picture. King's students are also passionate about ideas and keen to look deeply into the changing questions and emerging issues that shape the world. As a Centre for Creative Thinking, we are at the forefront of reflecting on how best to teach pupils how to be innovative and original in response to real world problems.
Pupils at King's experience the distinctiveness of our approach in multiple ways. Most visibly, our ethos is writ large across the school in the form of our Learning Wheel. Stemming from this, our Curriculum of the Future Project outlines our bold vision for the coming years, focusing on the content of our curriculum, the skills that are acquired through a high-quality curriculum, and the habits and character traits that will stay with our students well beyond their time at school.
Pupils in Years 7, 8 and 9 are invited to complete our Changemaker Award, which rewards pupils for their imagination, collaboration, sense of community responsibility and more.
In years 10 and 11, pupils are invited to study two unique courses. Our Global Changemaker Programme includes units on Social Justice, Global Citizenship, Law & The Legal System, and Climate Change. Our Innovation and Entrepreneurship Programme covers Sustainable Engineering, Data Analysis, Neuroscience and Entrepreneurship. Find out more.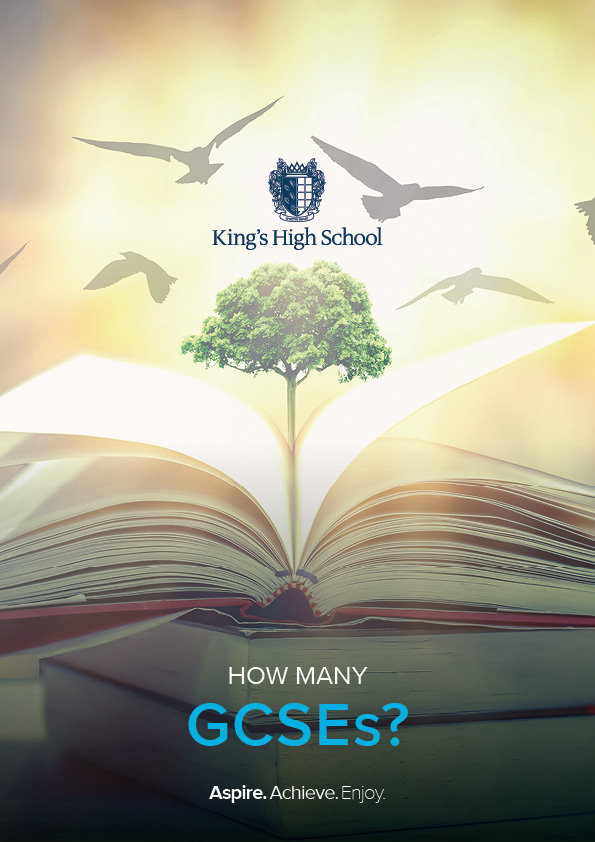 Future Ready Courses (PDF - 0.5 MB)
Changemaker Programme and Innovation and Entrepreneurship Programme
Discover more about our unique courses
Double Click To Change The Link
In the Sixth Form, our enriched A Level experience is summarised best in our Inspire Programme for academic enrichment, which brings together the array of talks, events and other activities that challenge our pupils to think in new ways beyond the curriculum. Find out more.
We also invite you to learn more about the King's High approach to teaching and learning in our Creative Thinking Blog.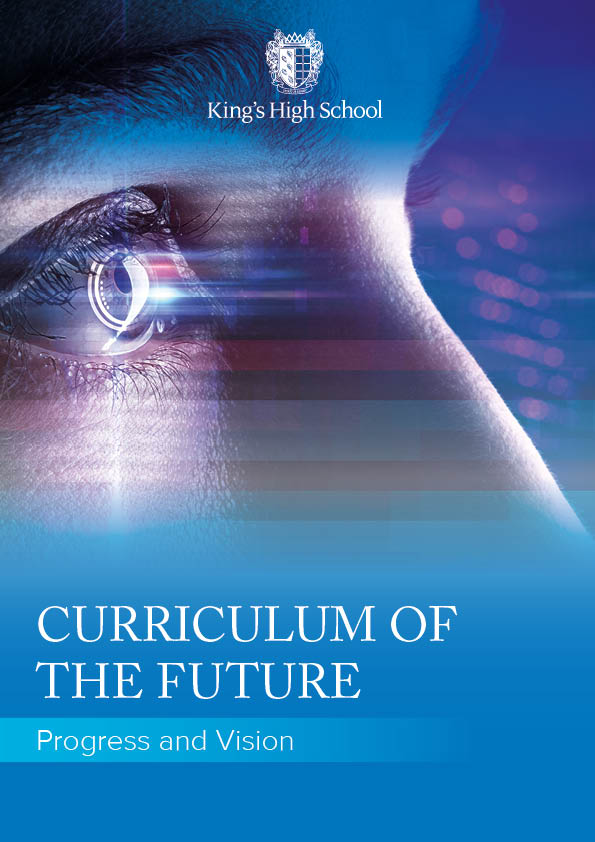 Curriculum of the Future - Progress and Vision (PDF - 1.6 MB)
Double Click To Change The Link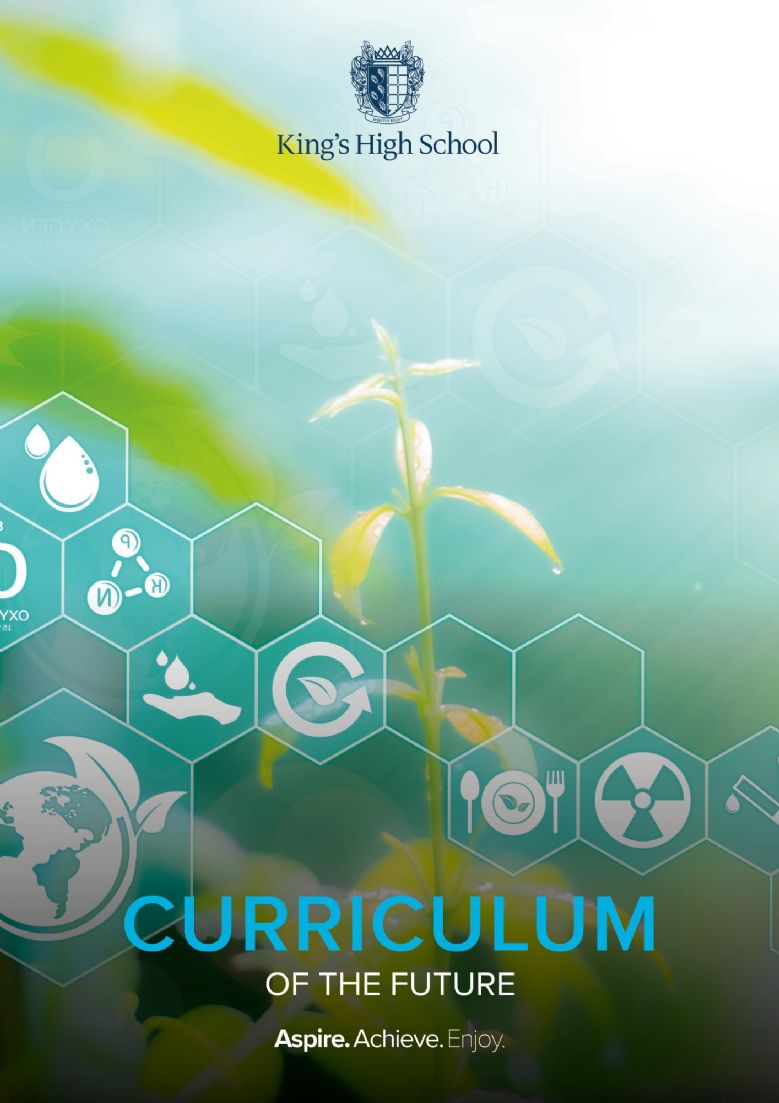 Curriculum of the Future (PDF - 5.8 MB)
Double Click To Change The Lin