Boarding at King's High
Boarding is an integral part of the Warwick Schools Foundation.
There is a long and highly successful history of boarding at Warwick School, which shares the Foundation campus with King's High. Our boy boarders describe their experience as being part of a family – 'home from home' – where the boarding community is large enough to share many different interests with friends but small enough for everyone to be known and valued as an individual.
This is the experience we will provide for our new girl boarders.
We are delighted to be offering Sixth Form boarding for girls from September 2023. In addition, we offer Short-Term Boarding, Cultural Immersion and Innovative Future-Ready Courses for 16-18 year olds. More information on both at the bottom of the page.
The dedicated girls' boarding house is Way House – a newly refurbished 'home from home', offering excellent accommodation for living and studying, with the outstanding facilities of the schools available on the doorstep.
Short-Term Boarding, Cultural Immersion and Innovative Future-Ready Courses for 16-18 Year Olds
"King's High is a very special community and our boarding house is an integral part of this. Boarders will benefit from outstanding pastoral care, the very best wellbeing support, as well as innovative and inspirational teaching and learning. Our new Future-Ready Courses are very popular: we are the only school in the UK to be teaching courses on innovation and social justice. We look forward very much to welcoming our new boarders to King's High in September for the start of what will be an amazing experience."
Dr Burley, Head Master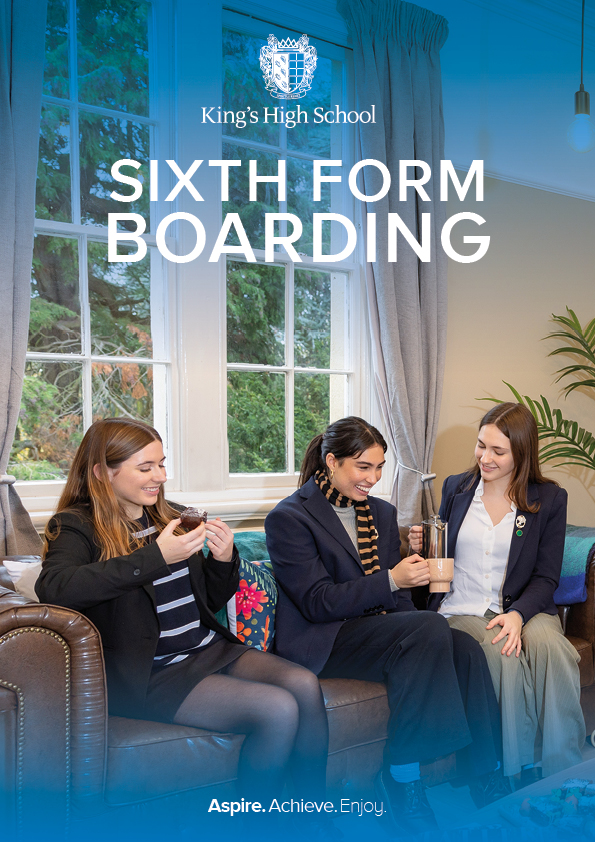 King's High Boarding (PDF - 8.2 MB)
Sixth Form Boarding
Double Click To Change The Link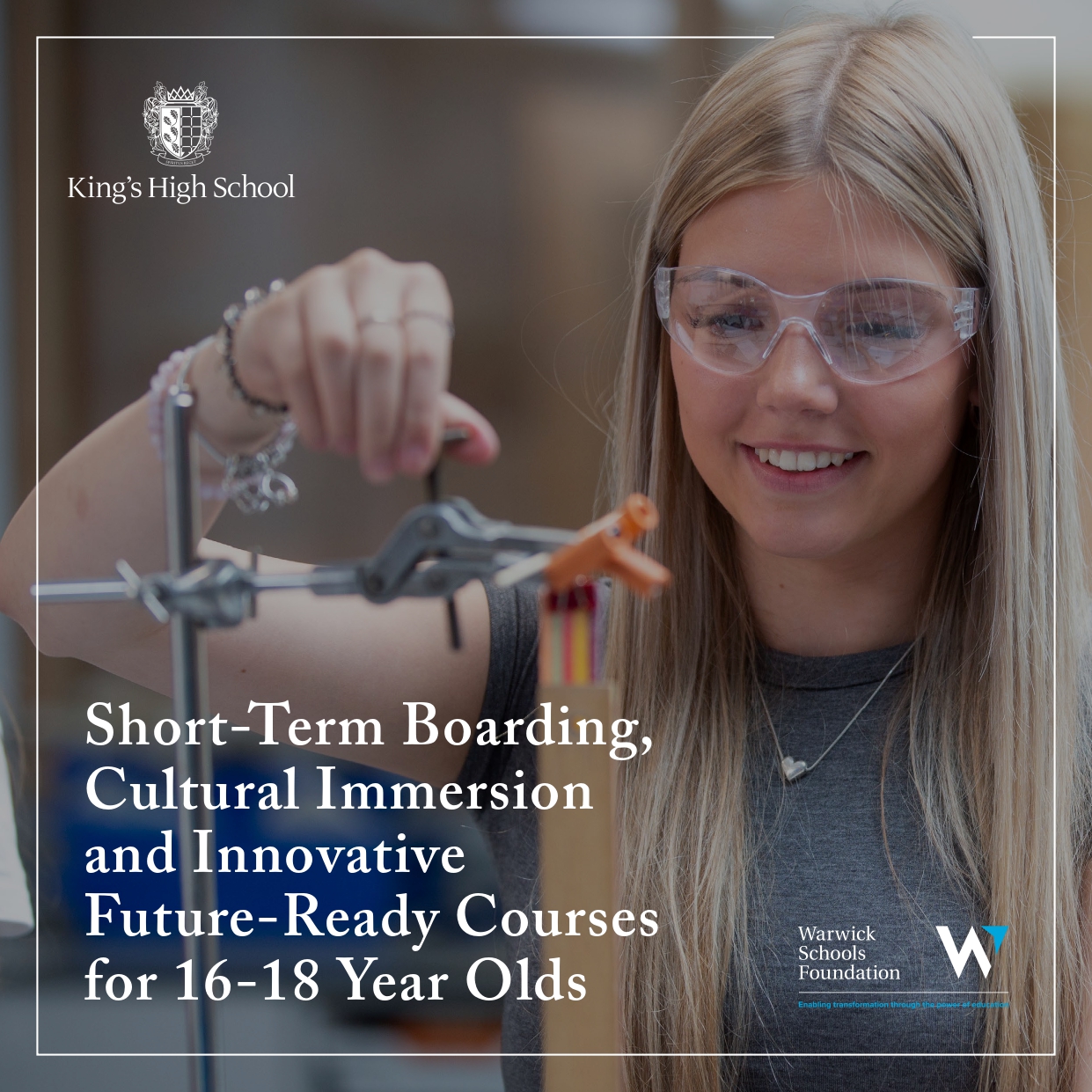 Short-Term Boarding, Cultural Immersion and Innovative Future-Ready Courses (PDF - 9.4 MB)
For 16-18 Year Olds
Double Click To Change The Link