Art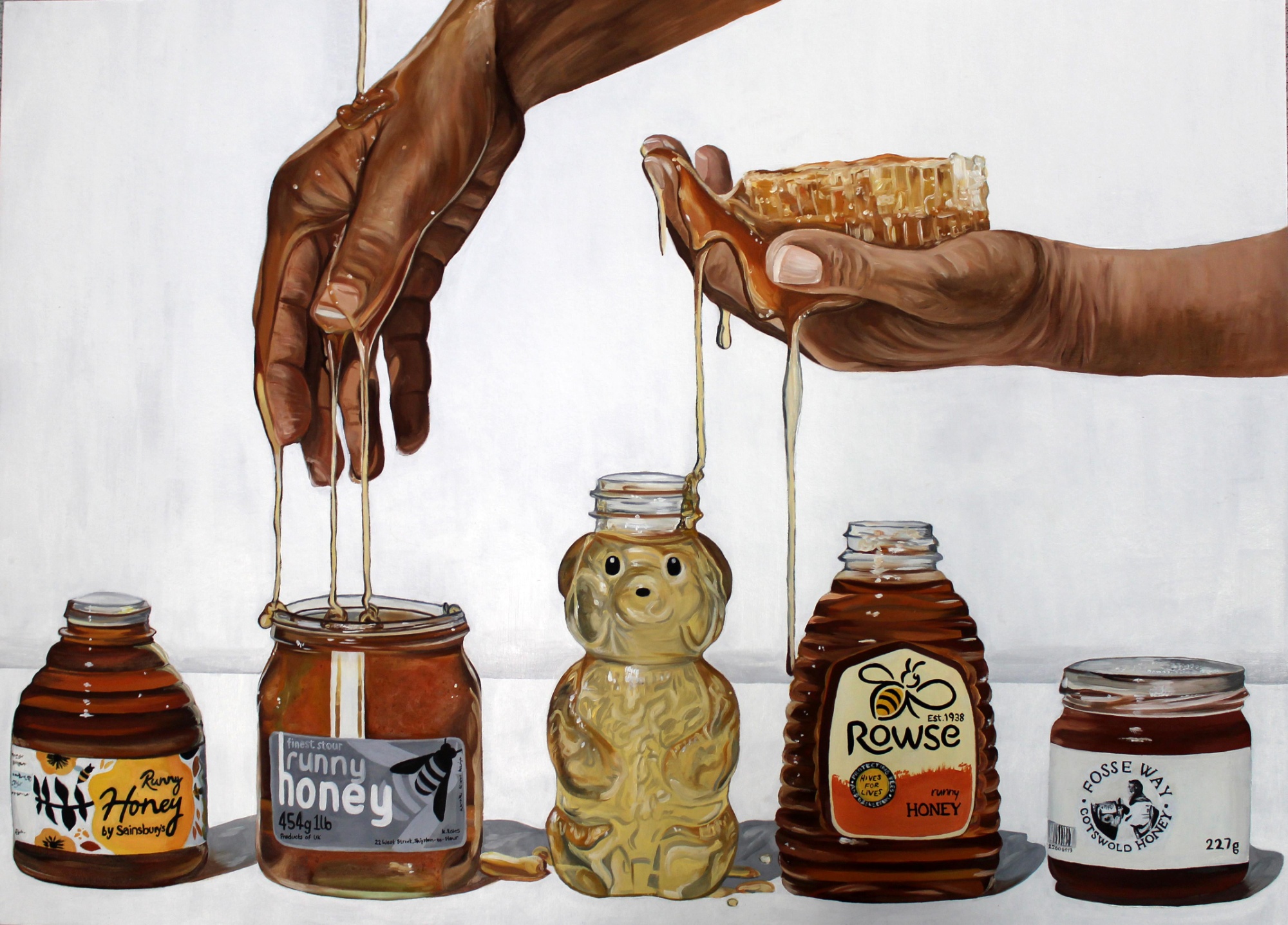 Art is intrinsic to the life of King's High. Whether our students aspire to have careers in the creative arts industry, or whether they want to develop their personal creative skills and build confidence, the subject offers something for everyone. We believe that Art is as important as literacy; it is essential for wellbeing, knowing our past and preparing for our future, embracing emotion and allowing for self-expression.
Quite simply, Art is an essential component of our daily lives and allows us to be different; it is what makes us human and impossible to replicate - put simply, to be creative. Read more below and download our Inspire Art brochure at the bottom of this page.
The importance of art and creativity is recognised from Year 7 when all of our girls participate in the subject – where a range of abilities are harnessed and encouraged, through to GCSE and A Level options. Art at King's also reaches the local community – with entry into local competitions for schools at St Mary's Church, Warwick and a recent exhibition alongside Warwick Preparatory School held at the Old Court House on Jury Street in Warwick.
We have a department which offers the highest calibre of facilities including: three purpose-built teaching studios which are flooded with natural daylight, a designated Sixth Form studio whereby girls can work during study periods, a ceramics suite with four potters' wheels, a print room with etching and lino presses, a Dark Room for our keen photographers and so much more!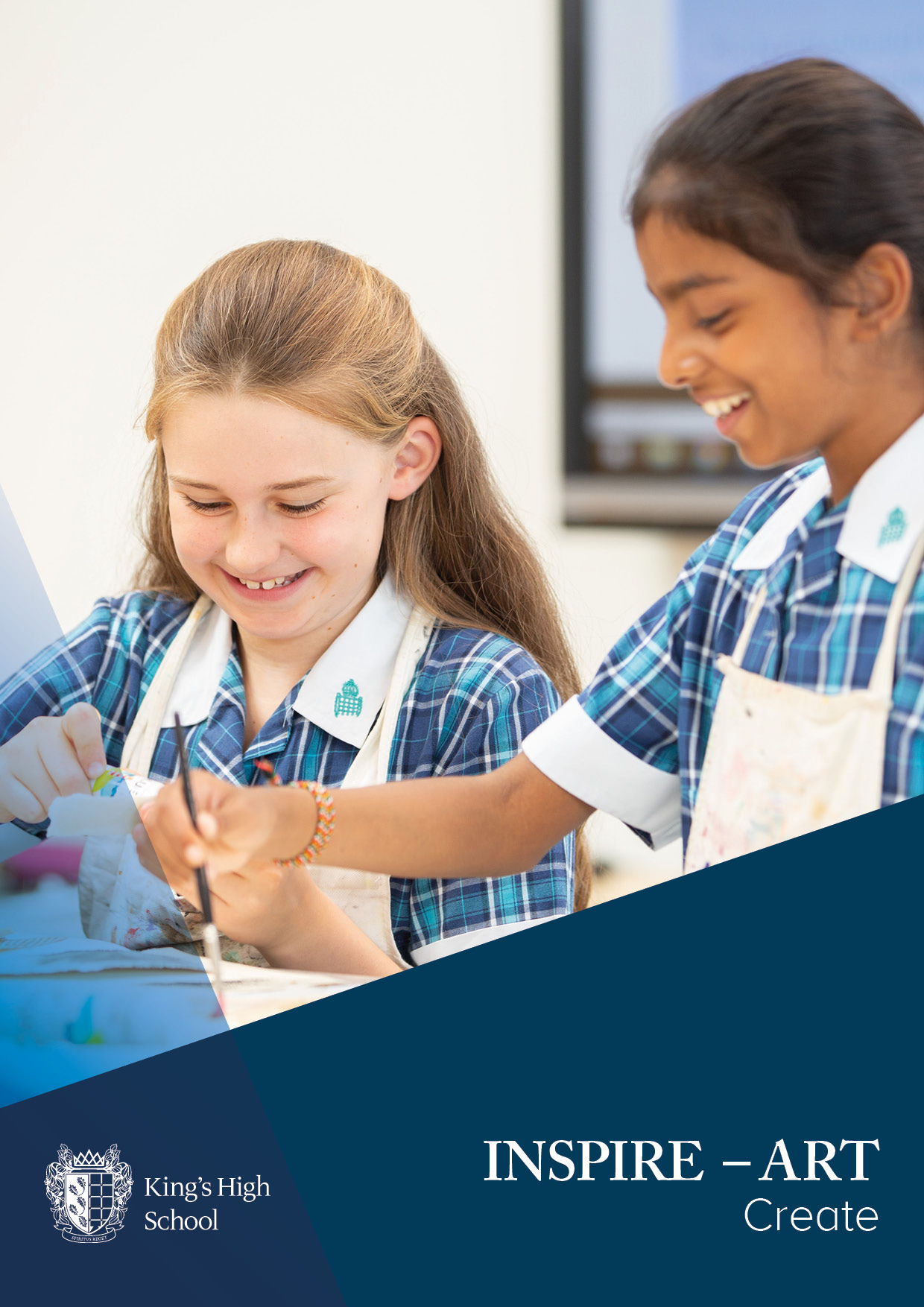 Inspire - Art (PDF - 0.7 MB)
Create
Double Click To Change The Link
"Girls are encouraged to be free thinkers, expressive artists who are confident to break barriers and create unique and exciting outcomes."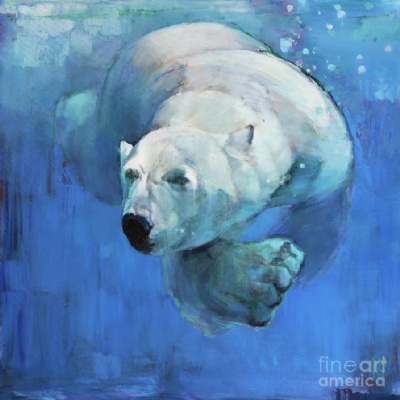 Be Inspired: our Art Society students are collaborating with leading artists in a series of Artist Talks
King's High's Art Society - run by Laura and Emily - have worked alongside our Art Department and Inspire Programme to develop a series of Artist Talks.
Double Click To Change The Link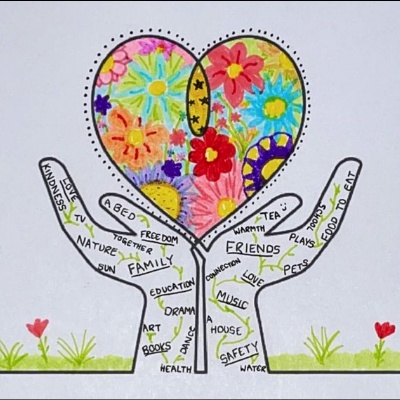 Express Yourself...In Art
Express yourself…in art.
In our house meetings today, our King's High students worked in breakout rooms to create a heart filled with thoughts of happiness and gratitude, through art or words.
Double Click To Change The Link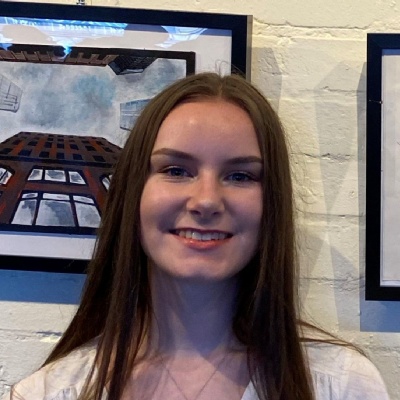 Creativity for all: students launch their Art Society
We are delighted to introduce our new Art Society....
Double Click To Change The Link