Creative Thinking Blog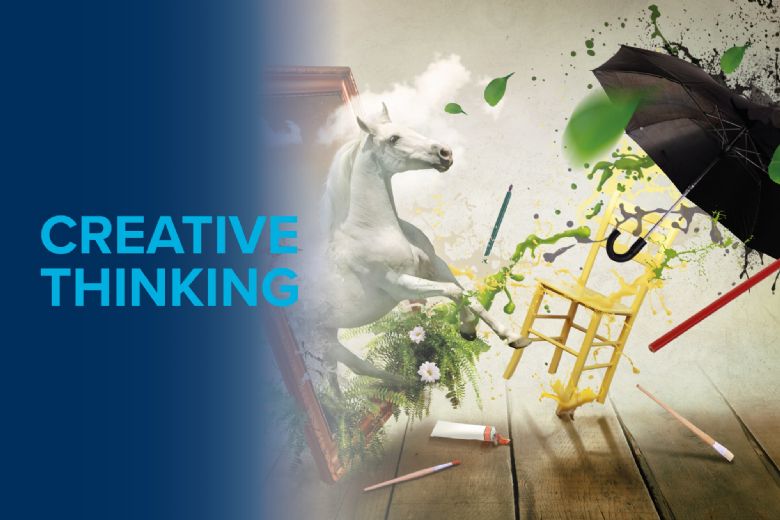 At King's High we are keenly aware that the world is changing quickly, and that it is crucial for us to think carefully about how we teach the knowledge, skills and character attributes that will best prepare our students for their future lives.
One of the questions we are most passionate about is how we teach students to use their knowledge to generate good ideas--in other words, how to be creative. Our teachers are dedicated to busting the myth that being creative is the preserve of the elite few. We are also passionate about applying the principles of creativity across all of our departments. It is just as possible to be a creative physicist as it is to be a creative artist, and we want all of our students to become confident in proposing, refining and developing their own ideas, regardless of their particular interests.
For an account of our focus on creativity, please read the following piece from Dr Burley (Head) and Dr Seal (Deputy Head, Academic) that was published in the TES.
Please also take a moment to look at our Creative Thinking blog, which has a host of detailed articles about some of the ways we go about teaching creativity in King's.