Inspire Essay Competition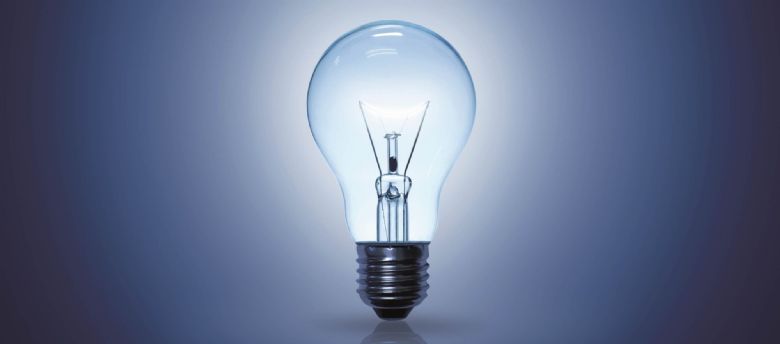 Foreword from the 2022 Inspire Essay Competition Booklet
Reading the entries for the Inspire Competition is always one of the highlights of the year. During the six years since the competition was founded, the judging panel has been consistently wowed by the creativity and independence of thought on display. This year was no exception. I hope you enjoy reading the superb essays in this volume as much as we have.
The premise of the Inspire Essay Competition is simple: pupils are given six weeks to work independently on a topic of their choosing, leading to a piece of written research. We stipulate that we are looking for quality of research, depth of analysis, standard of essay composition, and the level of originality on display—but beyond this, it is up to our pupils to approach their essay in any way that they choose. It is remarkable and (fittingly enough) inspiring to see the topics that are chosen and the effort that pupils go to when conducting their research. If the individuals who wrote essays this year are in any way representative of Generation Z, the future is in safe hands.
There are many outstanding essays submitted this year for which we didn't have space in this booklet, and the judging panel heartily congratulates all of our entrants. As well as helping to shape our school culture, with its strong focus on being curious about the world and forming your own passions and interests, our essayists help to shape the conversations and debates we have in school. We are now seeing more and more entries focus on the role (and drawbacks) of gaming, as well as nuanced discussions of how to respond to environmental crises. Voices calling for equality continue to sing through loudly; this year we had original and innovative essays on Ukraine and Sri Lanka that posed deeply thoughtful questions about racism. Mental health also continues to be a touchstone topic. Life in the 2020s doesn't sit still, and the adaptability and clear- sightedness of young people can be of enormous help as we navigate change.
I hope that everyone who reads this booklet, whether you are a visitor to the school or part of the King's High family already, catches the vision of our essayists. If any of the pieces provoke thought, debate, or perhaps even unleash a new passion in one of our readers, then we have fulfilled our aims.
Dr P Seal
Deputy Head (Academic)