Catering Blog
Friday 11 June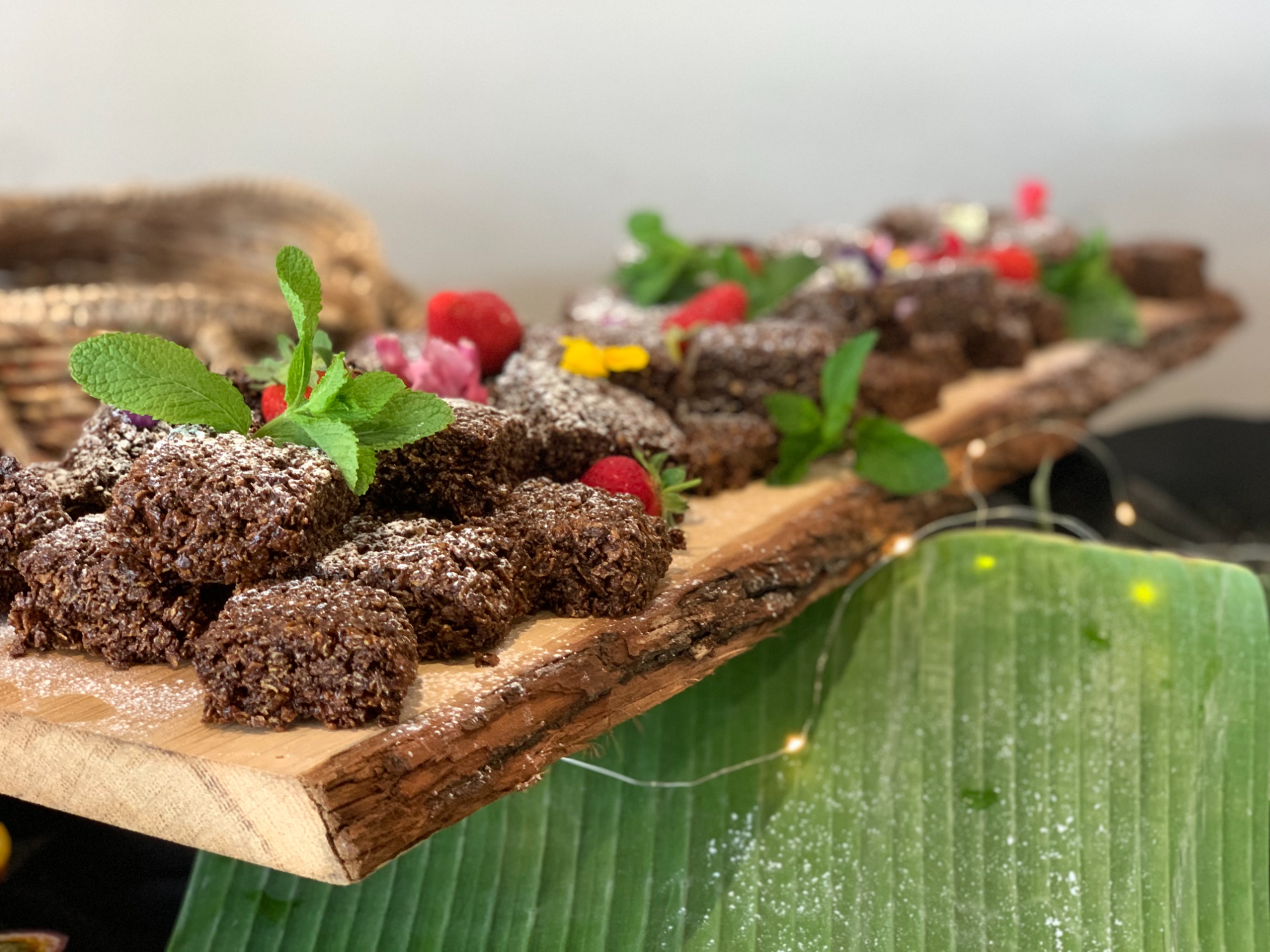 On Wednesday 9 June, King's High hosted the eagerly anticipated Upper Sixth Leavers' Concert.
The students were able to select the menu themselves, and opted for a classic dish of Lasagne served with Garlic Bread, Coleslaw & Salad. For dessert, Chocolate Cracknell was the winner, made to our pastry chef, Louise Bragg's special recipe!
The event planning and set up was generously supported by KHAPS and their involvement really gave the event its finishing touches, including an amazing balloon display for the students!
Special thanks must also go to Mrs Hunt, Mrs Foster, Mrs Kelly and Mrs Owen for their wonderful support that evening, turning around the room and setting it up so beautifully.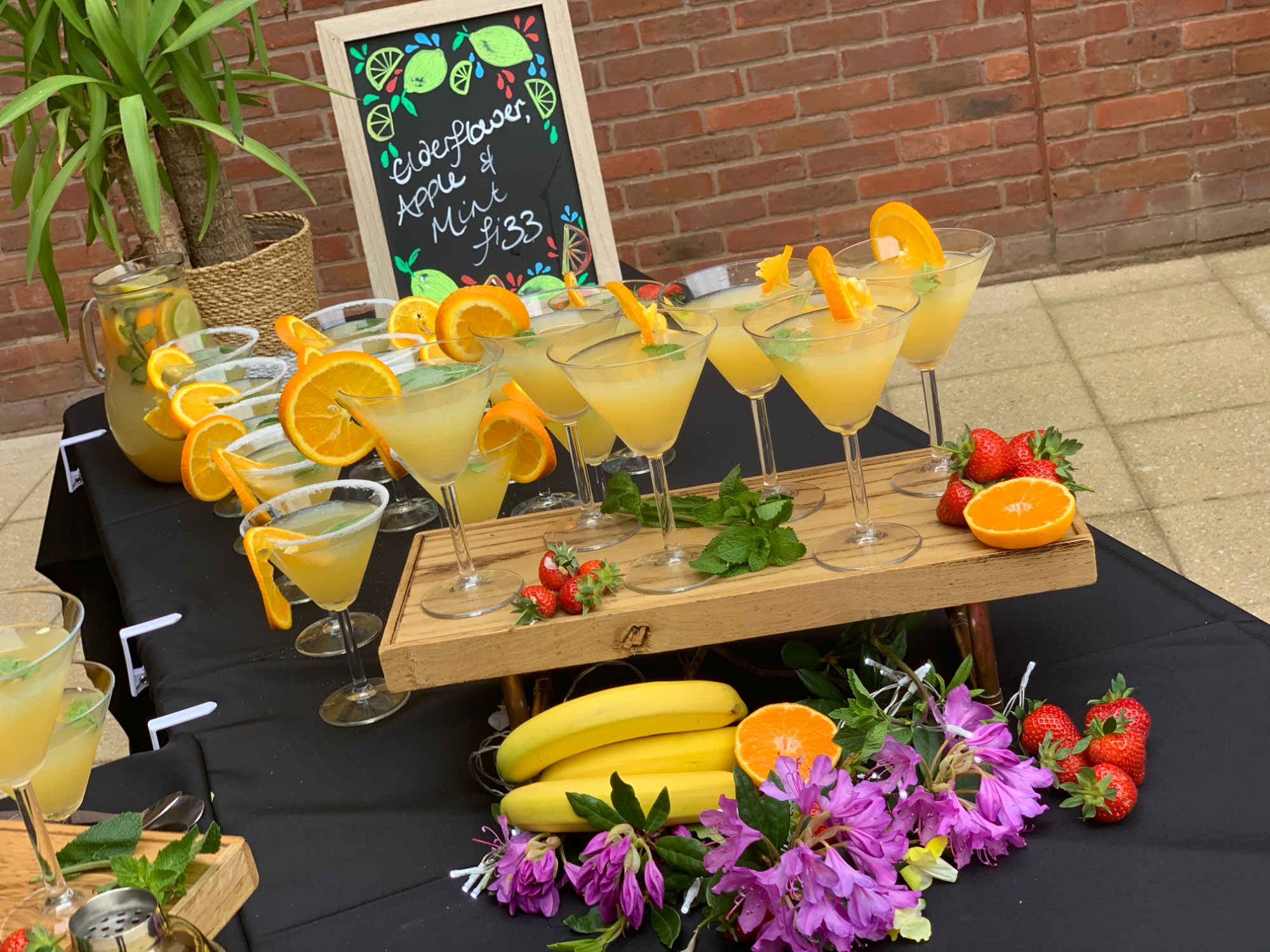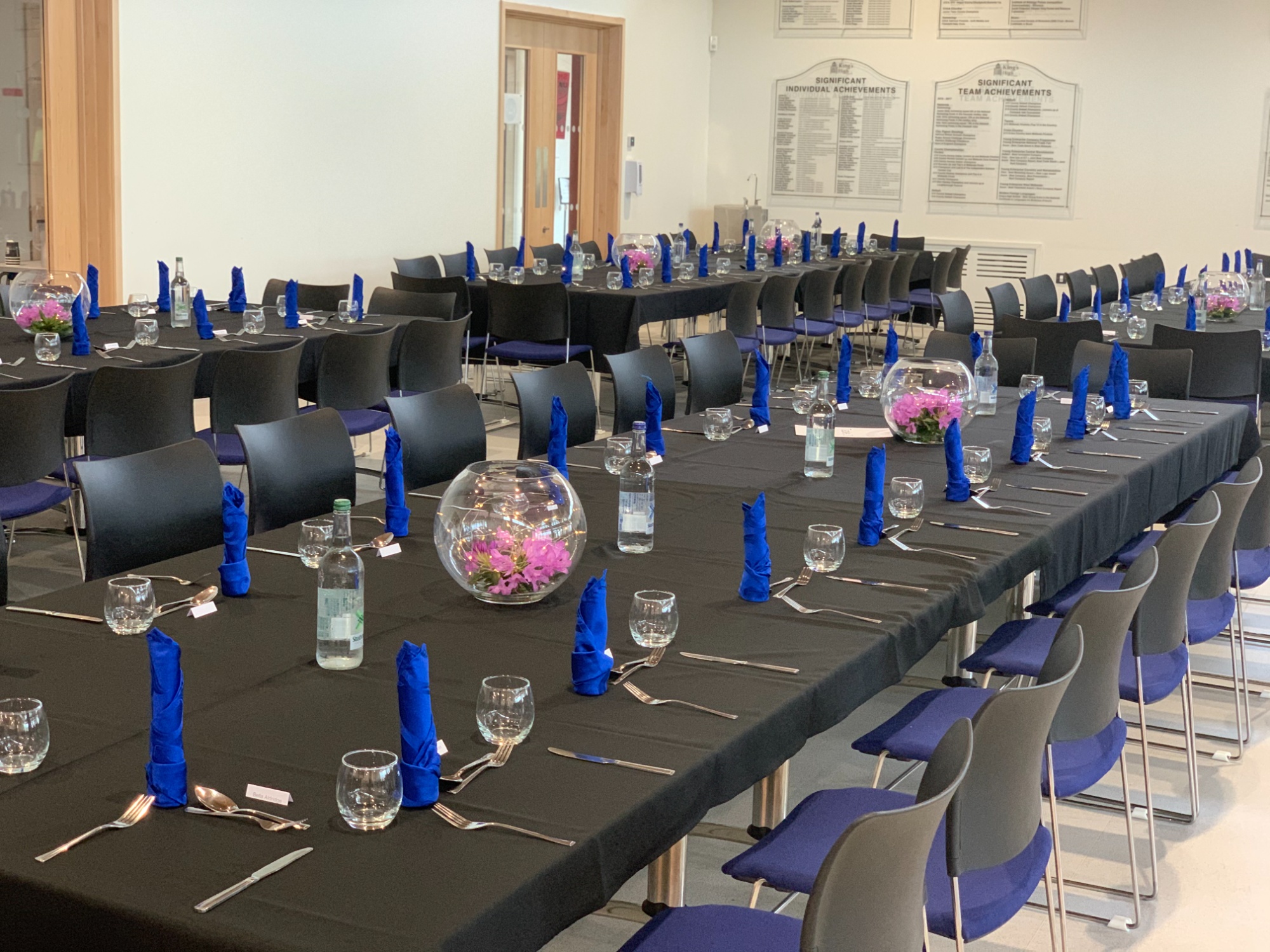 Friday 4 June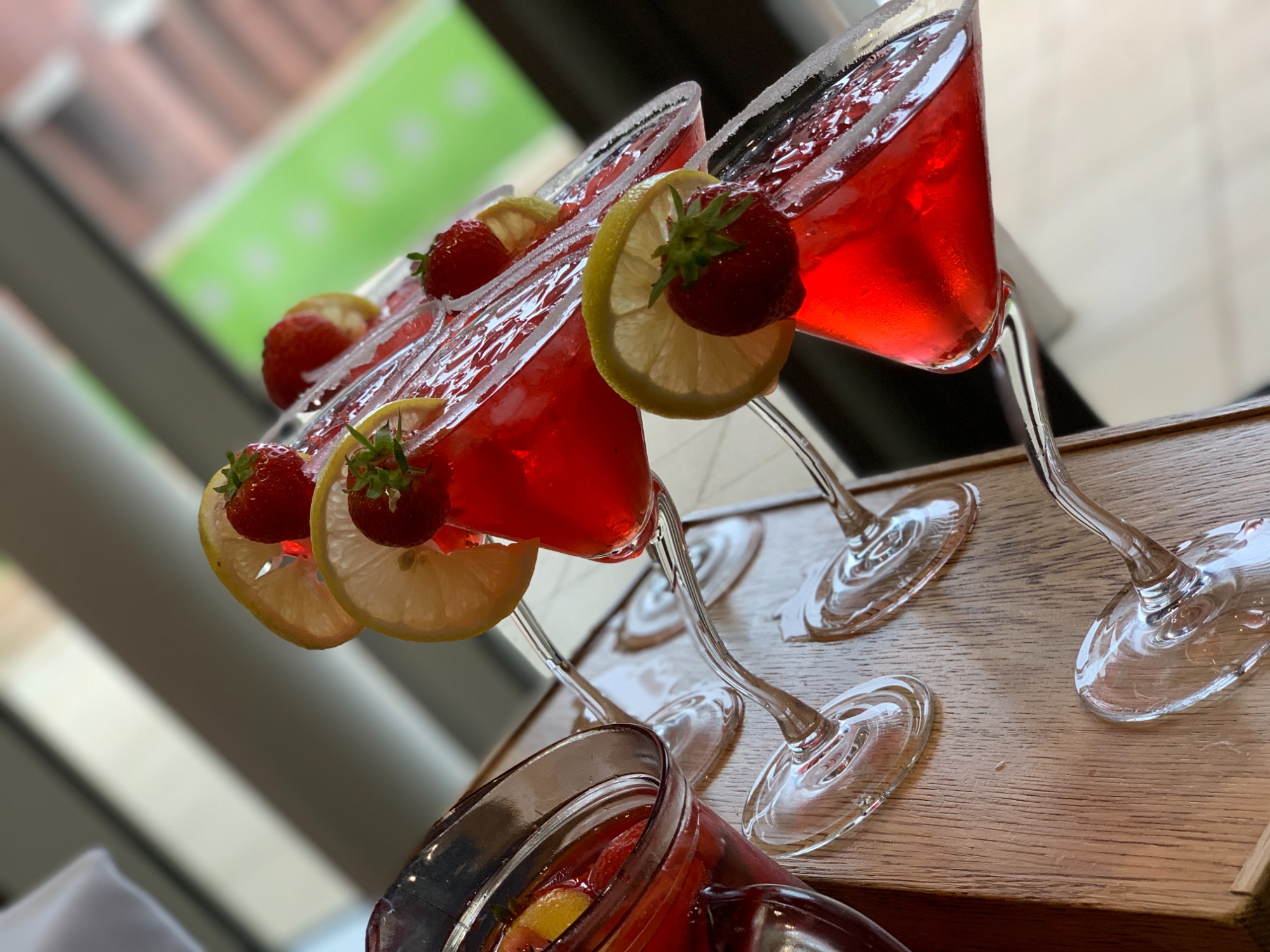 On Friday 21 May, King's High School hosted a formal event for students in Upper Sixth for their Sports Awards' celebration. The catering team was very excited to be doing something extra special again!
The team, lead by Head Chef, Christophe Charpentier, produced an amazing two course meal, consisting of:
Roast Breast of Corn Fed Chicken, Asparagus, Dauphinoise Potatoes, Crispy Skin, Thyme and Lemon Sauce
or
Bubble and Squeak Risotto, Confit Tomato, Rocket and Crispy Egg
followed by
Triple Chocolate Verrine
or
Blueberry Mille Feuille
The service was executed by Front of House & Hospitality Manager, Kate Mouzakitis, and her service team.
Head Master, Dr Burley said: "The quality of the catering was truly outstanding - first class food and amazing mocktails. The work of you and your team made for a superb event and we are very lucky to have such a skilled, talented and brilliant team. Thank you again for all you do; it is greatly appreciated."