Visit Us
Choosing a school is an important decision and we encourage all parents and girls to visit King's in order to get to know us - we hope you will decide that King's is the right school for you.
Open Evening - Friday 16 September 2022, 4.30pm-7.30pm
TASTER MORNING Saturday 12 November Year 5 Taster Day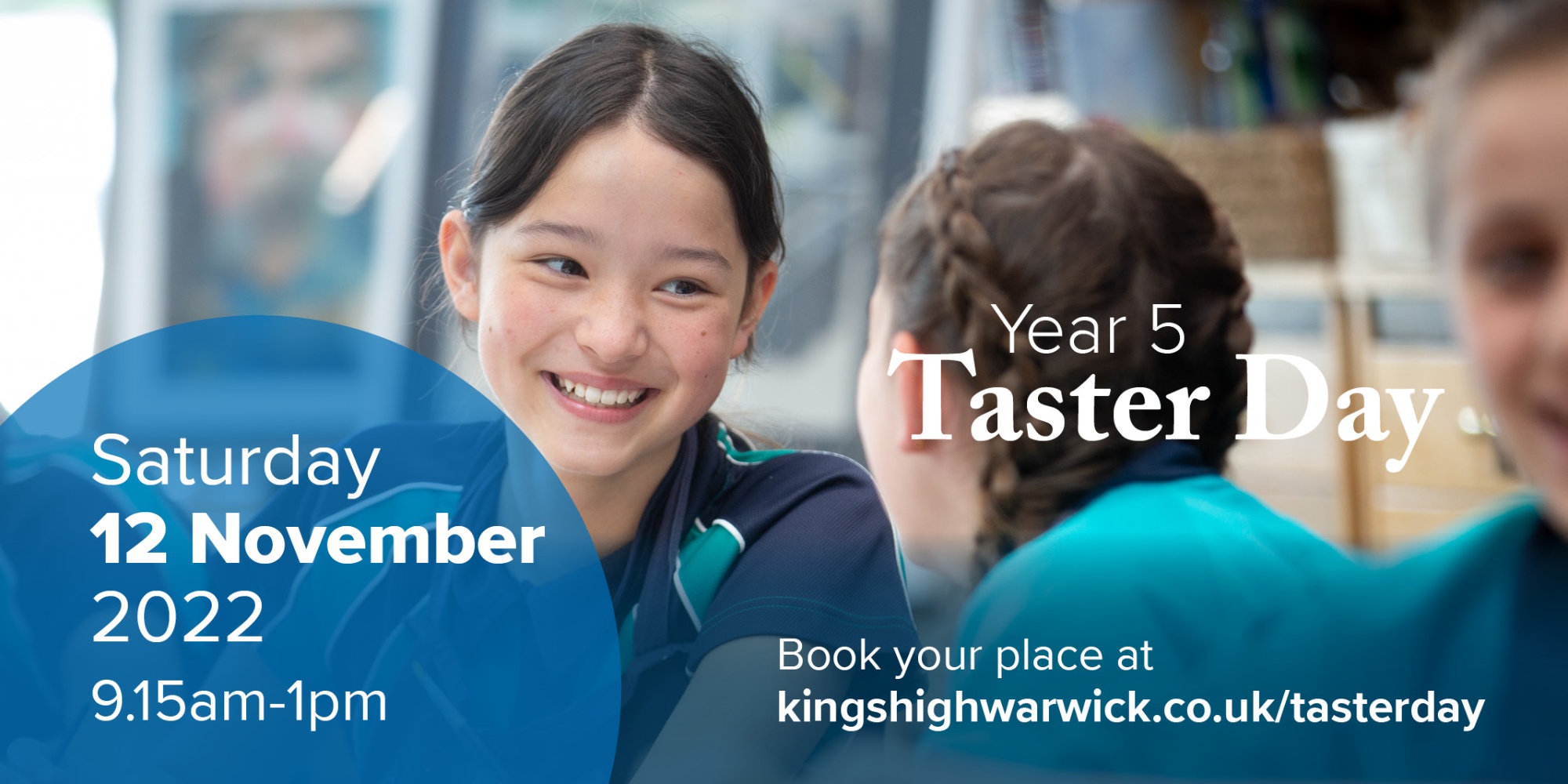 We warmly encourage girls and parents to visit King's for a variety of events held every year and look forward to meeting you in person at our forthcoming events. In the meantime, why not take a virtual tour here.