Key Information for Sixth Form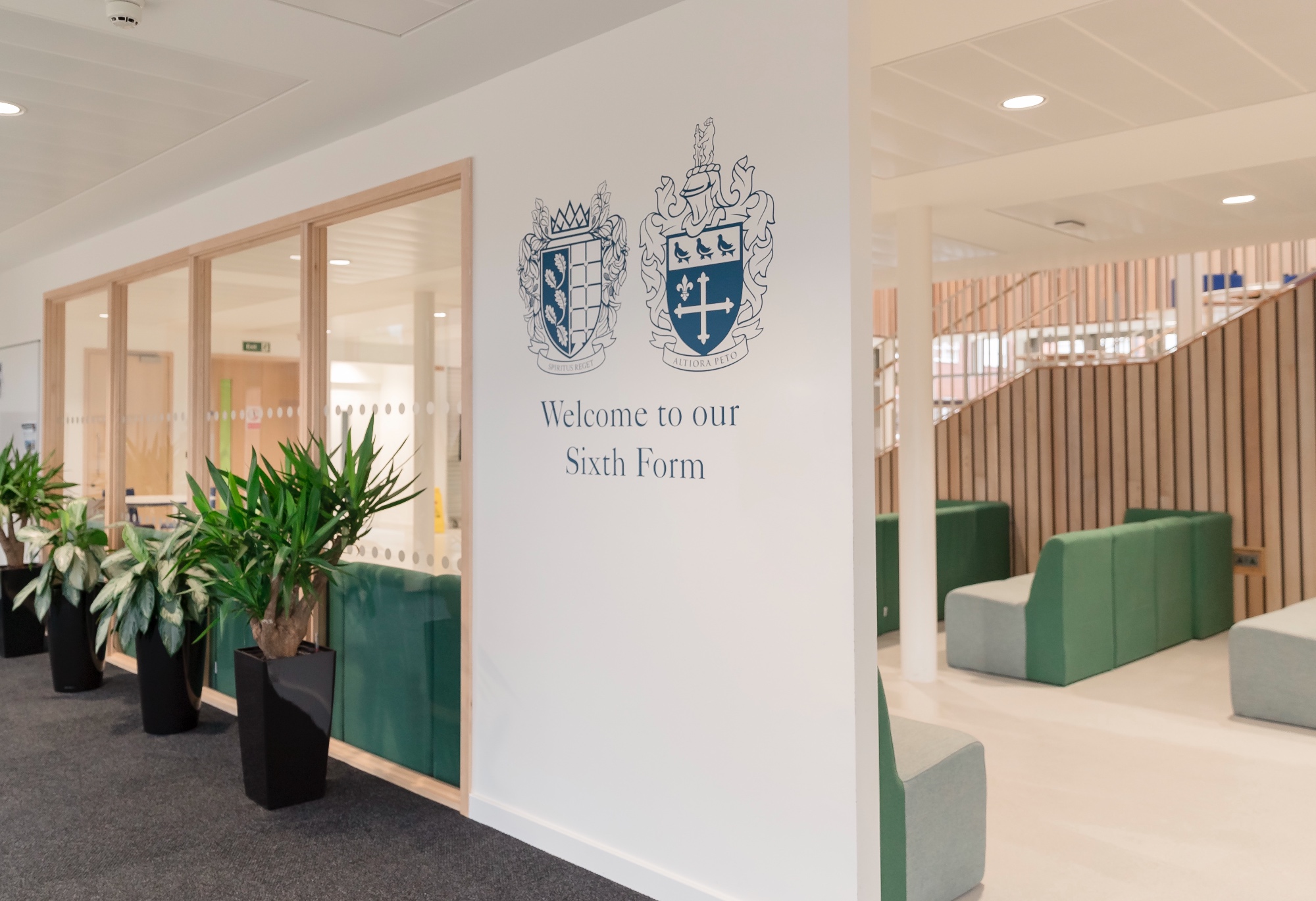 Welcome to King's High Sixth Form and your daughter's journey with us. The information within this section should be read in conjunction with the Terms & Conditions of the Parent Contract (sent with the offer of a place) and the Registration Form and Acceptance Form. Please do not hesitate to let us know if you have any queries at all.
Welcome from dr burley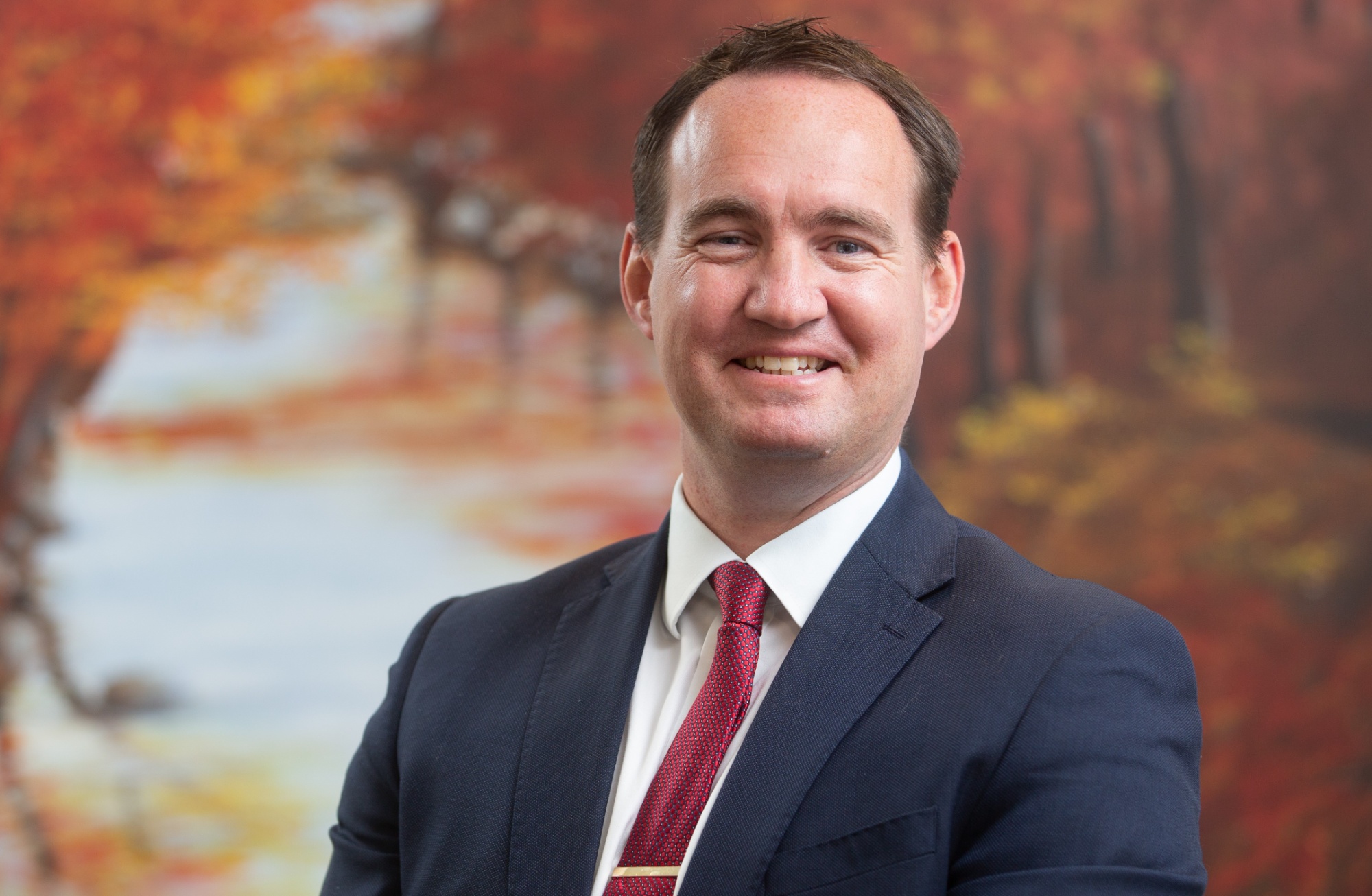 I am absolutely delighted to be welcoming your daughter into the Sixth Form at King's High and I look forward to seeing her settle in and feel at home very quickly.
In addition to your daughter adapting to her new environment, we appreciate that this will be new for you too as parents. We have therefore drawn together helpful information on these pages to aid you in preparing for September. You will also receive a copy of the King's High Handbook in advance of the new term, which contains detailed information about school life.
Please do read through each of the areas and complete the forms where requested. These include:
Your Child's Data Forms
Acceptable use of ICT Policy
LAMDA Lessons Request Form
Instrumental and Vocal Music Tuition Request Form
The end of the current academic year is fast approaching, and I would like to take the opportunity now to wish you and your daughter a very enjoyable final term, and a relaxing Summer holiday.
I look forward to welcoming your daughter to our award-winning Sixth Form at King's High in September.
With best wishes,
Dr Stephen Burley
Head Master
welcome from ms tedd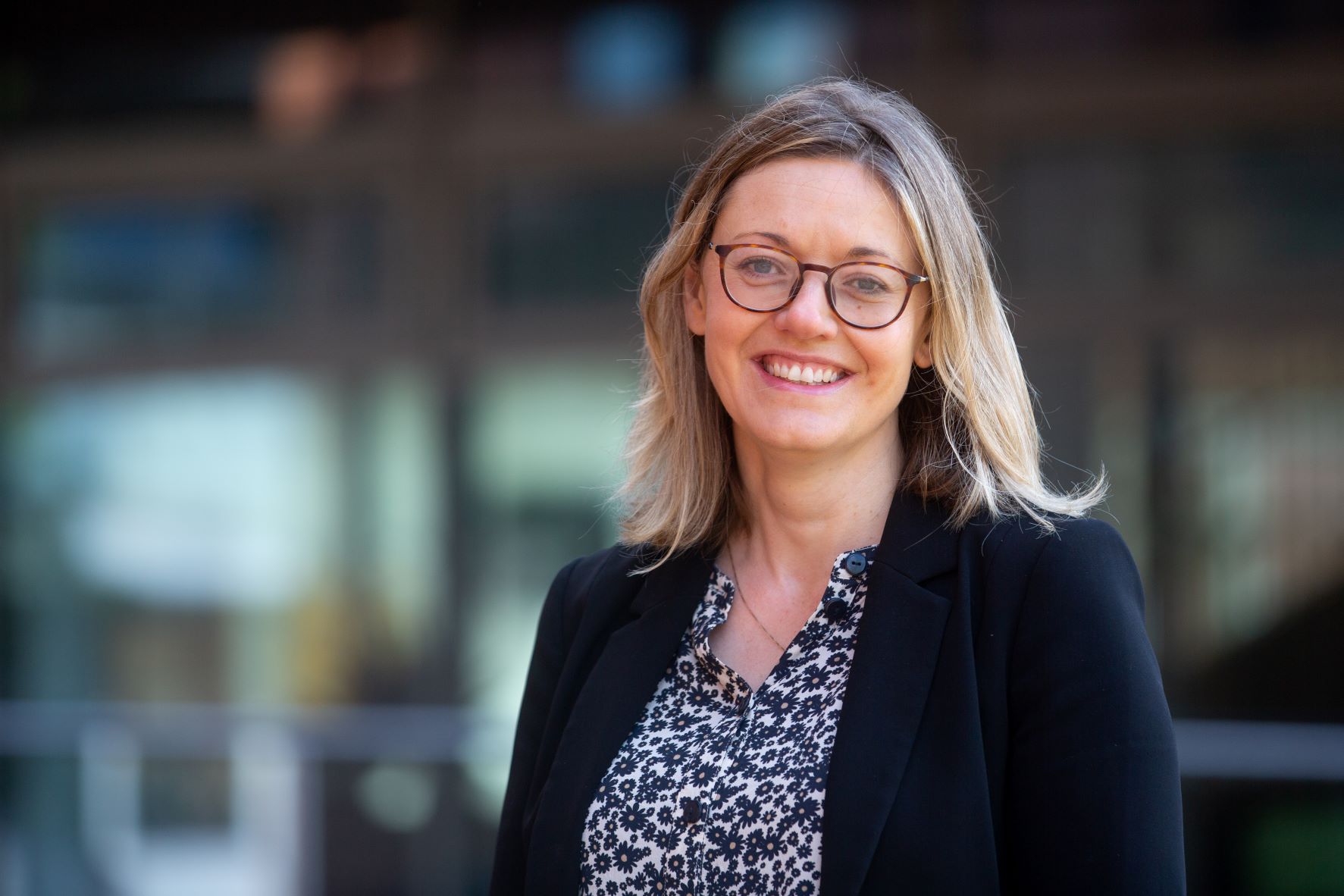 As I say to the Sixth Formers here at King's High, 'Sixth Form' means three different things, all in tandem. Firstly, Sixth Form is a period of time, the final two years that take each pupil from their GCSE studies to the adult world. It's a time of academic focus and ambition, increased independence and choice. It is a time when pupils will want to maximise every moment, with the support of the fantastic teaching and pastoral staff at King's High. Pupils will receive not just superb A Level teaching and co-curricular opportunities here, but first-class guidance around their future choices.
Secondly, Sixth Form is a community. It is the visible community of the oldest pupils in the school, working together to reach their individual and shared goals, and united with the Sixth Form community of Warwick School. The pupils' sense of community will expand in Sixth Form and become ever more important.
Thirdly, Sixth Form is a space, a beautifully designed three-floor building where those final two years of time and the Sixth Form of community, finds its home. We are very lucky to have such a fantastic space for our Sixth Formers to study, socialise and relax.
My role as Head of Sixth Form is to bring these distinct elements of Sixth Form together, and to support each pupil in making the most of all that our Sixth Form has to offer. I look forward to getting to know you soon.

Celia Tedd
Head of Sixth Form
key dates
your child's data and additional forms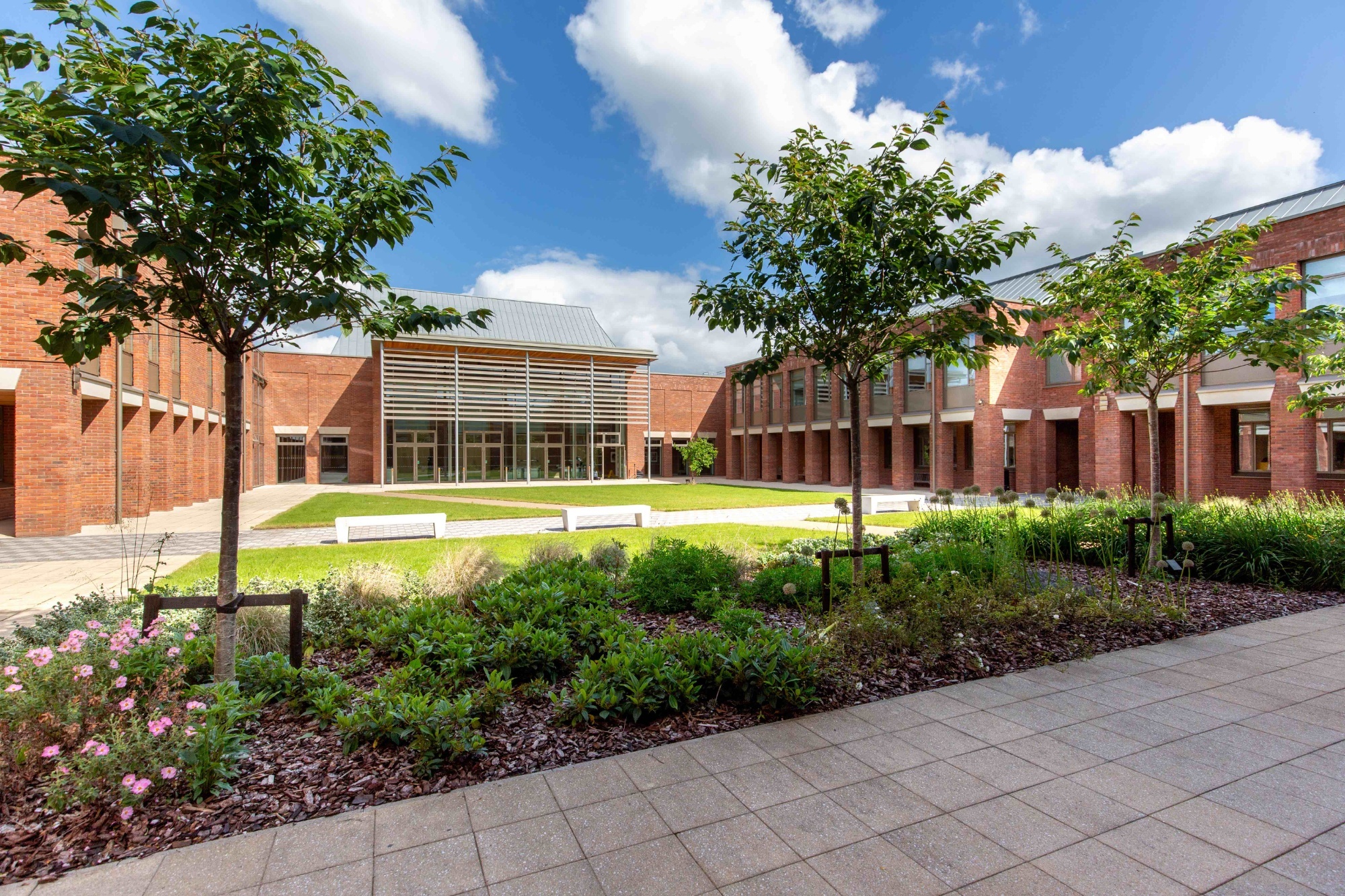 In order to ensure we are holding the most up-to-date information for your child we ask that you kindly complete the data and medical forms below. Before completing the forms, please review the parental responsibility information. Names of both parents with parental responsibility and both addresses, if different, are required. You will also find additional forms for LAMDA lessons and Instrumental and Vocal Tuition. Further information on these can be found in the LAMDA and Music sections.
Compulsory Forms and Statement
Optional forms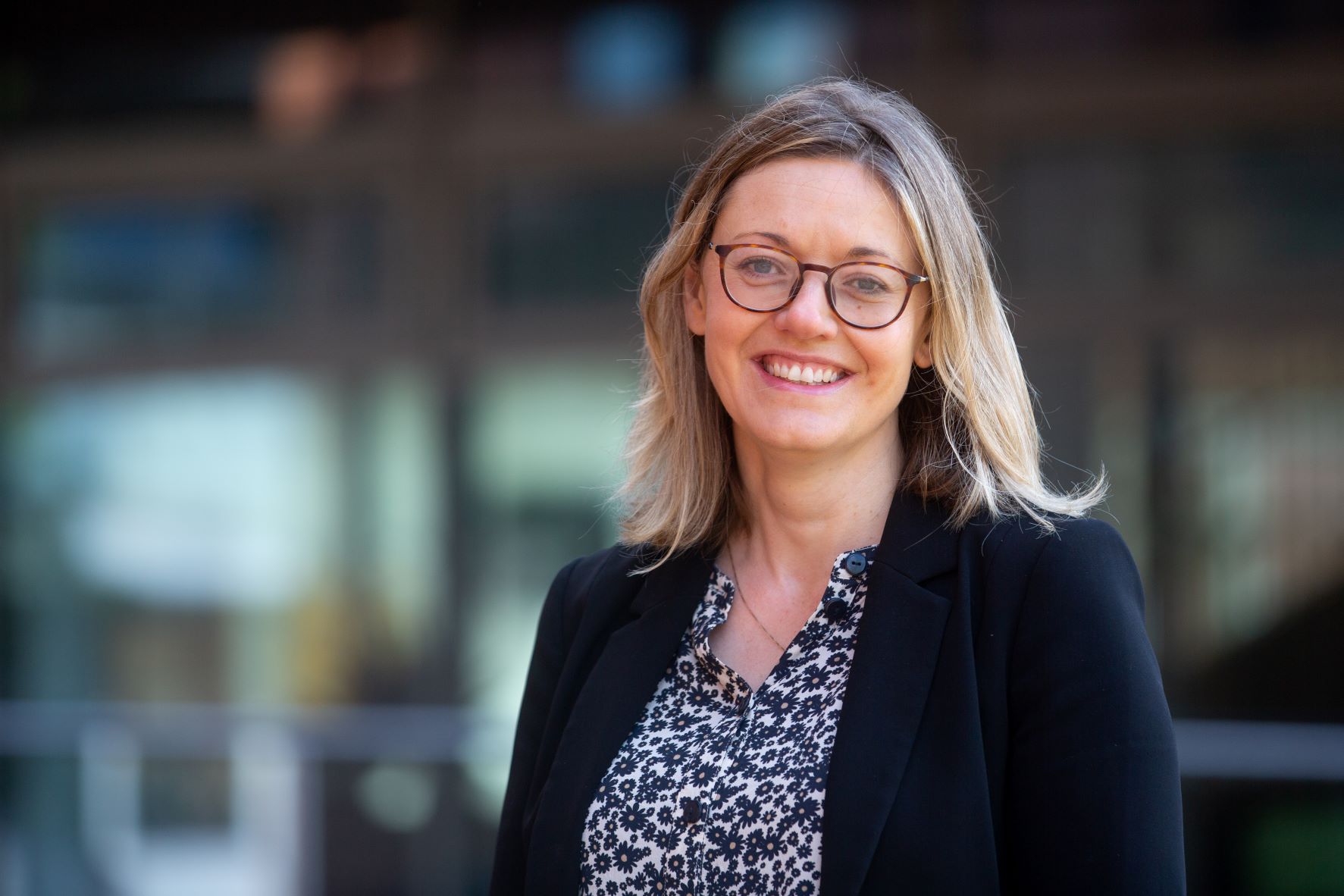 Meet the Team
King's Sixth Form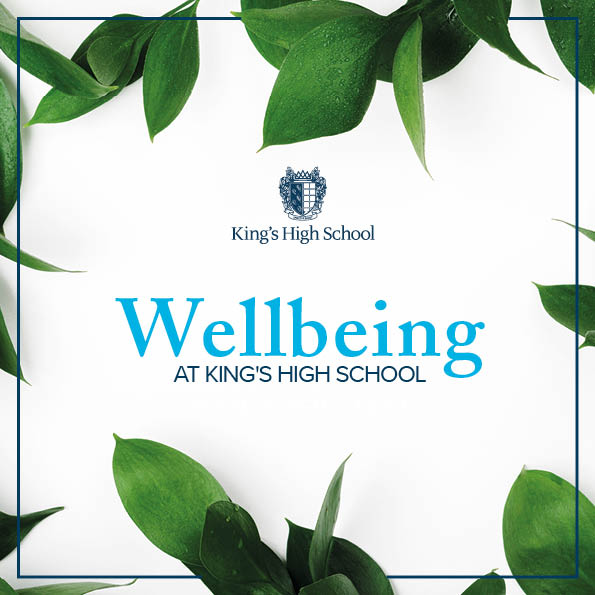 Your Pastoral Care
Physical and Mental Health
Double Click To Change The Link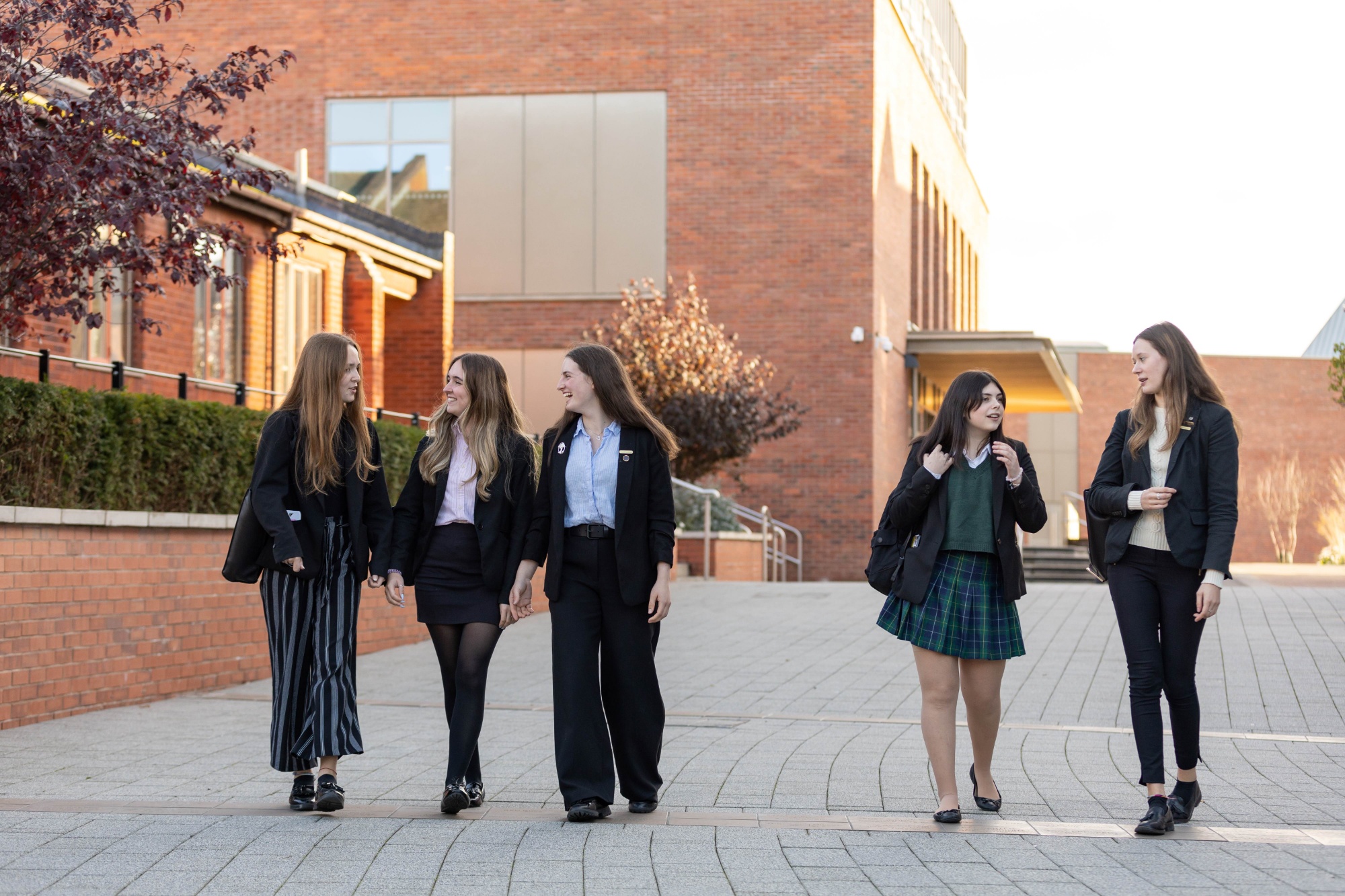 Double Click To Change The Link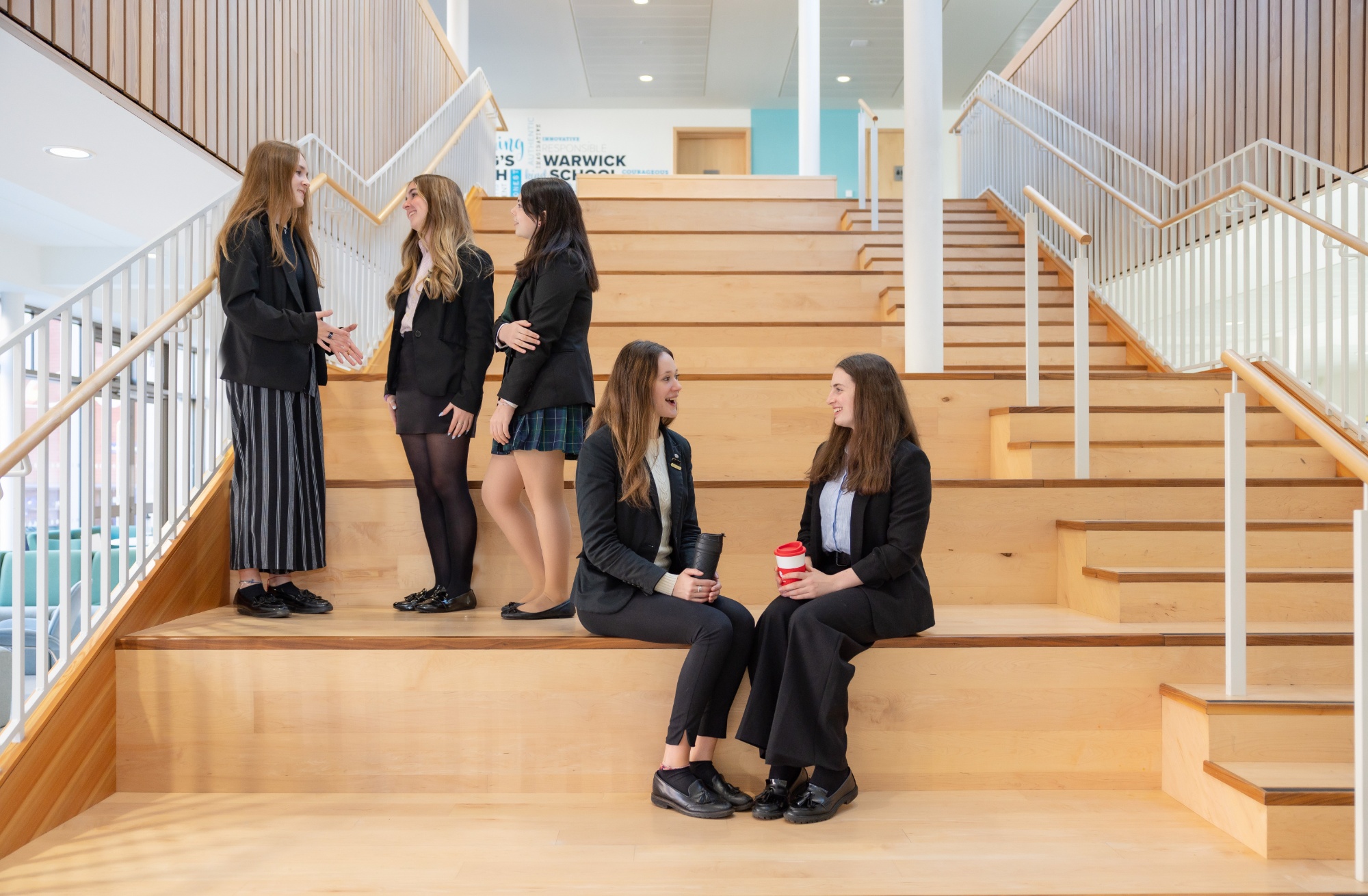 The Sixth Form Centre
From opening times to study areas
Double Click To Change The Link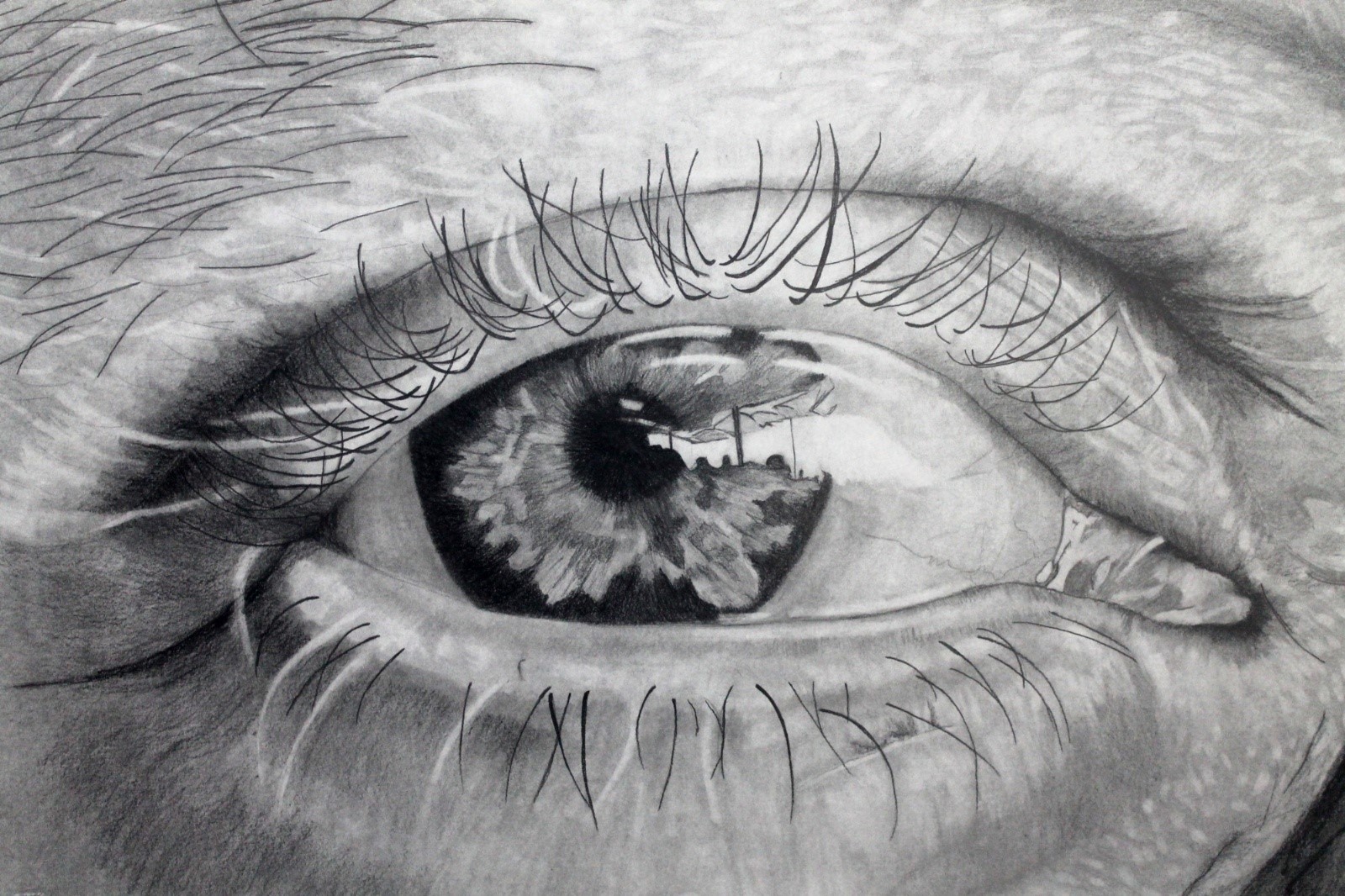 Code of Conduct and Expectations
Sixth Form Code of Conduct
Double Click To Change The Link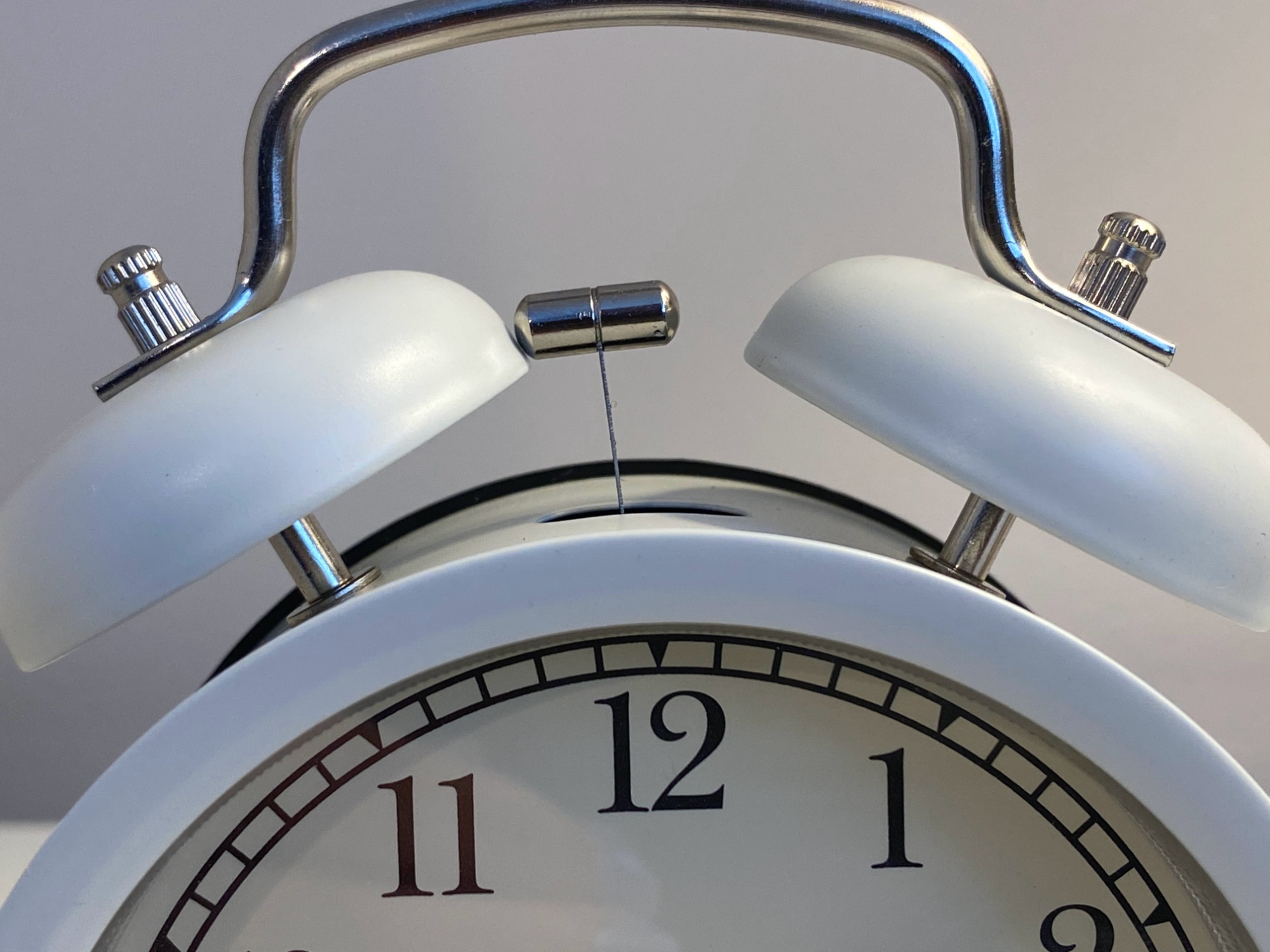 Attendance and Punctuality
Expectations
Double Click To Change The Link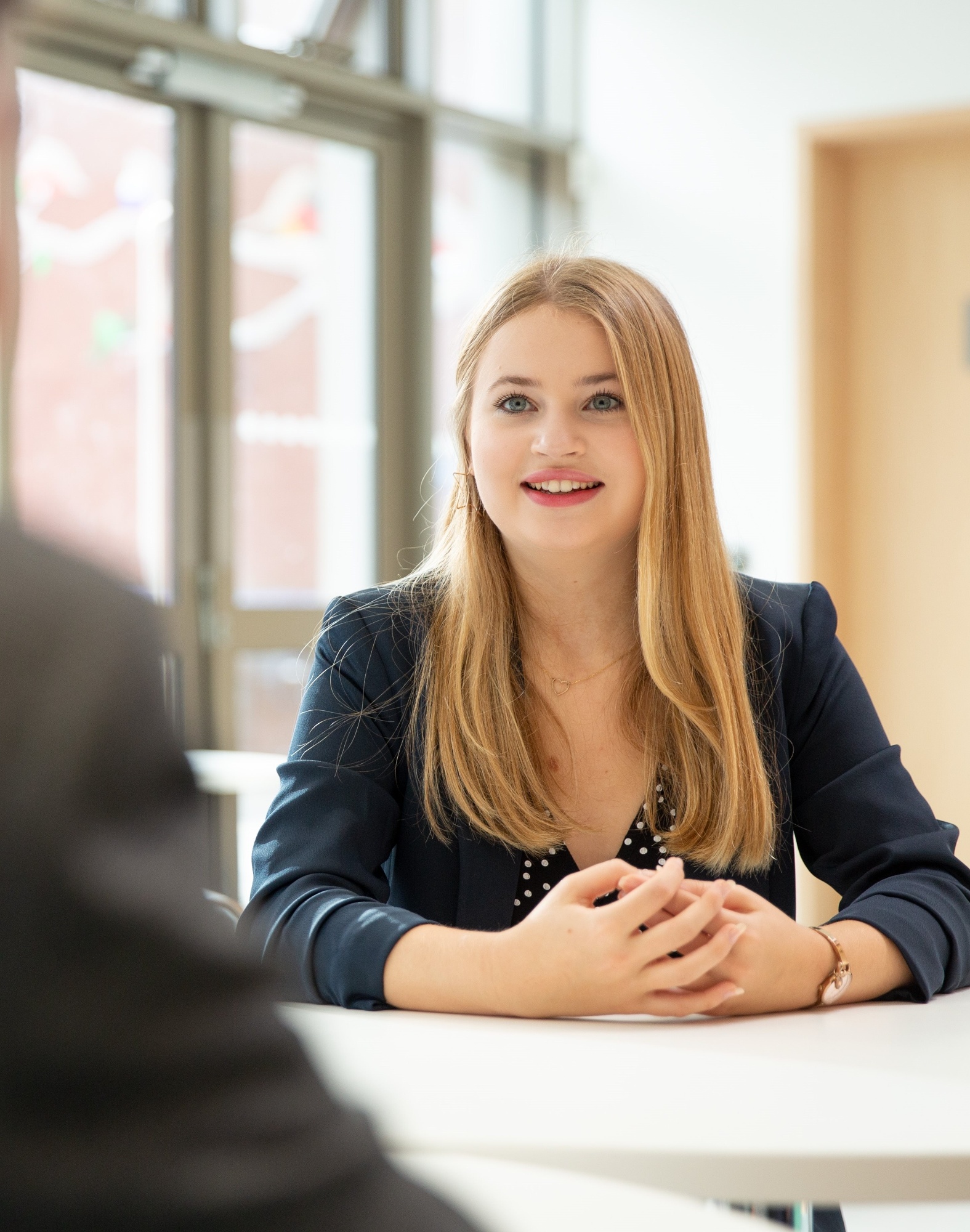 Leadership
Opportunities within the school community
Double Click To Change The Link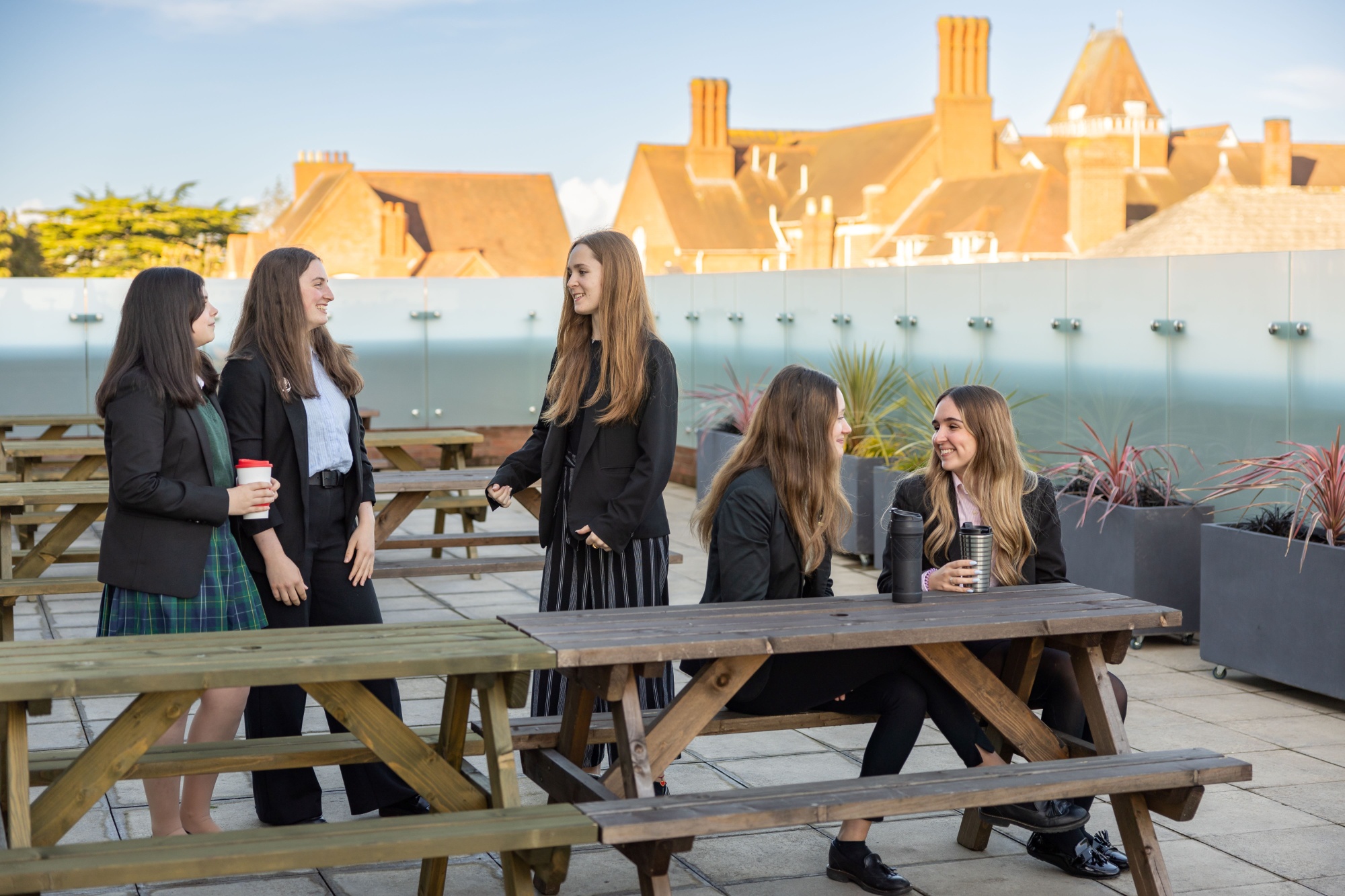 Dress and Appearance Code
Guidelines
Double Click To Change The Link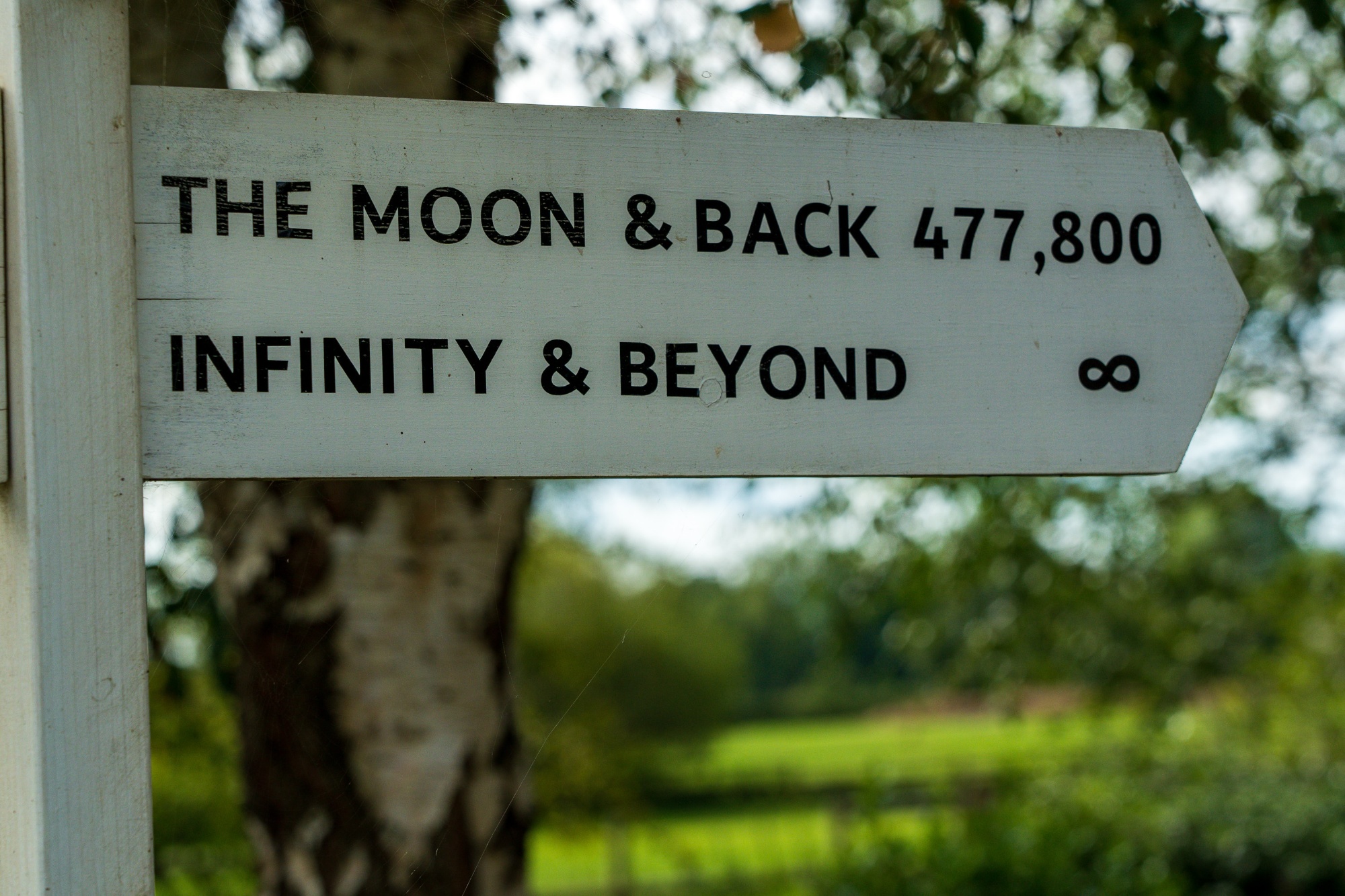 Higher Education and Careers
To infinity and beyond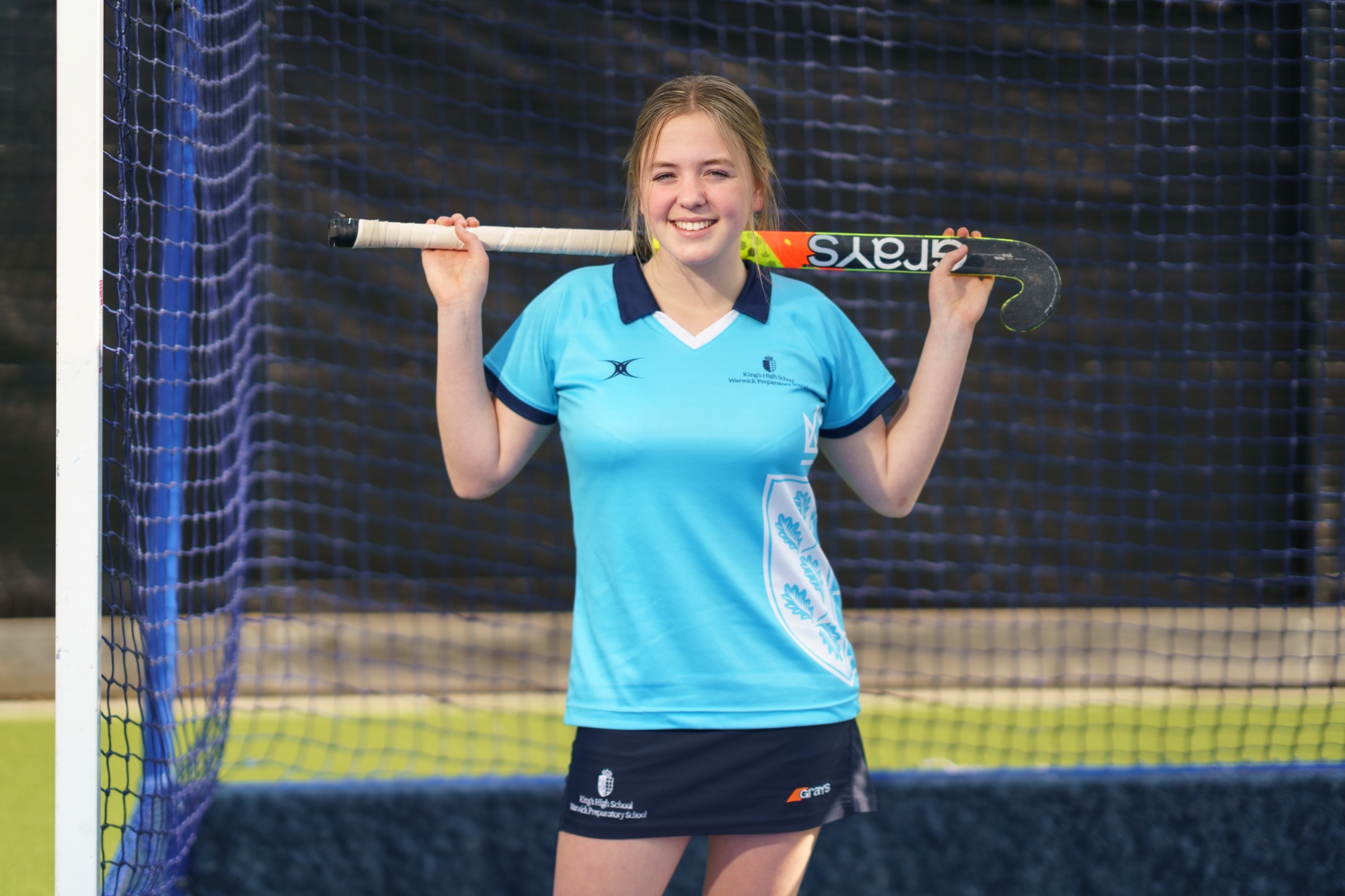 PSHEE and Health, Fitness and Wellbeing, The King's High Baccalaureate
All you need to know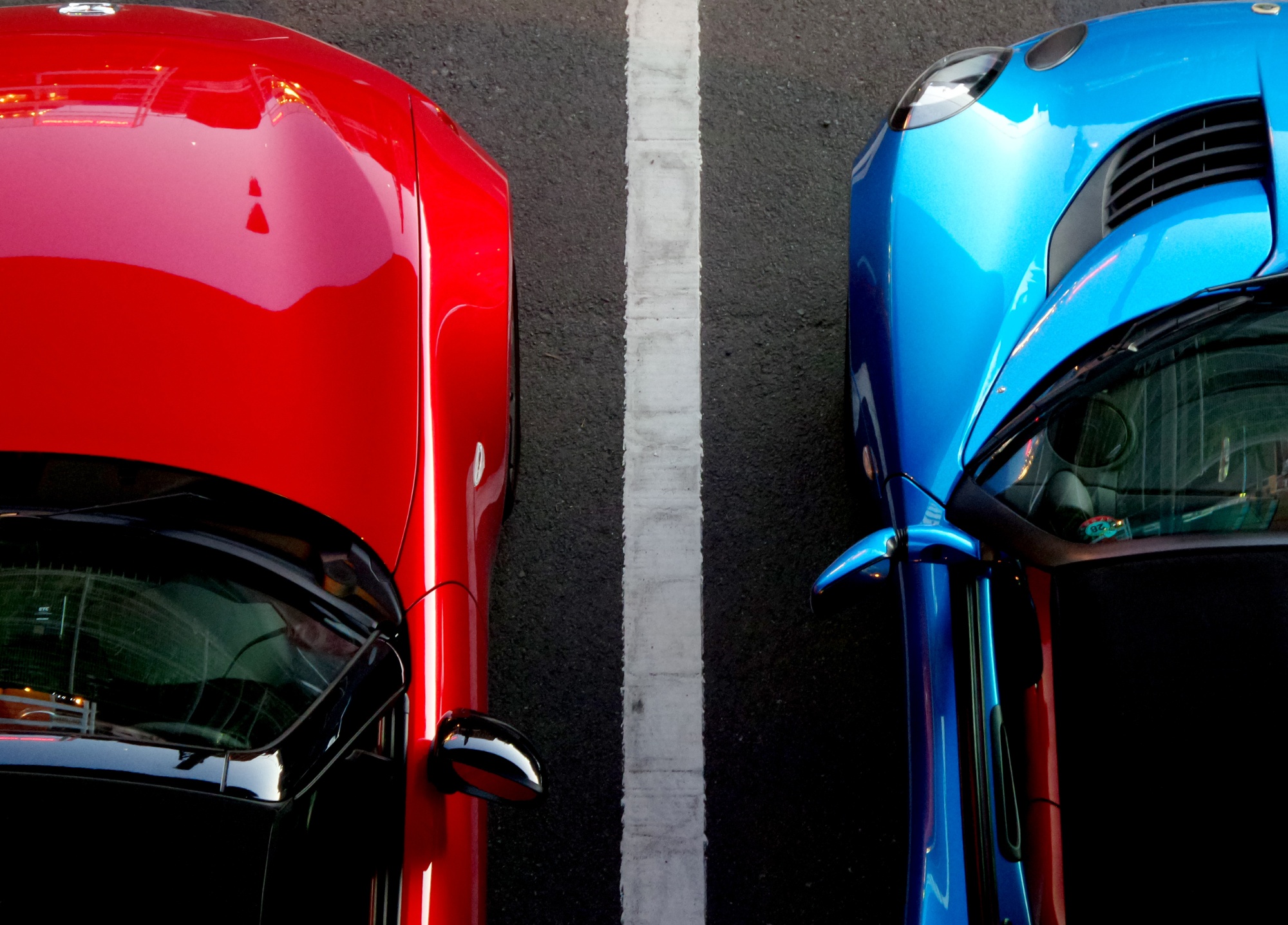 Driving, Parking and Transport
From cars to coaches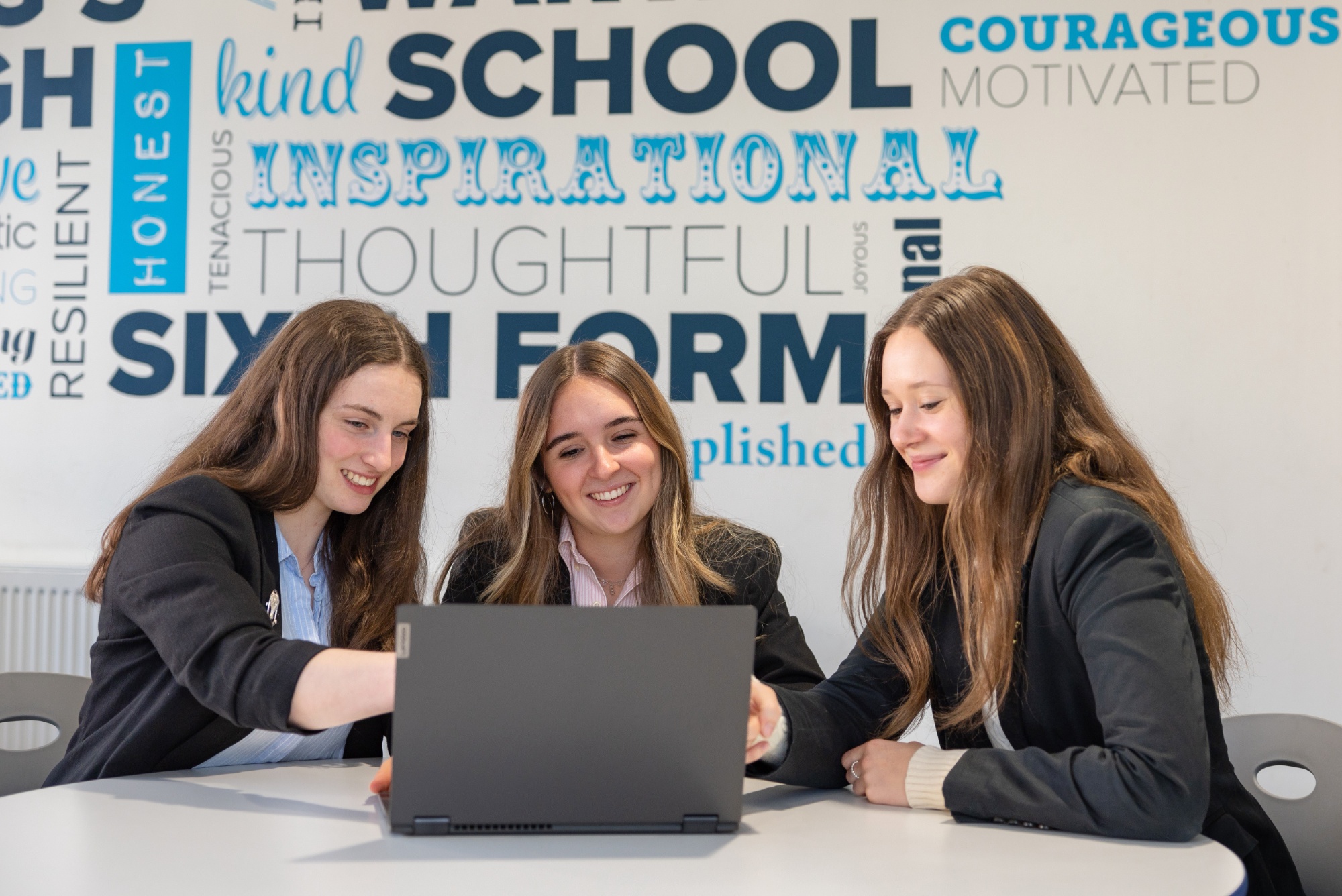 Acceptable ICT Use, Phones and Devices
And BYOD information
Double Click To Change The Link