Sixth Form and Boarding Admissions
Please register your application for Sixth Form and Sixth Form Boarding below.
The deadline for Sixth Form Registrations is 1 March 2024.
We also offer a wide range of scholarships and fee assistance to reward achievement and potential. For more information, do contact our Admissions Team or call on 01926 735461.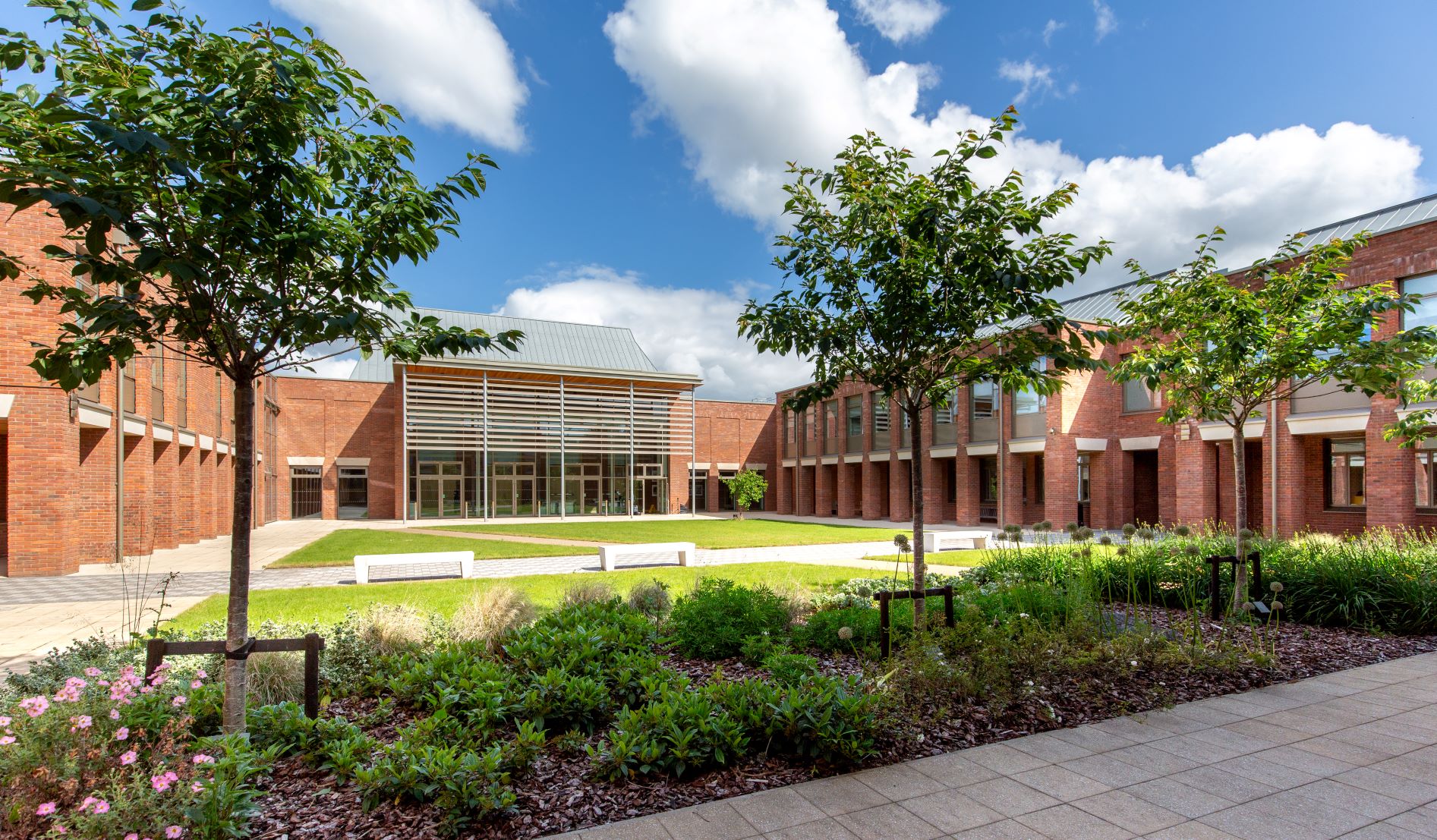 Application Form for Registration
Apply for King's High here
Double Click To Change The Link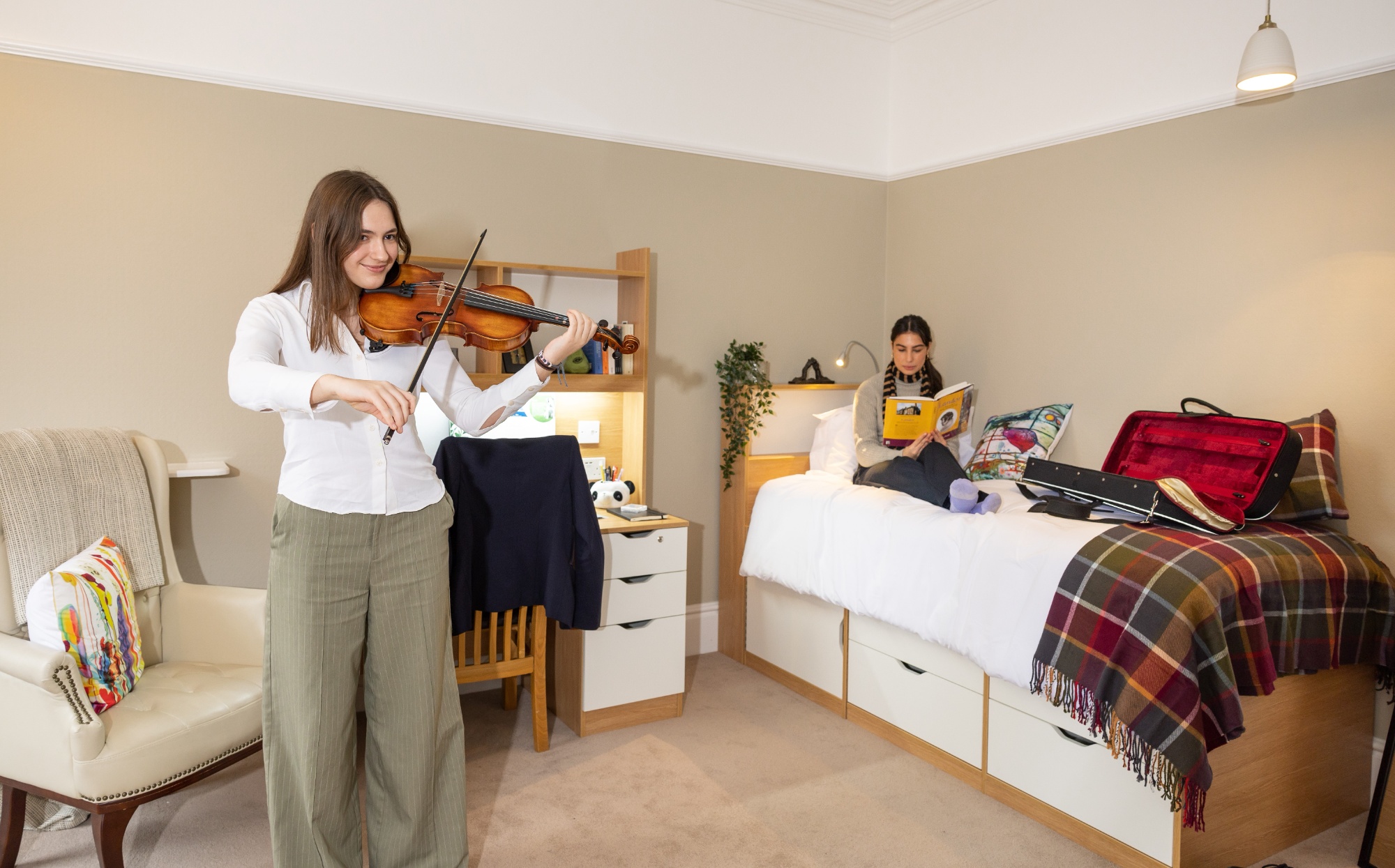 Sixth Form Boarding
On our Warwick Campus
We are delighted to offer boarding opportunities for Sixth Form students. Discover more here.
Double Click To Change The Link