Sixth Form Scholarship Exams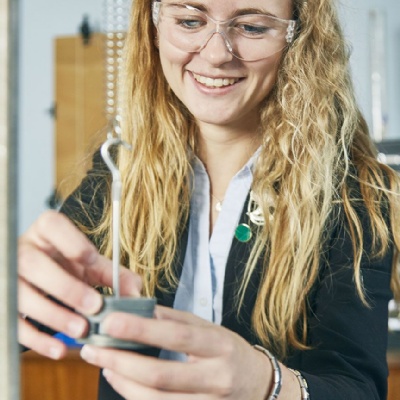 At King's we recognise and fully appreciate that students preparing for this year's Sixth Form Scholarship Examinations will have had a wide range of different experiences in terms of academic and educational provision during the national lockdown for Covid-19. We are wholeheartedly committed to providing fair and consistent scholarship process that is responsive to recent circumstances and that take account of the varied experiences of students taking the examinations.
The purpose of the scholarship process is to identify a student's potential, rather than assessing or testing knowledge accrued to date. Consequently, we have worked carefully on our examinations to ensure that they focus on high level thinking skills and potential rather than knowledge and summative assessment. We are very confident that this will allow us to evaluate each scholarship candidate fairly and equitably with a view to their future potential as a scholar at King's.
For students who have experienced exceptional circumstances recently, we would encourage parents to send us a short note to outline this so that we can take account accordingly.
Sixth Form 2021 Scholarship Exams will be held on 4 November 2020. Please note the application deadline of 7 October 2020.
Please do also join us at our Sixth Form Open Evening on 23 September 6.00pm-9.00pm.