Isolation Symphony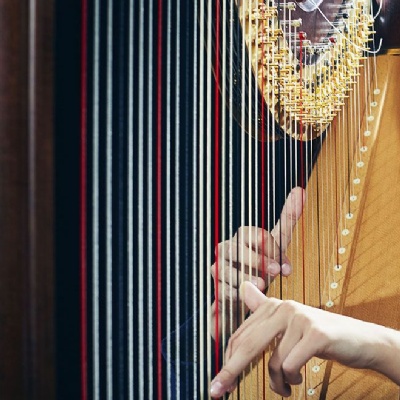 The Warwick Independent Schools Foundation community has composed a new work of music during lockdown: The Isolation Symphony. The vision was to create a multi-movement symphony of the video or audio clips submitted by the pupils.
The only clues given to pupils were around the character of each movement, and that the clips were to be brief and improvised. No one knew what might emerge from so little instruction and the result was truly amazing.
The Isolation Symphony is in four movements: Normality?, Lockdown, Electronica and Party Time.
Normality? is an exuberant movement, capturing the idea of music making 'together'. Lockdown is the emotional core of the symphony, and represents fear, doubt, anxiety and boredom. Electronica depicts the sounds inside the house as we studied at home, including vacuum cleaners, coffee-grinders, telephones and televisions. Party Time lifts the lid off the tension of the previous movements and finishes the symphony with the traditional rousing conclusion.
Over 350 clips, ranging from serious to amusing, but all creative, were submitted in total. They were examined, analysed, and sorted by a team, which included Alex Laing, Artistic Director (Music) of King's High School and Warwick Prep School, and by Andrew Flowerdew (Foundation IT consultant).
Huge thanks also go to Rob Godman, composer and reader in music at the University of Hertfordshire for sharing artistic and technological expertise.
As ever, the enthusiasm and talent of the pupils excites the audience and leaves the listener with a sense of hope. Listen to The Isolation Symphony at https://youtu.be/JxRvVz_8y5U.