A Level and GCSE Statement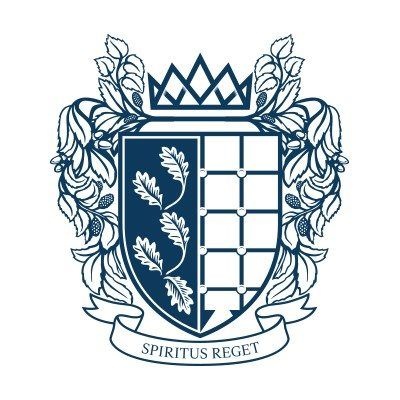 We know that many members of our Foundation community were understandably concerned with the controversy and debate around A-level results. Along with many other state and independent schools across the UK, we were extremely concerned about the fairness of the process used to award grades, and worked closely with our Heads associations, and other school leaders, to press for a review.
We welcome the decision that A-level and GCSE students in England will now be awarded their Centre Assessed Grades.
The class of 2020 have already missed out on many of the usual rites of passage, and we are delighted that the uncertainty and anxiety of recent days has been acknowledged and resolved in a fair and transparent way. We are confident that they will go on to do great things and we look forward to following their future successes.
Further information, and the statement from Ofqual, can be found here - https://www.tes.com/news/full-ofquals-level-and-gcse-u-turn-statement