Wildlife Conservation and Sustainability Society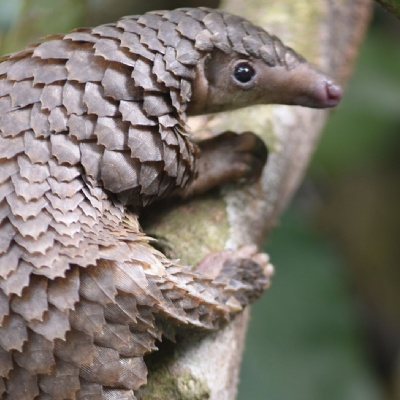 Our brand new 'Wildlife Conservation and Sustainability Society' has produced the first issue of their half-termly newsletter, available to download below. The team consider the dangers of microplastics on marine life, and the impact of invasive species, while also inviting us to consider our own contribution to marine issues through the use of disposable face masks. This issue casts the spotlight on pangolins, the most trafficked non-human mammal on earth.
And they are thrilled to announce their first competition, a wildlife photography competition. Please take photos of either wildlife or natural landscapes over the holidays and email them to r.eslick@kingshighwarwick.co.uk by Monday, January 11th. Winners of both the wildlife and landscape competitions for KS3 and KS4/5 will be published in the next newsletter in January. Good luck!