New Express Solihull to Warwick Bus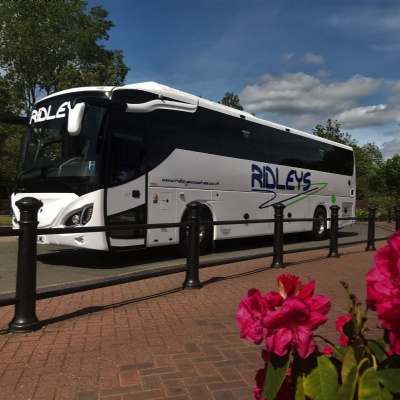 We are very pleased to announce that, for the benefit of our families from the Solihull area, a new Express Bus service is coming into operation from September 2021.
The new Express Bus will pick up Warwick School and King's High pupils from Solihull train station at 7:45am and arrive at the Warwick Independent Foundation of Schools at 8:25am, this will be an uninterrupted journey time of 40 minutes. The Express Bus will depart from school at 4:15pm returning pupils to Solihull train station at 4:55pm.
Read more in Transport and visit the Warwick Independent Schools Foundation transport website here.