Introducing Drama Masterclasses with stars of stage and screen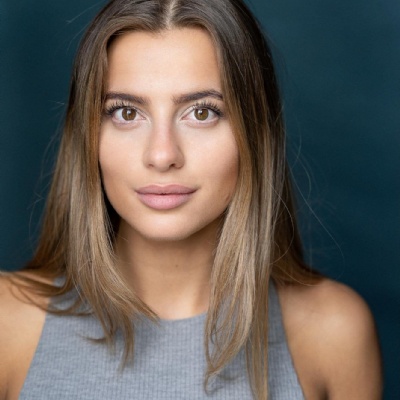 What is life really like in the acting and film business? What can you expect from Drama School? What are audition panels looking for?
We are delighted to introduce our new series of Drama Masterclasses, where stars of stage and screen share their experience and insights with students and parents, in a series of talks and lunchtime workshops. For our first events, we welcome King's High alumnae, actors Nadia Parkes and Ronay Poole.
In her final year at LAMDA, Nadia signed with Independent Talent Agency and landed her first role in the American network show, The Spanish Princess, alongside Dame Harriet Walter. She has appeared in Dr Who, Starstruck and Sky Atlantic's upcoming Domina. Ronay graduated from Guildford School of Acting in 2019 with first call honours. She works as an actor and acting tutor, and appeared in the BBC's Motherland. You can read more about their careers, and what to expect from Drama Masterclass, below.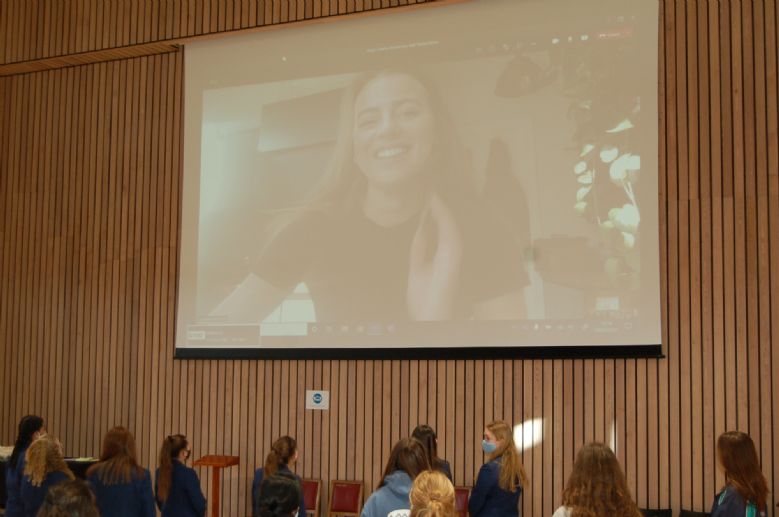 Nadia Parkes gives a lunchtime workshop to Drama students and takes them through the audition process.
In further news, Maud (Lower Sixth) has been selected from talent nationwide for the Trinity Talent Class of 2020 by Trinity College, London. Maud was chosen for 'the sheer amount she has achieved, including choreographing three shows'. Each year, Trinity Talent celebrates young artists who have developed their practice through Trinity qualifications in Arts Award, Rock and Pop, Classical and Jazz, and Drama.