Psychology Brain Day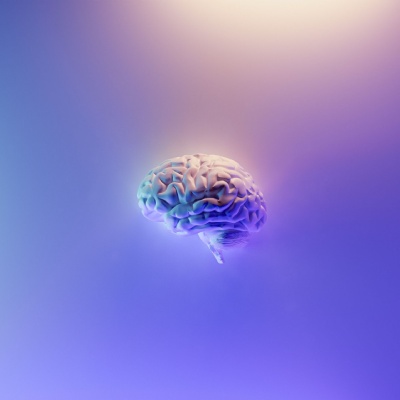 On Tuesday 8 June, the Lower Sixth Psychology students will be experiencing 'Brain Day' - a day of neuroscience lectures including a demonstration and 'hands on' brain dissection. Our guest lecturer is Dr Guy Sutton, Honorary (Consultant) Assistant Professor in the Division of Psychiatry at University of Nottingham who has held previous academic appointments at Manchester and Cambridge Universities. He has lectured in neuroscience and genetics to a range of undergraduate and postgraduate students, including medics, biologists and psychologists.
Dr Sutton has also conducted research projects and data analysis for various organisations, including the Department of Health and the Medical Research Council. Lower Sixth will learn about neuroplasticity and neurobionics as well as the neuroscience behind criminal behaviour and the role of free will in this. The day will end with a history of mental illness and an introduction to schizophrenia which will start our conversation ready for coverage of this topic in Upper Sixth.