Evening with Roderick Williams, OBE - School Hall, King's High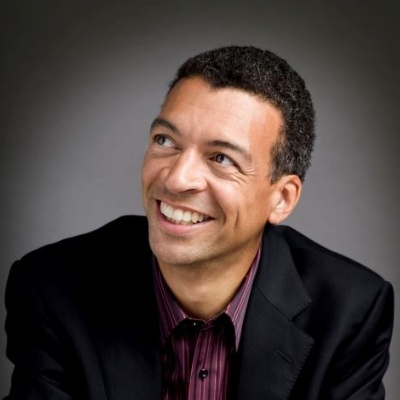 We welcome everyone for a concert by renowned baritone, Roderick Williams, OBE and pianist, Susie Allan.
Friday 15 October, 7.30 pm
Tickets (£20) including a glass of wine from Leamington Music
Roderick Williams has been hailed as 'a national treasure' and a supreme interpreter of English Song. This programme of works by the great English masters – Butterworth, Ireland, Warlock, Gurney, Vaughan Williams and Britten – shows Roderick at his absolute best.
We are delighted to be hosting the evening on behalf of Leamington Music's Autumn series. It is a chance to celebrate the new Music Department building for King's High School and Warwick Prep as a venue for our wider community in Warwick and Leamington. We are equally delighted to be welcoming Roderick Williams back to King's High to see the new Music School, where he will give a Masterclass, aimed primarily for A Level Music students at King's High and Warwick School.
This is a fabulous opportunity, both to hear Roddy sing in such an intimate setting, and hear his thinking behind the music. He is focusing his workshop around one of our A level Music set works – three songs from the song cycle On Wenlock Edge by Ralph Vaughan Williams. He will be performing music by other composers who have set the same A E Housman poems to music, as well as playing other examples of music that inspired Vaughan Williams and, in turn, music that Vaughan Williams wrote that subsequently inspired other composers.