Sporting Silvers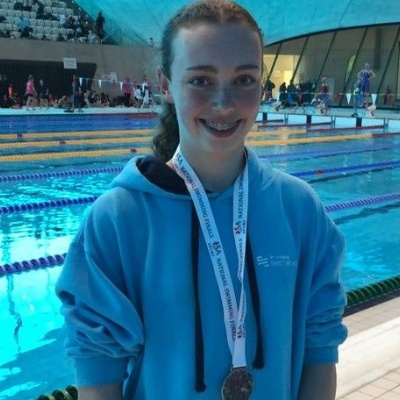 Our swimmers and gymnasts have been in the medals
Congratulations to our amazing national swim finalists, representing King's High and the Midlands at the ISA National swimming finals at the Olympic pool in London: Poppy, Pippa, Jasmine, Lixu, Martha. Poppy won Silver in the Individual Medley. Pippa won Silver in the Medley relay. Jasmine won Bronze and two Silvers. Martha won Bronze in the Butterfly. Our Intermediate Team, Lixu, Poppy, Sophie, and Pippa finished 11th at the National ESSA Swim Finals.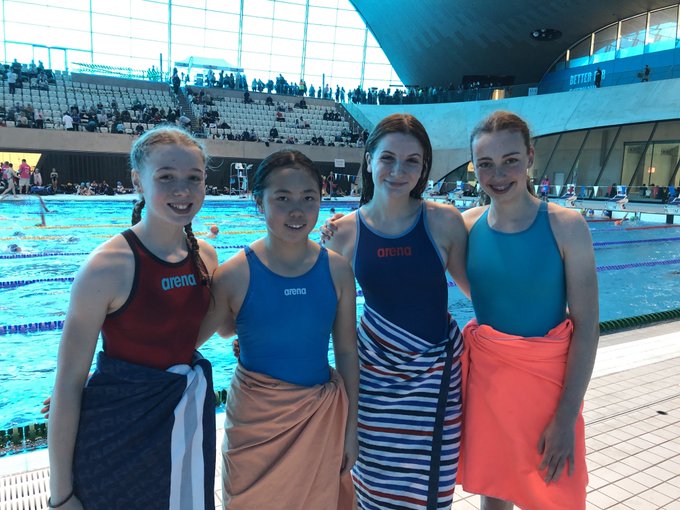 SILVER GYMNASTS
Meanwhile, our brilliant gymnasts won Silver medals at the ISA Midlands Set Floor competition.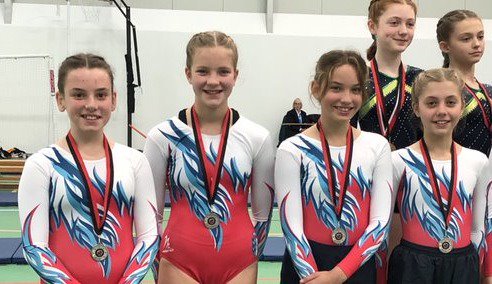 Congratulations, we are very proud of you all!