Celebrating 143 years at the Forefront of Education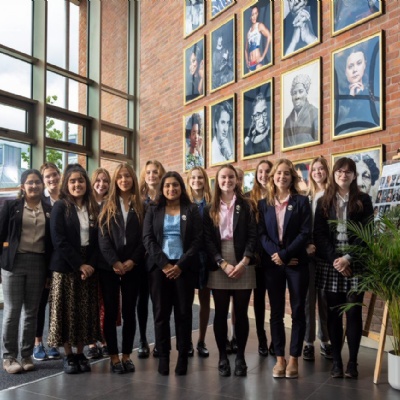 We're celebrating 143 years at the forefront of girls' education today. Happy Birthday to King's High!
We look forward to celebrating what our #Changemakers will bring to the world over the next 143 years, and beyond!
Take a look back over the last 143 years at King's High in our School History.