Festival of Wellbeing 2022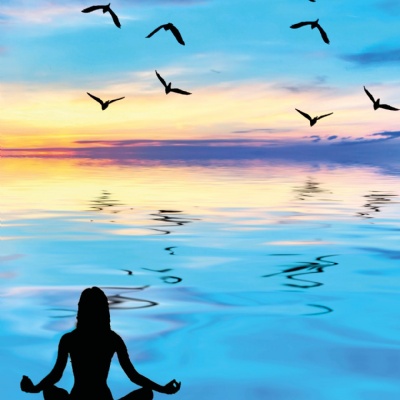 Welcome to the King's High Festival of Wellbeing
While we prioritise wellbeing all year round at King's High, during the Festival of Wellbeing, our community dedicates time to focus and reflect on our wellbeing, and the strategies that we can all adopt, to not just cope with the challenges of life, but to enjoy the life that we are living.
Some highlights from our lunchtime workshops for pupils include:
Mindfulness through Music
Vinyasa Yoga
Mindful Meditation
Mindful Colouring
Managing Exam Stress
Gardening Time: spend some time digging, weeding and planting in the school garden.
Parsnip Time: relaxing downtime with Parsnip, our school dog.
Other events include a Wellbeing Fair in the Quad, to include a book swap; wellbeing information stations; cake sale; play-station; bubbles; pebble painting; crystals, and the Smoothie Bikes; Form time focus on movement, mindfulness and wellbeing activities - and not forgetting the highly popular Ice Cream Van on site on Friday lunchtimes!
We are proud to partner with the following groups and organisations throughout our Festival:
Kooth - A digital mental health and wellbeing company working to provide a welcoming space for digital mental health care, available to all.
Outspoken! Cycles – Their amazing pedal powered Smoothie Bikes – make your own healthy smoothies as you pedal! - will be a high point of the Wellbeing Fair.
Quietnote – Deliver workshops with a focus on how to use music and mindfulness to calm the mind.
Self-Esteem Team - Visiting speakers are promoting wellbeing through motivational talks: Body Image for Years 8 and 9, and Mental Health.
SignSong - Year 7 will be taught how to sign a song using British Sign Language, working alongside Fletch, who is one of the UK's leading deaf performers.
Warwickshire Pride - Dan Browne, Chairman of Warwickshire Pride, will lead a workshop to discuss wellbeing, language, inclusivity, and allyship.
For more information, do take a look at the Festival brochure, below.