Foreign Affairs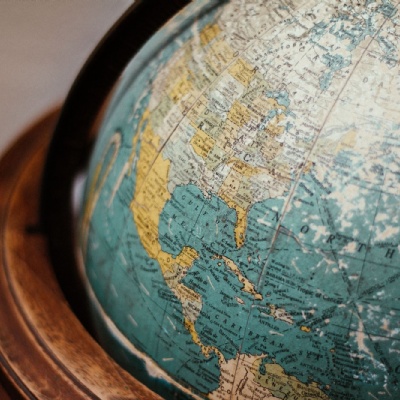 As part of Modern Foreign Languages, Sixth Form students from King's High and Warwick School have worked collaboratively on a Foreign Affairs publication, now available to download below.
As learners of modern languages, the students involved in this inaugural issue of WaFA have immersed themselves in publications from around the world, to discover and discuss the stories and figures that influence history, politics, society, and culture around the globe.
The pieces written for this publication are the product of research carried out in French, German and Spanish. In this issue you will find translations and summaries of foreign-language articles written by students, as well as students' own original articles written in the target language.