Foundation working together for Ukraine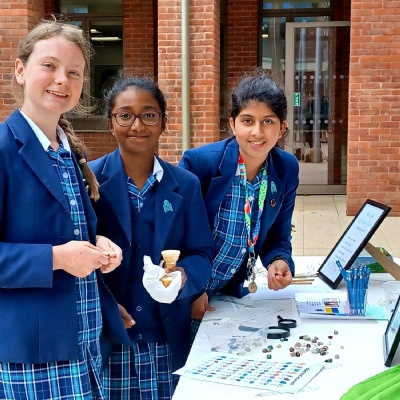 All funds from Friday's Wellbeing Fair – part of King's High's Festival of Wellbeing - are being donated to Medics to Medics Warwickshire. They are a team of three Warwickshire paramedics, who are raising money to fund lifesaving medical supplies, and driving supplies to the Ukraine border, to deliver to frontline medics.
Pupils across the Foundation have been fundraising in support of the humanitarian effort for Ukraine, most recently coming together for a sponsored walk, that raised over £10,000 to send two ambulances with medical supplies to Ukraine. The ambulances were delivered to Warwick School last week, and will set out shortly for Ukraine.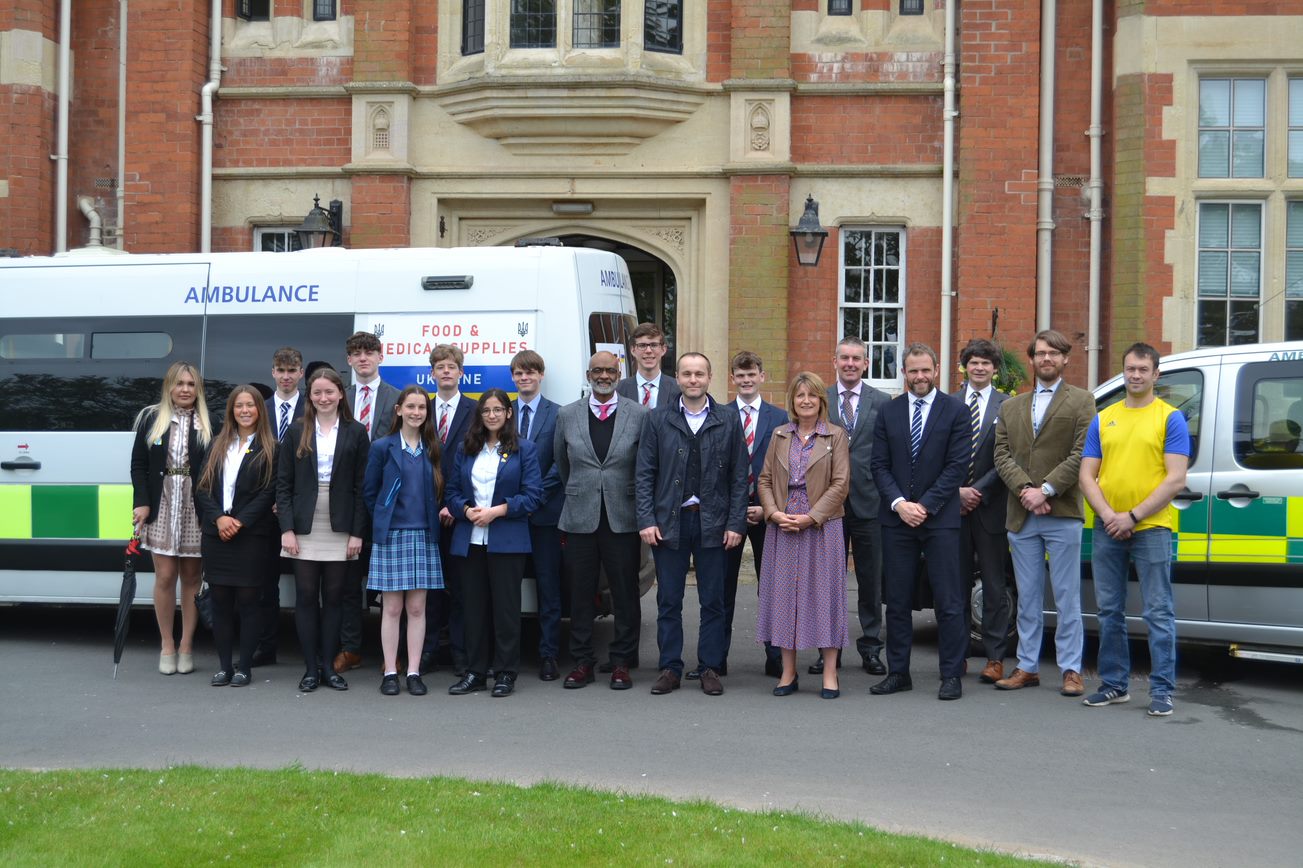 Brother and sister, Betsy (Year 7) and Billy (Warwick Junior School) were celebrated in the Leamington Courier for their efforts in raising money for Unicef's appeal to help young victims of Ukraine. Together, they ran a stall at their home in Leamington, serving homemade cakes and real lemonade to passers by. They raised some £180, which will be doubled by their father's business, Qpac Packaging, making a total of £360 for Unicef. Head Master, Dr Burley says: 'It's great to see such interest in Betsy and Billy's kind and compassionate work – and in the support being offered by all our pupils across the Foundation.'