Independent Schools of the Year Awards 2023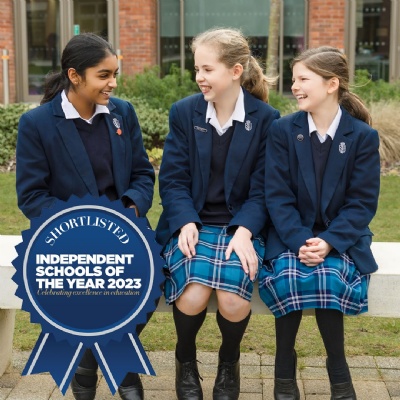 King's High is delighted to be shortlisted for Independent Girls' School of the Year Award 2023!
Now in their sixth year, the awards continue to thrive with hundreds of schools from across the country submitting entries in all 23 awards categories.
The purpose of the awards is to celebrate the life-affirming, life-enhancing benefits which an independent education delivers to its students, and to highlight the enormous contribution our schools make to the wider community.
'Independent education is one of the great traditions of the UK and, on the strength of this year's entries, there can be no doubt about the consistent level of excellence being achieved.' Independent School Parent Magazine.
Finalists will be announced on 6 September and the winners, chosen by an independent panel of expert judges, will be revealed at an awards ceremony in central London in October.