Journée de la Francophonie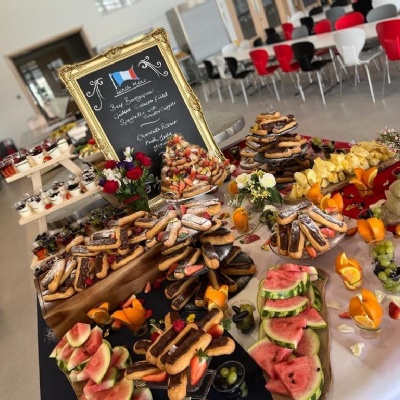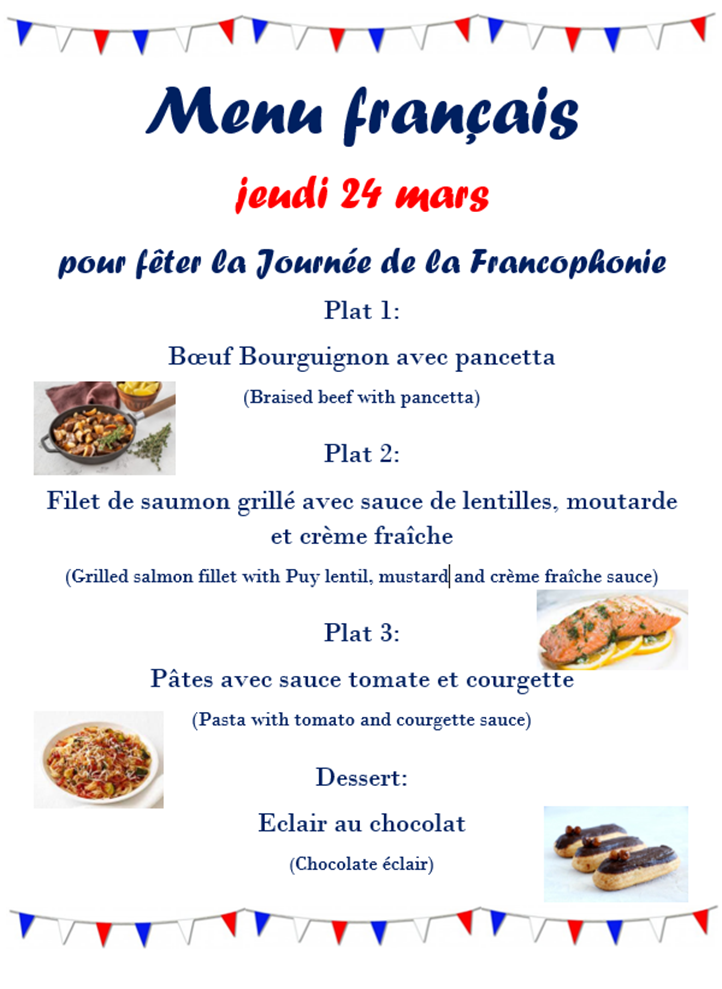 This week, the French speaking community around the world are celebrating the Journée de la Francophonie (French Language Day) on 20 March. This day was officialised by the United Nations in 2010 to celebrate multilingualism and cultural diversity, having been celebrated by French-speaking countries around the world since 1970.
We will be enjoying a delicious French menu in the dining room on Thursday, thanks to our wonderful French chef, M. Charpentier, and his team.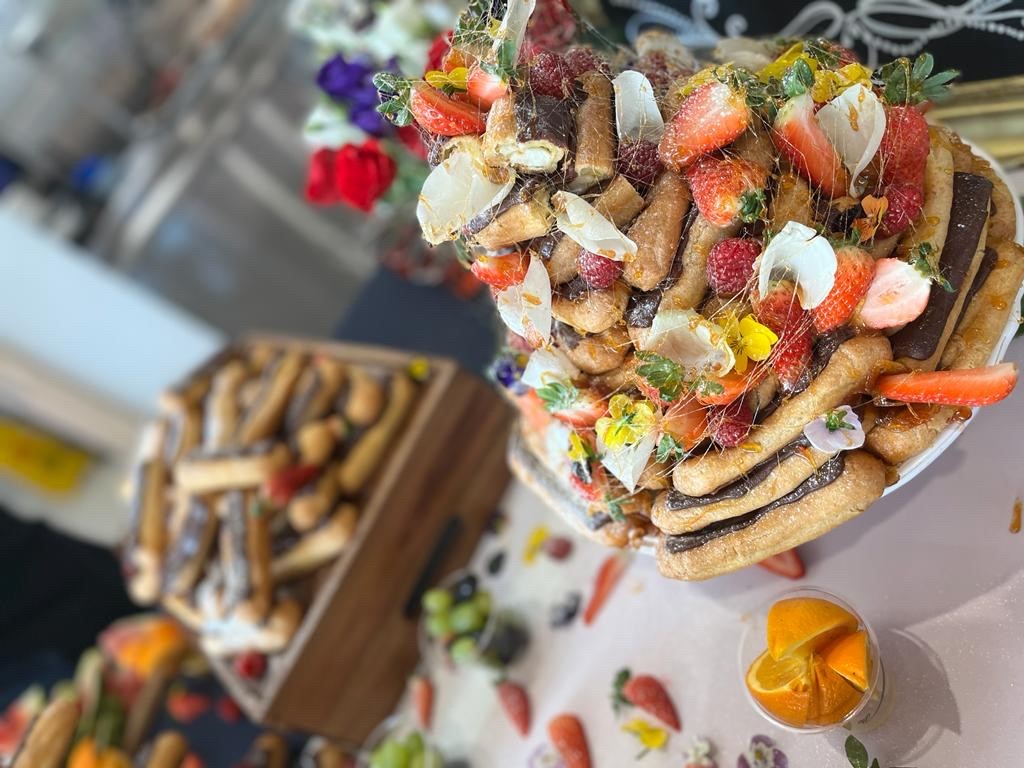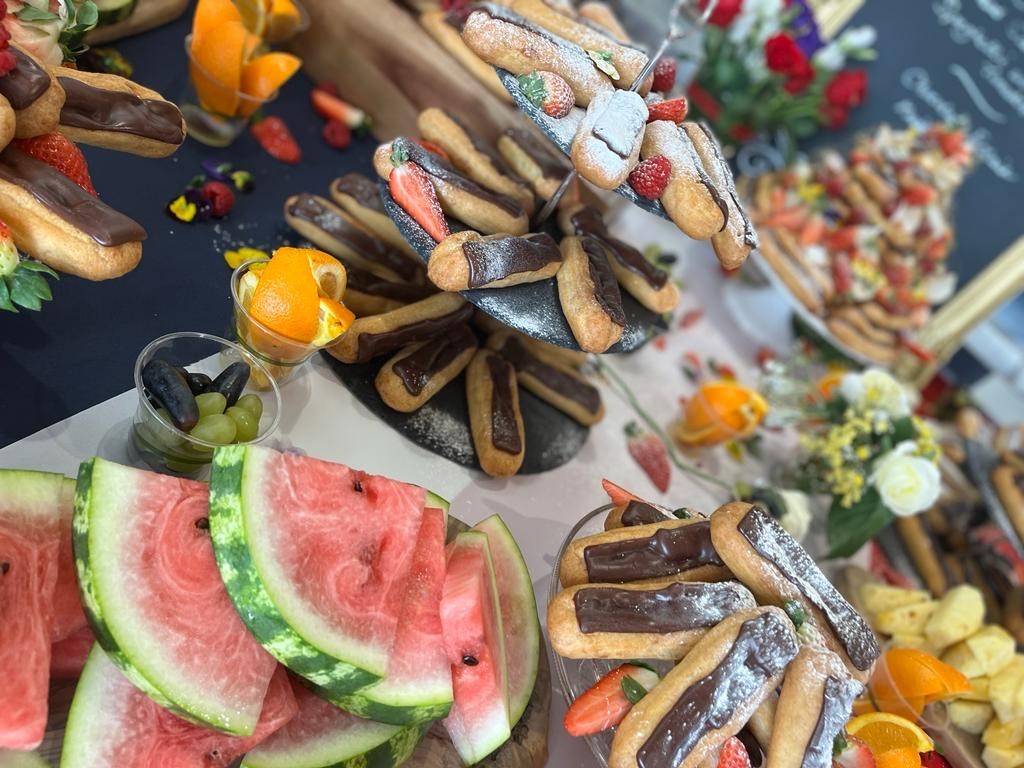 Why not have a look at the links to the recipes below and encourage your family to eat à la française this week!
https://cuisine.journaldesfemmes.fr/recette/346736-boeuf-bourguignon
https://www.ptitchef.com/recettes/plat/lentilles-vertes-a-la-moutarde-fid-30372
https://www.marmiton.org/recettes/recette_pates-a-la-courgette-en-sauce-tomate_530962.aspx
https://www.meilleurduchef.com/fr/recette/eclair-chocolat.html