National Careers Week at King's High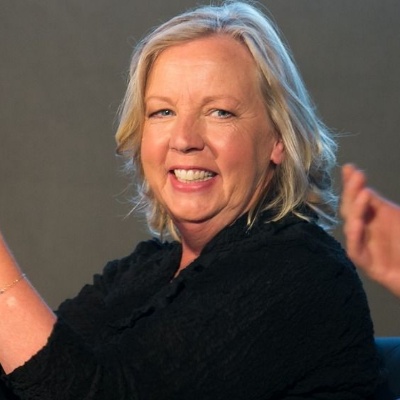 We have had an exciting and productive National Careers Week at King's High
We supported National Careers Week 2022 with an action-packed week of talks, events, advice and ideas. In fact, there has been so much going on, Careers Week is actually continuing into next week, here at King's...
There have been fascinating talks from visiting speakers, exploring a wide range of career paths, and some huge topics, including: Energy, Medical Ethics, Sustainability, National Trust, Midwifery, Medical Ethics, Sustainability, Degree Apprenticeships, careers at Deloitte, and Business Chemistry. We are very grateful to all our speakers, and it was wonderful to welcome some recent King's High leavers back.
Pupils entered their own series of Have a Go challenges, which included:
Create a video pitch - a Dragons' Den-style pitch featuring an item of your choice
Create a business plan for a social enterprise
Design a computer game
Create a poster of a career of your choice
(Entry closing date for the challenges is 14 March.)
And not forgetting... the Funky Lunch Enterprise Challenge. Working together or individually, pupils were tasked with identifying a target market before designing a new sandwich idea. They were invited to draft a Business Plan and supporting materials, to show how they would create and market, then the finalists were invited to make their sandwich, and design packaging and marketing material, ahead of the Final Pitch and all-important Taste Test.
Throughout the week, our pupils talked to their families and staff about their own careers; joined Unifrog Webinars; spoke with the Careers Team; read the latest Your Future Bulletin, and attended some of the virtual career insight sessions being run around the country.