The Great Gatsby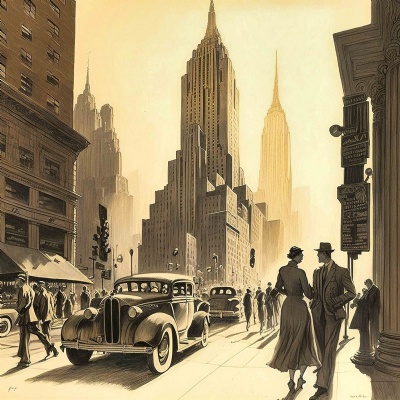 Tues 14
November, Wed 15

November, Thurs 16

November, Fri 17

November. All performances at 7pm.

The Great Gatsby

by F. Scott Fitzgerald, adapted by Peter Joucla

Presented by King's High School and Warwick School.

America. 1922.

The war is over, the jazz is playing, and America is dancing. Alcohol is against the law but, if you know the right people and the right places, the champagne flows freely. Nobody throws a better party than the mysterious millionaire Jay Gatsby. But who is he, where did he come from and what - or who - is he looking for? We come to learn that he is always searching and never satisfied, forever longing to return to the past.

Hailed as the quintessential portrait of Jazz Age America, 'The Great Gatsby' will unveil the corruption and darkness lurking beneath the glitter and opulence of the 1920s. Our production will transport audiences from the world of glamorous mansions, dazzling outfits and classic motors to the crumbling Valley of Ashes and the sinister criminal underbelly of Gatsby's world.
Book now at the Bridge House Theatre, Warwick. Tickets below.