Lixu helps Leamington swimming club make history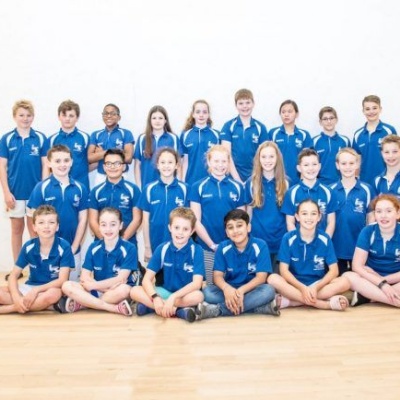 King's High swimmer, Lixu has helped Leamington Spa Amateur Swimming Club (team pictured here) achieve their first national Grand Final in 134 years! Lixu also helped the club win second place in the Junior League (Midland) Finals, as well as reaching North Finals for the second time, where she won First in the 50m Butterfly final with an amazing time.
All King's High's swimmers enjoy tremendous success, competing regularly in IAPS competitions around the country, and competing in the ESSA National Swimming Championships seven years in succession.