GCSE Results 2020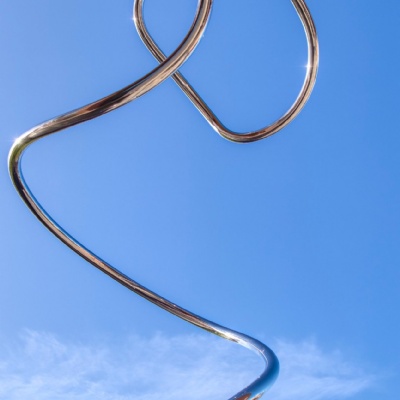 Pupils at King's High School were delighted to receive their GCSE grades today. After a difficult period of uncertainty, pupils were awarded the higher of their Centre Assessed Grades or their calculated grade.
Caroline Renton, Head at King's High, commented "This is a GCSE results day like never before and this cohort have risen to every challenge presented to them over the last few months. We must remember that there has been so much for our pupils to be proud of since they joined King's High, and we look forward to them continuing their journey with us in to the Sixth Form. I applaud each and every one of the girls and thank the whole community at King's for their strength and ingenuity during such an unusual time."
Foundation Principal Richard Nicholson said "This cohort have been another group who have been greatly affected by school closures and the awarding of results. We are delighted that the uncertainty is now over, and that our pupils have received their grades; we look forward to supporting them through their sixth form years.
"Everyone at The Warwick Independent Schools Foundation is now working hard to prepare for a full return of our pupils, and we are looking forward to welcoming everybody back to campus at the start of term in September.
"The Summer has seen the completion of 'Project One Campus', a creating a beautiful campus for all our pupils from 3-18, and we look forward to the huge impact this unique development will have on their educational journey."