Miss Maureen Leahy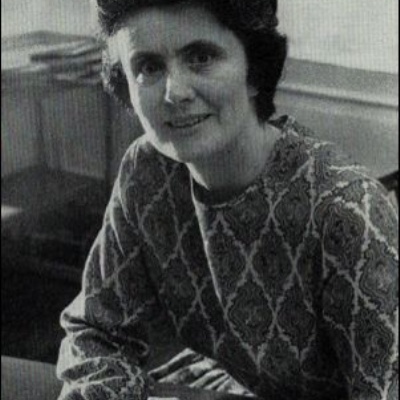 Miss Maureen Leahy, BA London
30th June, 1930 to 7th August, 2020
KHS Headmistress 1970 – 1987
We are very sorry to report that Miss Maureen Leahy, Headmistress of King's High 1970-1987, passed away peacefully on Friday 7th August at the age of 90, after a short spell in hospital.
Miss Leahy, a Classicist from London University, succeeded Miss Hare as Headmistress in 1970, at the age of 40. During her seventeen year headship, she spearheaded a bursary campaign, oversaw an ambitious building programme, served for a year as Girls' School Association President and presided over the school at the time of its centenary in 1979. She took early retirement in 1987 and joined the local Buddhist community.
The school remained in touch with Miss Leahy in this new phase of her life, and the Old Girls' Association presented her with flowers and a card to mark her 90th birthday a few weeks ago
The Forest Hermitage community has requested no flowers, but donations in Miss Leahy's memory may be sent to The Forest Hermitage Trust, Lower Fulbrook, Warwick, CV35 8AS.
Mrs Caroline Renton, Head.