Celebrating Summer School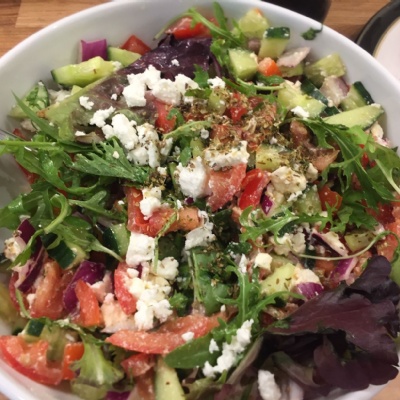 Over the summer, Ms Gilbert oversaw the Foundation Summer School, a new initiative that made use of the technological expertise we had gained as a staff body during lockdown.
Parents commented that the range of courses on offer was 'exceptional' and 'wonderful', with 41 different courses, and over 500 students aged 7-18 signing up.
Ballet, violin technique, textiles, creative photography, nRich maths, history detectives, Spanish conversation, chemicals that changes lives, alternative medicine, ecocriticism—these give a taste of what was on offer.
If you're looking for examples of how creative thinking and community spirit can combine during challenging times, look no further than the short version of Romeo and Juliet that students create as part of the 'Radio Drama' course. You can listen to it here:
Ever experienced a remote cooking class? Students across the Foundation certainly have, with masterful creations produced as part of 'cooking around the world'.
We hope you feel as inspired as we did by the potential we have to connect with one another, and continue to learn about the world around us, even during the challenges of Covid-19. We look forward to much more of the same in the year ahead.