Take three amazing women.... Our Inspire Lectures launch online together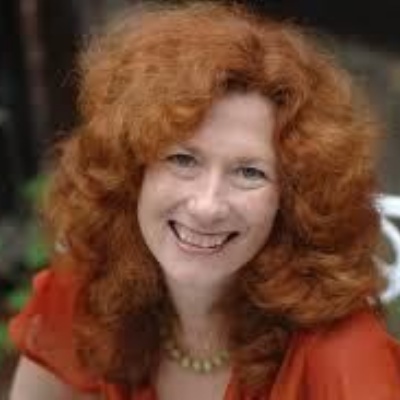 Discover more about life, the universe and everything…
Each year, as part of our Inspire Programme for Academic Enrichment, we invite a range of expert speakers to address students on challenging and thought-provoking topics. This year we launched the programme in style – online - with three outstanding speakers. They gave concurrent virtual talks to pupils across all Year groups:
'Physics that Inspires Me', by Dr Jess Wade
Award-winning physicist at Imperial College, and one of the most influential women in UK Tech, Jess Wade was awarded the British Empire Medal for her services to gender diversity in science.
'The Ethics of Coronavirus', by Angie Hobbs
Angie Hobbs is Professor of the Public Understanding of Philosophy at Sheffield University. You may have heard her on Desert Island Discs, at the World Economic Forum, or on Test Match Special…
'Life as a Family Lawyer', by Gillian Bishop
Founding Member of Family Law in Partnership, Gillian Bishop is described as 'one of the most dynamic and pioneering family solicitors of her generation' by Chambers UK 2020. She has been shortlisted for The Law Society's Lifetime Achievement award.
Parents were welcomed alongside students.