Foundation Mentoring Scheme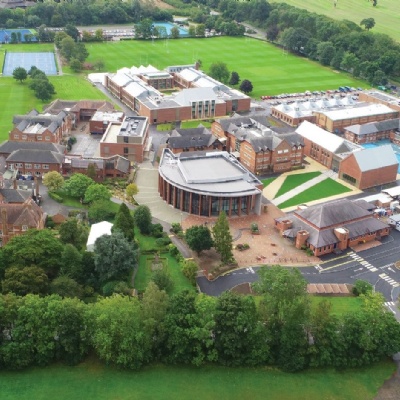 During the summer, a Mentoring Scheme was launched for the Class of 2020 of King's High and Warwick School, to support them as they establish themselves in an uncertain and challenging new environment.
The scheme has proved to be extremely successful, with over 130 alumni and current parents offering their support by connecting with leavers interested in studying and working in their fields of expertise. It has never been more important to support our leavers and, due to the popularity of the scheme, we have now reached out to support King's High and Warwick leavers from the past four years.
We have the experience of senior and high performing employees using their existing knowledge and skills to help advance the careers of our leavers, develop new skills and build larger networks. We are very privileged to have such a vibrant and supportive community that not only offers a chance to keep in touch with classmates, but also gives links to professional networks from all over the world.
Recent examples of mentoring matches include:
- A King's High Class of 2020 leaver who requested mentoring in biochemistry and pharmaceuticals has been matched with an Old Warwickian who left school in the 1970s who has experience of working for a national pharmaceutical company as well as establishing his own family business.
- A Warwick School Class of 2020 leaver who is currently taking a gap year and is interested in exploring careers in Finance has been matched with an Old Warwickian who left school in 2011 and works in investment banking in London.
- A King's High recent leaver who requested help with psychology has been matched with a Warwick School parent who is a specialist psychologist with extensive experience counselling, mental health and clinical work placements.
Our Foundation schools believe it is important to not only support pupils during their time at school, but also to provide help and connections throughout the rest of their journey whichever path they may take.
For more information about this initiative, please contact Mrs Sam Crane, Development Officer, via email s.crane@warwickschool.org or telephone 01926 776468.