OG and Landor Community Events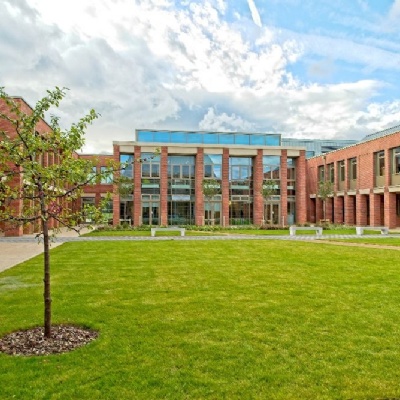 We are delighted to announce that we are planning a week of events for our Old Girl and Landor Community. 'Learning and Living in Lockdown' with King's High will take place from 8 -13 February 2021. You can sign up to these events by clicking on the respective links below. All live events will take place via Zoom. Some are open to all and some are more specific to certain groups.
Monday 8 February
Meet the New Head Master, Dr Burley, live at 2pm via Zoom. Register here.
Take yourself on a virtual tour of King's High School (available on the day here).
Tuesday 9 February
Meet the Principal, Mr Nicholson, live at 1pm via Zoom. Register here.
Music fun with Artistic Director (Music), Mr Laing live at 2.30pm via Zoom. Register here.
Music recitals available to watch online (available on the day here).
Wednesday 10 February (OPEN TO ALL INCLUDING PARENTS)
Of Mulberries, Ilex & Acorns, a history of King's High, Warwick Prep, and girls' education. Chapter reading by co-author and KHS Old Girl Polly Beidas live at 1pm via Zoom. Register here.
Plus the launch of the Landor Association book club (more details to follow).
Saturday 13 February (OPEN TO OLD GIRLS AND FORMER STAFF)
Coffee morning live at 10.30am via zoom. In the absence of 'real' events do join in for cake and conversation. We suggest you bring along a cake you remember from school. Is it the yellow Chelsea bun or Christophe's Cornflake cake...Register here.
Details of the events will be updated in the lead up to the events, but please contact khs-landorassociation@kingshighwarwick.co.uk if you have any queries.