How Critical Thinking can change the world: find out more about our Saturday Inspire events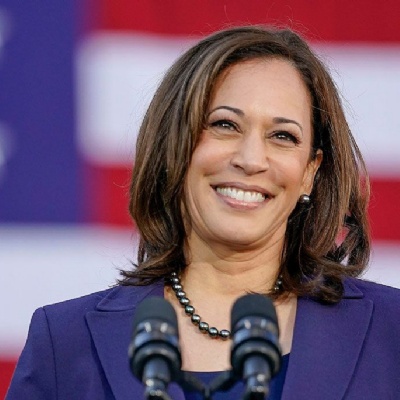 Each year we run three Saturday Inspire events for students in years 7, 8 and 9. The purpose of these days is to introduce students to new ideas, and to encourage critical evaluation of them. Together, we spend time looking at the difference between explaining an idea, and forming opinions and arguments in response to it.
The skills covered will be highly valuable to students in their wider study, and will have the further aim of encouraging curiosity, creative thinking and independent ideas. Critical Thinking is highly developed throughout school and beyond, and can help students to thrive in higher-level learning – and life! We are delighted that record numbers of students are signing up.
This Saturday's Masterclass will run remotely from 10am to 1pm. All students who sign up will be sent a link to a Teams meeting ahead of the session. No preparatory reading is required, just a willingness to look at exciting ideas and think carefully about them.