Outstanding LAMDA Results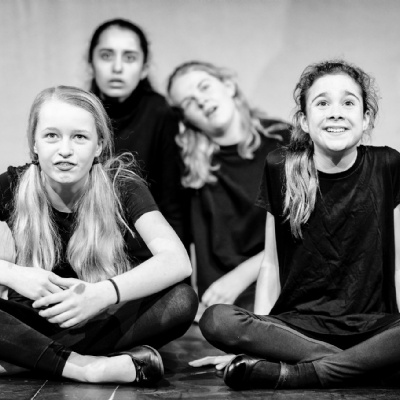 Thirty-four King's High students in February completed their LAMDA Examinations online and everyone who took them passed with exceptional results. Each year students take LAMDA Examinations in Speaking in Public, Verse and Prose and Acting. We achieved thirty Distinctions and four Merits overall and Mrs Mills, Mrs Mackenzie and Mrs Bokota are extremely proud of everyone, and wish those taking LAMDA examinations in April the very best of luck.
Photo courtesy of LAMDA Evening 2019.